Do you like Pokémon? Do you like collared shirts? Do you like collared shirts with Pokémon on them?
WELL, I HOPE SO because Pokémon has teamed up with Original Stitch to offer a line of customizable shirts that use patterns based on the original 151 Pokémon. They may be outrageously expensive (starting at $100, woof), but some of these shirt patterns are really slick, and I've spent way too much time looking at them all.
So to help you decide, and if you've got a spare C-note lying around, here are the 10 best Pokémon shirt patterns by Original Stitch.
10. Dragonair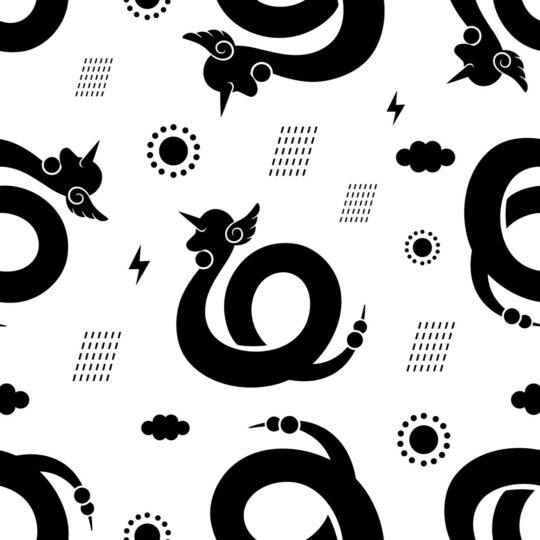 Dragonair is the best middle evolution pseudo-legendary. That's not up for debate, nor the point of this article, but I wanted to slip that in. Anyway, this is a cool monochrome design that highlights the simple elegance of Dragonair while still being eye-catching with its cool weather-based patterns.
9. Mewtwo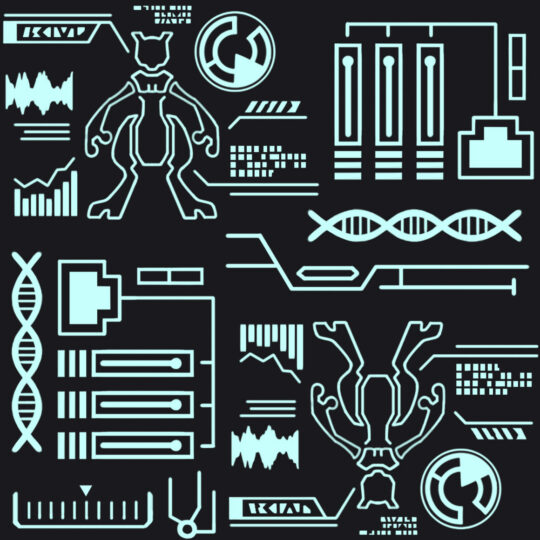 The OG final legendary has one of the busiest patterns, but computer data flair adds a ton to this design. It perfectly compliments Mewtwo's clone origins and looks like something pulled right off an animated computer monitor from the first movie.
8. Porygon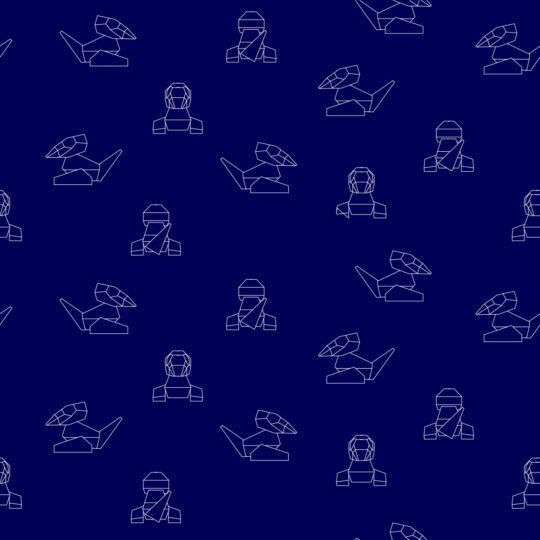 Speaking of computers, Porygon is, of course, a digital Pokémon, so the early 3D effect here is really awesome. In the games, you never get the impression that Porygon is data and not technically a living creature, but this pattern communicates that perfectly and reinforces that Porygon looks like an adorable generic enemy from Star Fox.
7. Haunter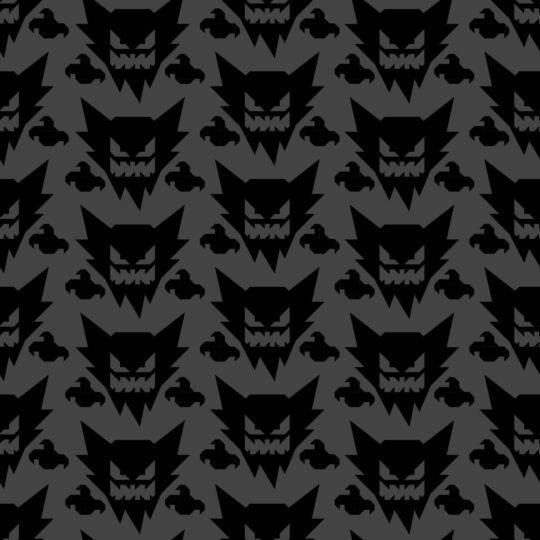 I think this pattern would be higher if it was purple, not black, but I love how angular and scary Haunter looks. Plus his little hands look more like origami birds the longer you stare at them so that counts for something I guess.
6. Diglett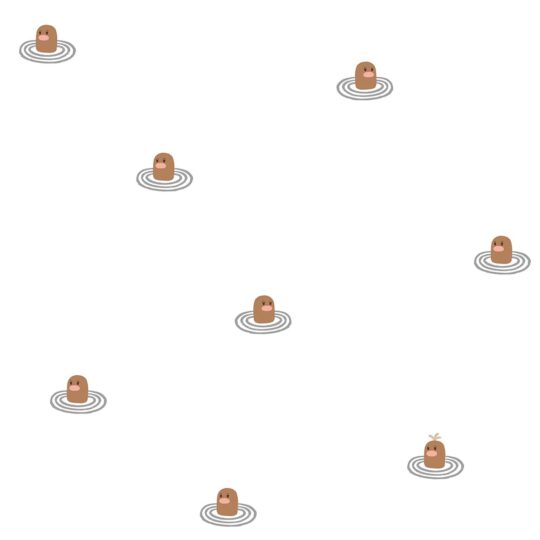 Diglett is one of my favorite Pokémon so this may be biased, but I love how minimal this pattern is. It's just a handful of Digletts popping out of your shirt, what's not to love? AND one is its Alola form! (If the Dugtrio pattern was of its Alola form it would easily be #1.)
5. Poliwhirl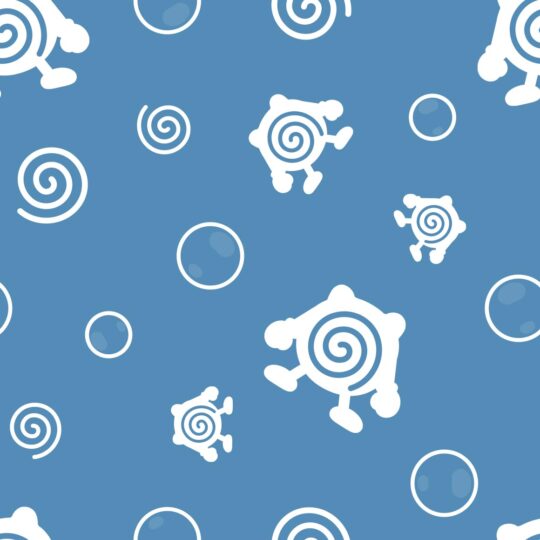 Swirls. Bubbles. Genius. This is another very minimalist pattern, but the blue matched with the silhouette matched with the swirls and bubbles just looks chill. I'd buy this if it were a beach towel, but even that would probably be like $200.
4. Magikarp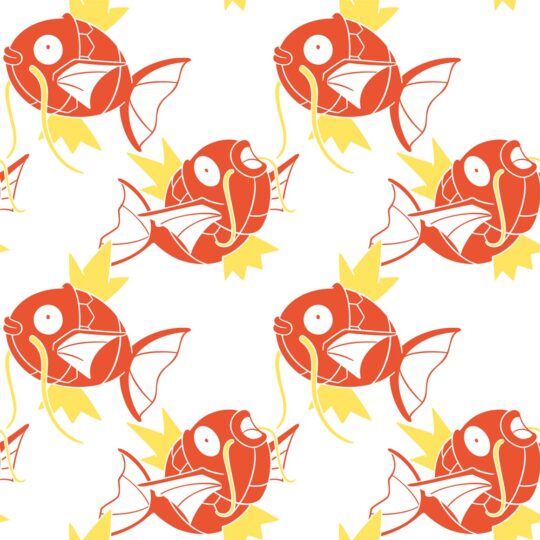 Not putting this at #1 is the hardest thing I've ever done in my life. It's just a bunch of Magikarps flailing around mixed with Magikarps that are smiling like they farted on the other ones. It's dumb, but somehow bold and classy. You're hired if you wear this shirt to a job interview.
3. Vileplume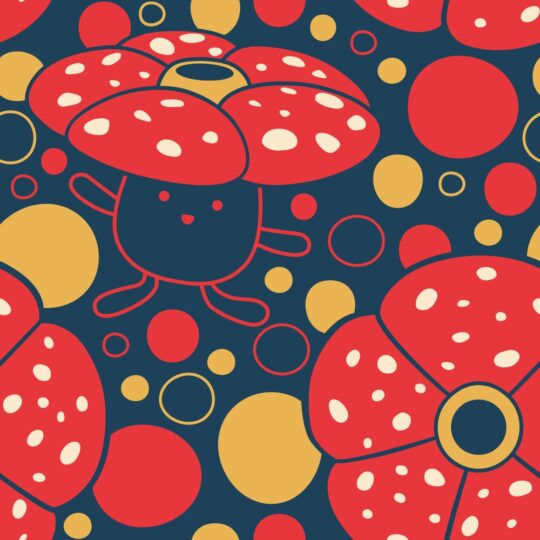 I don't think about Vileplume the Pokémon very often, but I think about Vileplume the shirt pattern all the time (help I can't focus at work). All of the red and yellow dots make this pattern so hypnotic, I literally can't stop staring at it. My eyes and face hurt.
2. Lickitung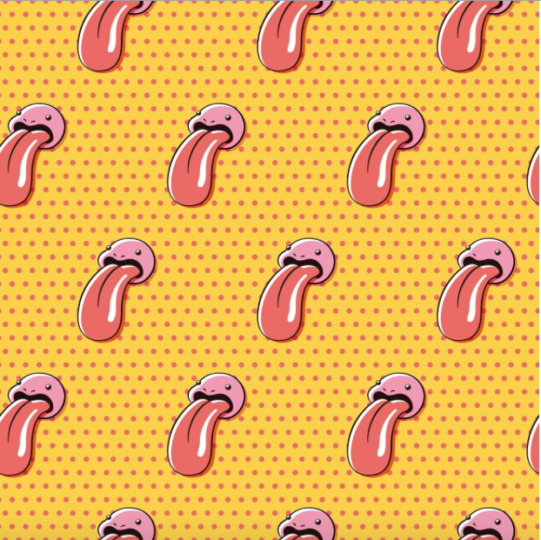 This pattern belongs in a museum. The Ben Day bots paired Lickitung's tongue-face is a chocolate and peanut butter-level brilliant combo. I want this design on shirts, album covers, flags, and every billboard everywhere.
1. Slowbro
I should have mentioned this earlier, but the Original Stitch shirts are either casual, dress, or Hawaiian-style collared shirts. The flowers, palm trees, sandy brown color, and Alola Exeggutor obviously already make this the best Hawaiian shirt ever, but Slowbro makes this the best pattern for any shirt ever.
In a single pattern, the true talents and personality of Slowbro are finally revealed, and it's amazing. Slowbro can lie on its belly like its gossiping at a sleepover, fly/possibly glide gently on top of the water, and LITERALLY PLAY THE UKELE. This pattern is adorable, jolly, chill, and I think Slowbro is now my favorite Pokémon (sorry Diglett).
Thank you for reading my 2019 Christmas list.