We aren't accustomed to getting involved in writing articles about gossip or celebrity drama but in the case of Jonathan Majors' and the accusations against him, it is hard not to want to share your two cents. That said, we won't go into detail regarding what he is allegedly accused of doing, especially since you probably know as much as we do. Still, Marvel Studios is in a really tough position and it seems highly probable, if not likely, that Majors may be replaced with another actor to take over the role of this arc's new bad guy in Kang.
So many fan castings have come about right now but the first and only actor that came to mind the day of Majors' arrest, was John Boyega. Ignoring the fact that Boyega looks like he could be the younger brother of Majors due to sharing a lot of similar facial features and structure, Boyega has proven time and again that his acting chops are among the best of them, and he has a lot of Best Actor awards to his name that proves that. The only problem is, he would probably never do it.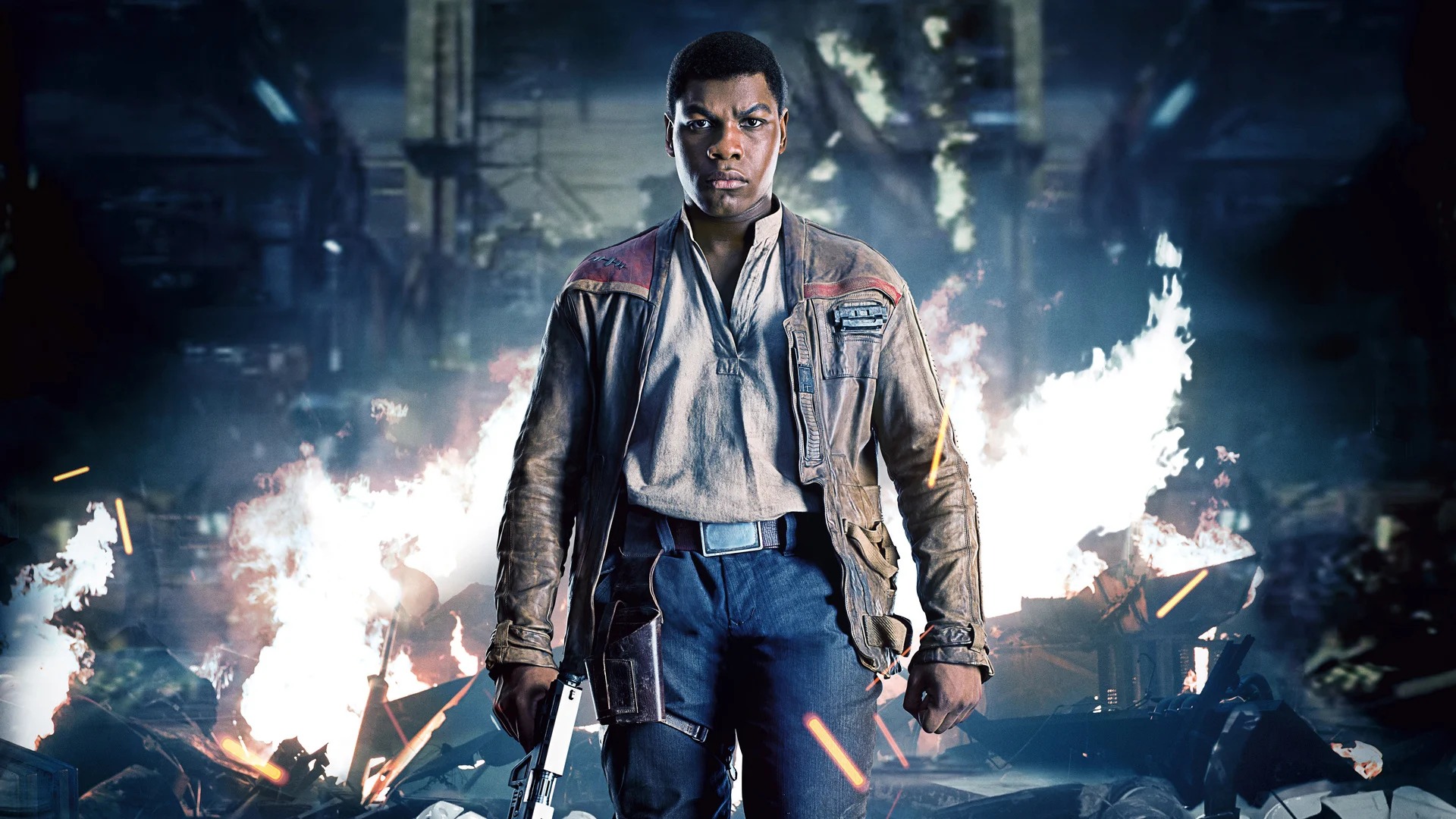 After his time at Disney working on Star Wars, Boyega left the franchise frustrated and disappointed, expressing his humiliation and displeasure while portraying the role of Finn. That left such a sour taste in his mouth that it seemed as though he was likely not considering working for Disney again, of which Marvel Studios and the MCU are a part of.
Many have since taken to social media to share that they agree that Boyega would be an excellent fit. However, there has not been much from Boyega on the subject of Marvel Studios other than to address Disney and its "failure with diversity".
During his work with Star Wars, reports came out that Boyega had met with Marvel Studios but nothing really came of it, at least not that we know of. And honestly, we can't blame Boyega one bit. No amount of money, even Disney money, is enough to buy off someone's integrity. And after everything he has been through, we don't see Boyega coming to replace Majors unless some big changes are made.
Still, it's important to remember that at this point, Marvel Studios and Disney have been very quiet, eerily so, on Majors' recent legal troubles and we have no clue how they are going to handle the whole thing. Whether that means Majors will be recast or not is anyone's guess but we have seen Disney fire their talent for much, much less. And one thing is for sure, Major's future is looking more and more grim by the day.