As the five-part mini-series came to a close, the Crisis event ended with a glimpse into the multiverse, something that is vast and full of connections to pretty much every conceivable DC/WB media property (save for maybe Watchmen and the Nolan films). If you didn't pay close attention, you would have missed that the first shot we got of the Multiverse at the end of Part V was of Earth-12, which contained ripped film footage from the 2011 Green Lantern movie, starring Ryan Reynolds.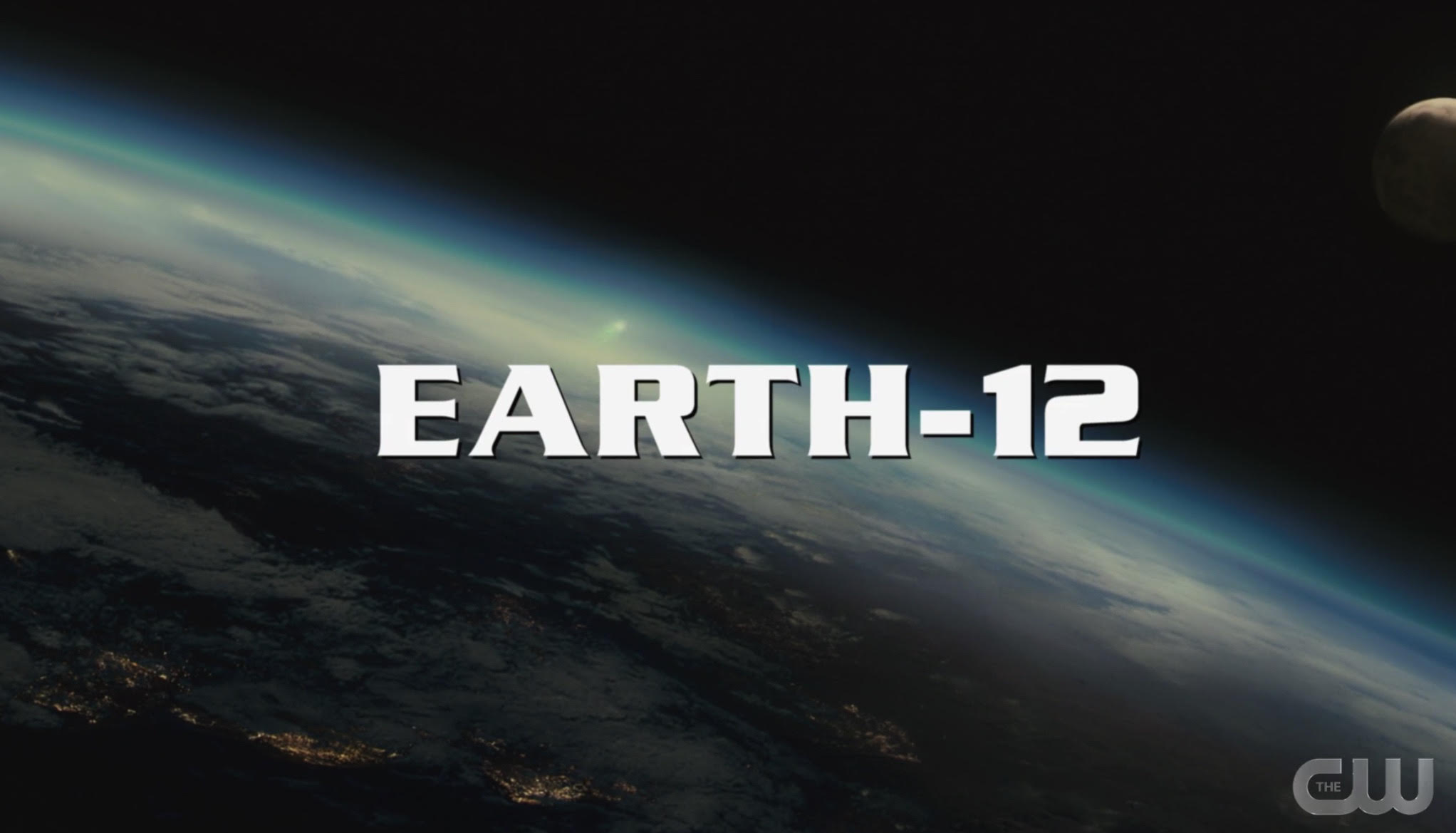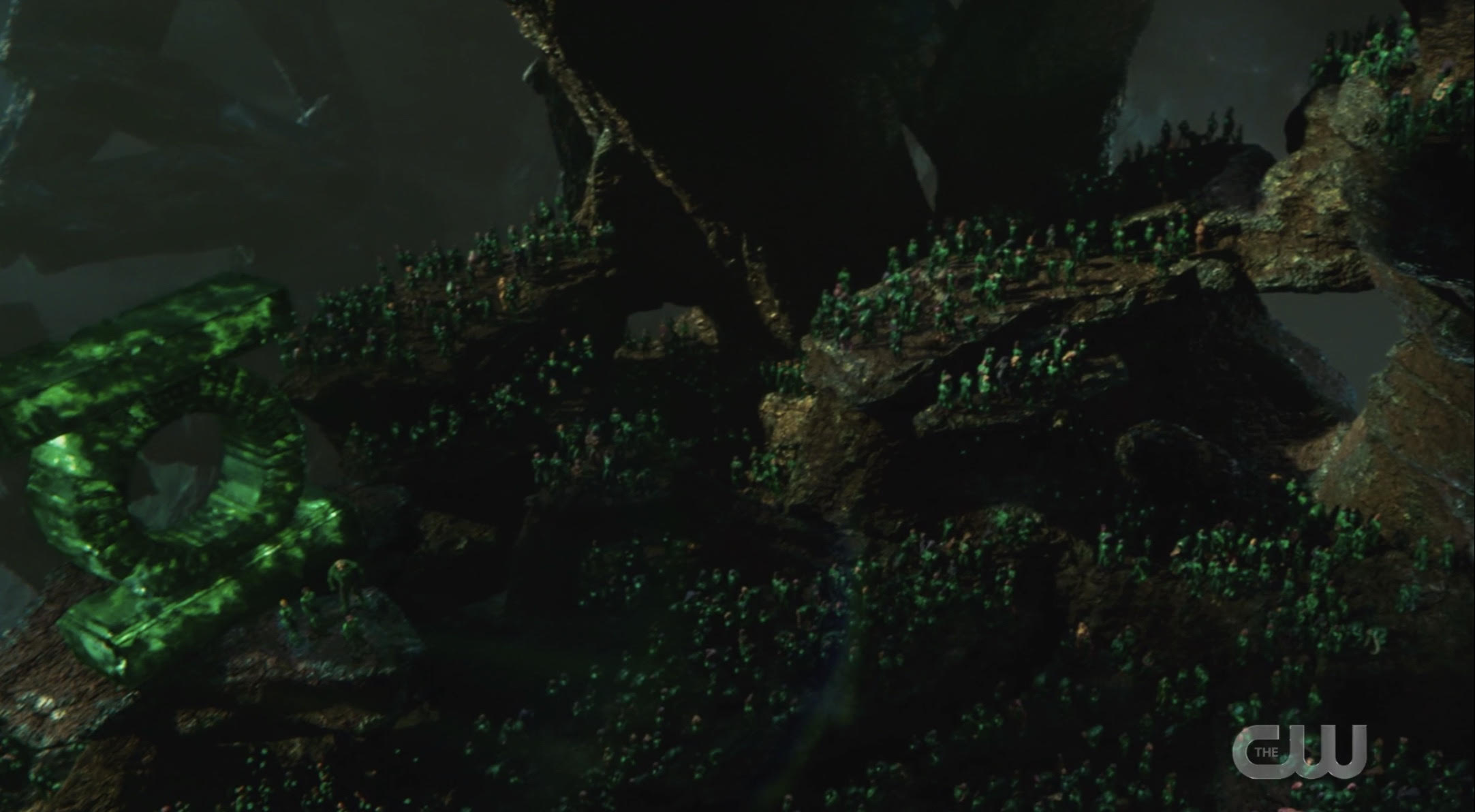 Sure, this is nothing more than a fun little nod to other DC properties outside of the mainstream Arrowverse and Snyder-verse, but it's still cool to see them acknowledge Green Lantern, even if it was just reused footage of a film that was a critical and commercial let down.
A handful of other DC properties made cameos with their own footage slotted into the Crisis event, just like how DC's streaming service-exclusive Titans appeared a couple of times during the event. No new footage was shot of Titans for the purpose of Crisis, but again, cool to see them included.
The big Arrowverse event is over, and things are in place for a smoother future of crossovers and fun with the likes of Superman, Supergirl, Flash, and the rest of the gang (minus Arrow). Only thing is, how much longer are these shows going to stay on the air? Can't imagine CW keeping The Flash on for more than two additional seasons, but then again, Superman and Lois Lane are getting their own show. Maybe we can finally expect to see an actual Batman show for once? Probably not.