Not much has been made public regarding the casting for HBO's upcoming Green Lantern exclusive show, but now we know that the leading Lantern will be Guy Gardner, played by none other than American Horror Story actor Finn Wittrock.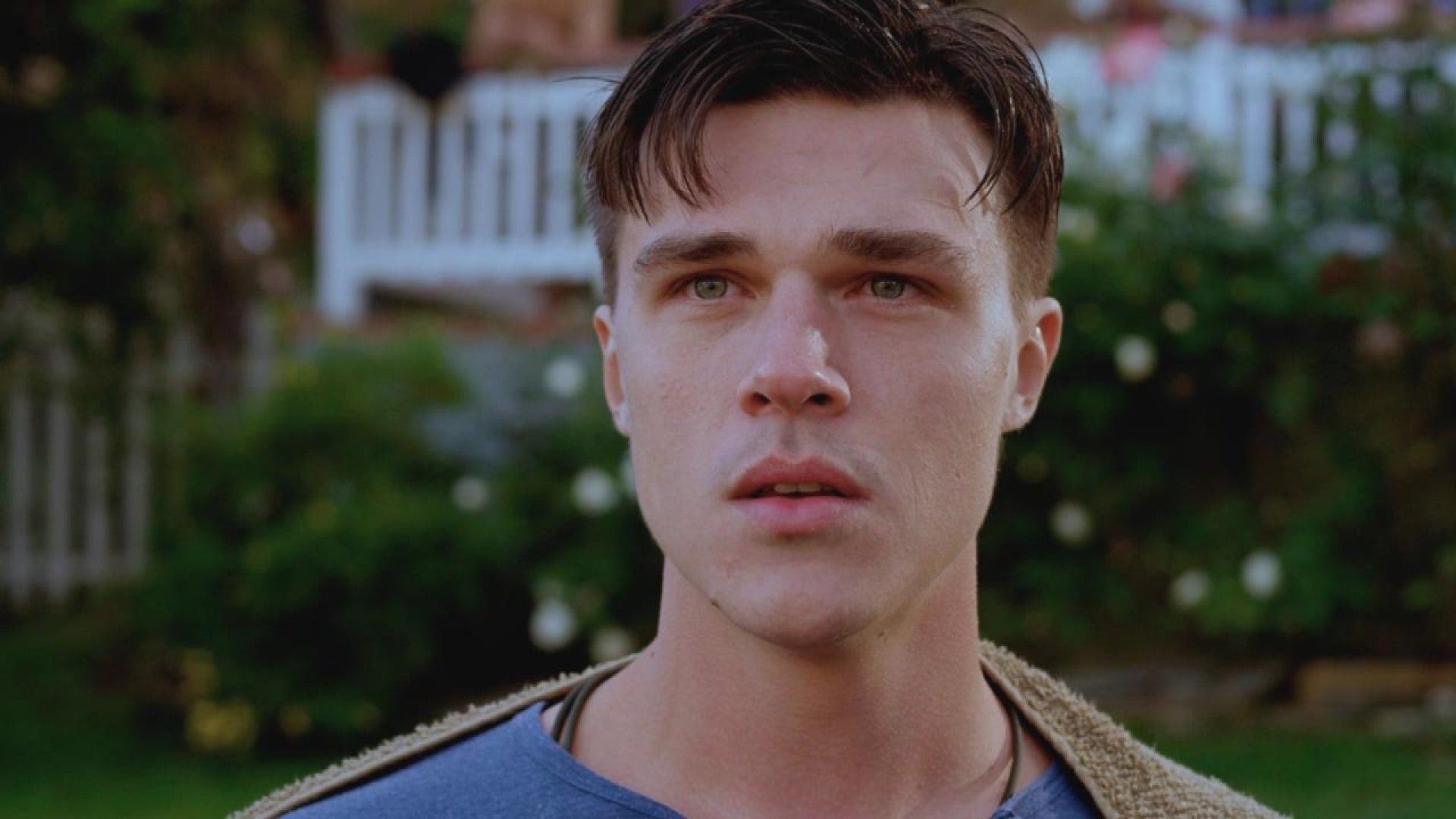 Earlier this week, reports came out regarding the casting news of Wittrock as Garnder but not much else is known about the cast at this time as this is the first casting announcement we have heard so far. Allegedly Gardner's character is described as "a hulking mass of masculinity, and, as rendered in the comics, an embodiment of 1980s hyper-patriotism. And yet, Guy is somehow likable."
While I consider myself a sort of basic fan of Green Lantern, I was surprised to hear more about the plot that has since been revealed and escaped my eyes and ears these last few months, including the news that Gardner will be one of, if not the main Lantern in the show.
For me, Hal Jordan and John Stewart were always my main Lanterns, but my knowledge doesn't really span that far before or after these two. But knowing the direction the show is going, I am now officially beyond intrigued. Apparently, the plot is being described as follows:
"The story spans decades and galaxies, beginning on Earth in 1941 with the very first Green Lantern, secretly gay FBI agent Alan Scott, and 1984, with cocky alpha male Gardner and half-alien Bree Jarta. They'll be joined by a multitude of other Lanterns — from comic book favorites to never-before-seen heroes." – Variety
Seth Grahame-Smith, whom you may know as the genius behind literary masterworks Pride and Prejudice and Zombies, and Abraham Lincoln, Vampire Hunter, is reportedly serving as the showrunner while also attached as an executive producer with Greg Berlanti and Marc Guggenheim. The series will consist of 10, hour-long episodes for its first season when it debuts.