Today was a pretty huge day for Assassin's Creed fans with all the huge reveals during Ubisoft's Forward event. With a handful of new games, expansions, and even a live-action series on the way, things didn't seem like they could get any better. Until Ubisoft announced that we will finally get to play as a Shinobi in Feudal Era Japan in their next big "Flagship" Assassin's Creed title.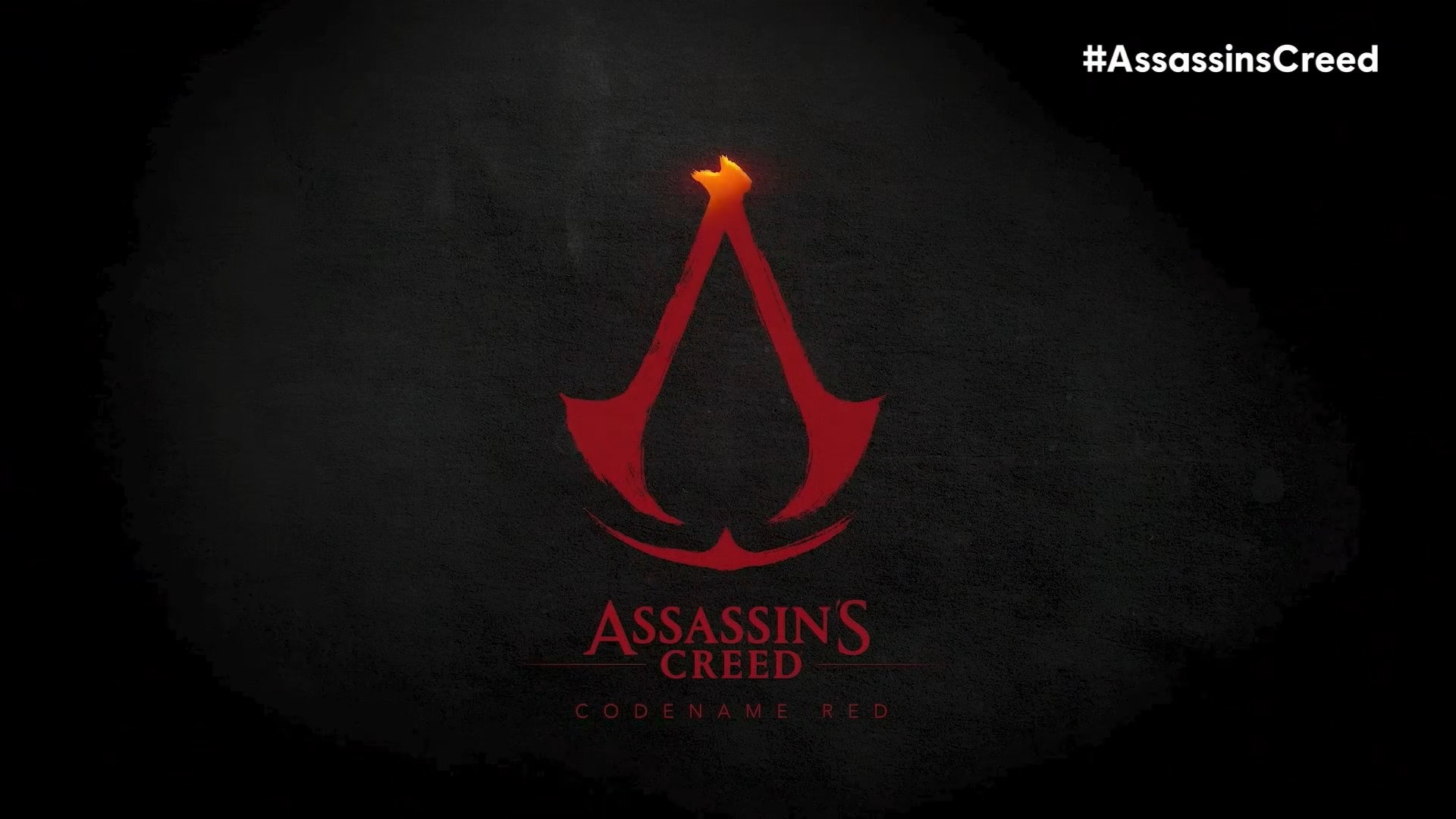 Not a whole lot of details were shared for the game, which is currently under the title "Codename Red", outside of the confirmation of it being in Feudal Era Japan and that we will finally, finally after all these years, get to play as a Shinobi.
Out of all the announcements from Ubisoft on Saturday, this one has us the most excited as we have been waiting for this type of game for a long, long time. And after so many years of playing Assassin's Creed rather casually, this is likely to be the title that sucks us back in again.
No release date has been given for Codename Red but Ubisoft did lay out a roadmap for everything that is coming out over the next few years. Valhalla is getting its final DLC this year and Mirage is coming out next year so presumably, Codename Red and a bunch of other projects will come in 2024 and later.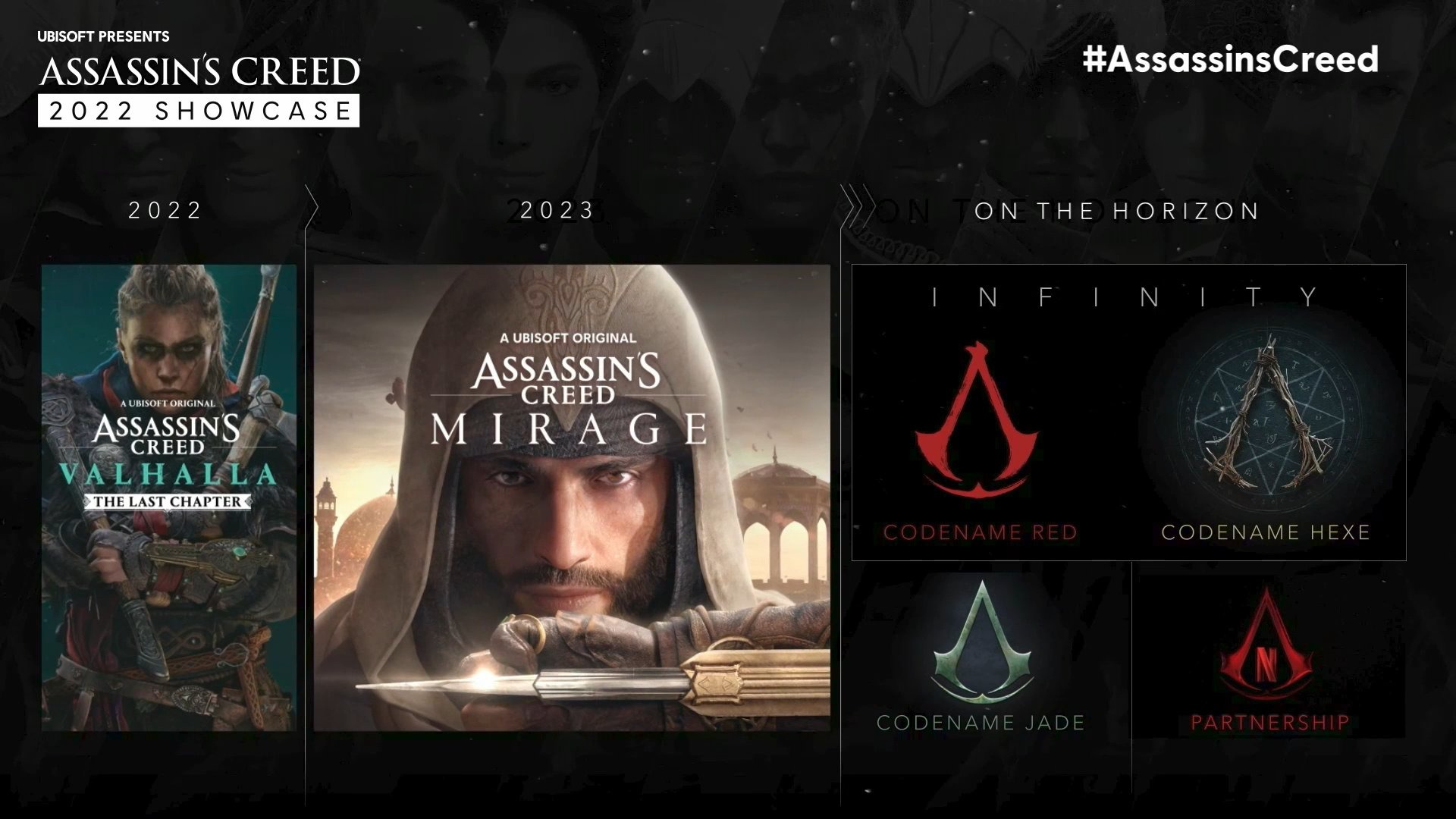 As you can see above, Assassin's Creed Codename Red is not the only major game in the works as Codename Hexe, and Codename Jade are also in the pipeline with the latter being a mobile title (hard pass). Additionally, a Netflix live-action series and a handful of animated shows are also coming to the streaming juggernaut at some point but all that is also fairly early in production.
There is a lot to look forward to if you are an Assassin's Creed fan but if you aren't, or are simply a casual player like us, there will have undoubtedly been at least one or two things shared today that caught your attention. Now, if you will excuse us, we have to go practice our shuriken throwing.