Earlier this month, Funko revealed a handful of new Pokemon POP! figures that include Mewtwo, Pichu, Mr Mime, and Vulpix. Now it seems you will get the chance to expand your PokeDex with even more Kanto Pokemon with three new entries and a new Pikachu variant.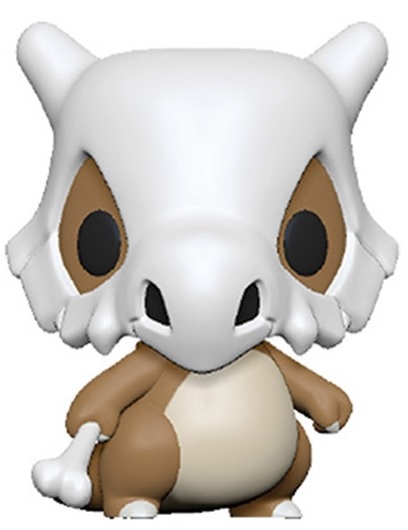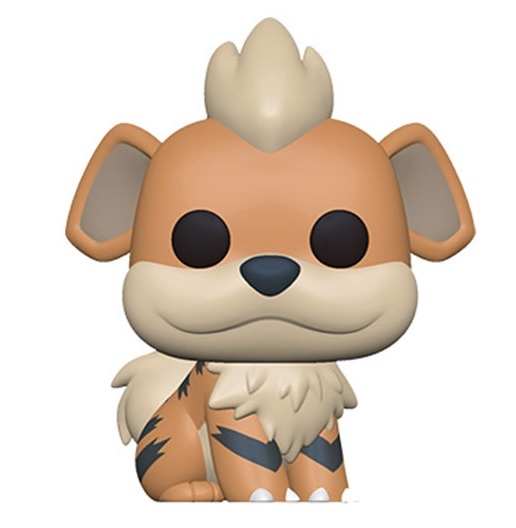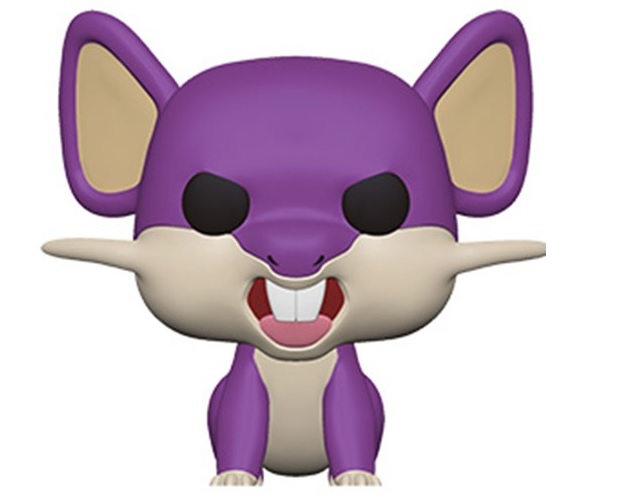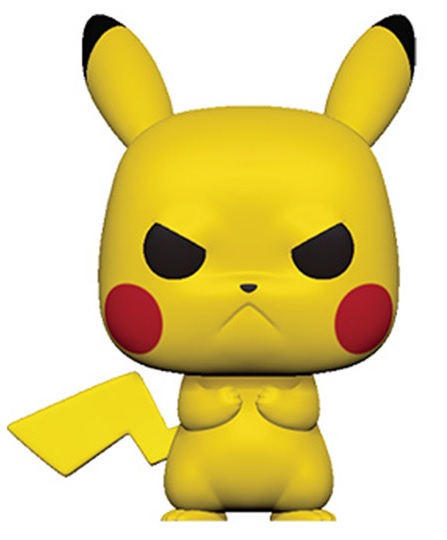 Currently, there are three different versions of Pikachu among Funko's POP! line. We have the original that is a Target exclusive (though you can find it on Amazon), a second Pikachu posing (that you can also find at Target), and now this angry Pikachu that looks like its going to hit you with a thundershock.
The official Funko Twitter account also posted additional pictures of these new POP!s in action.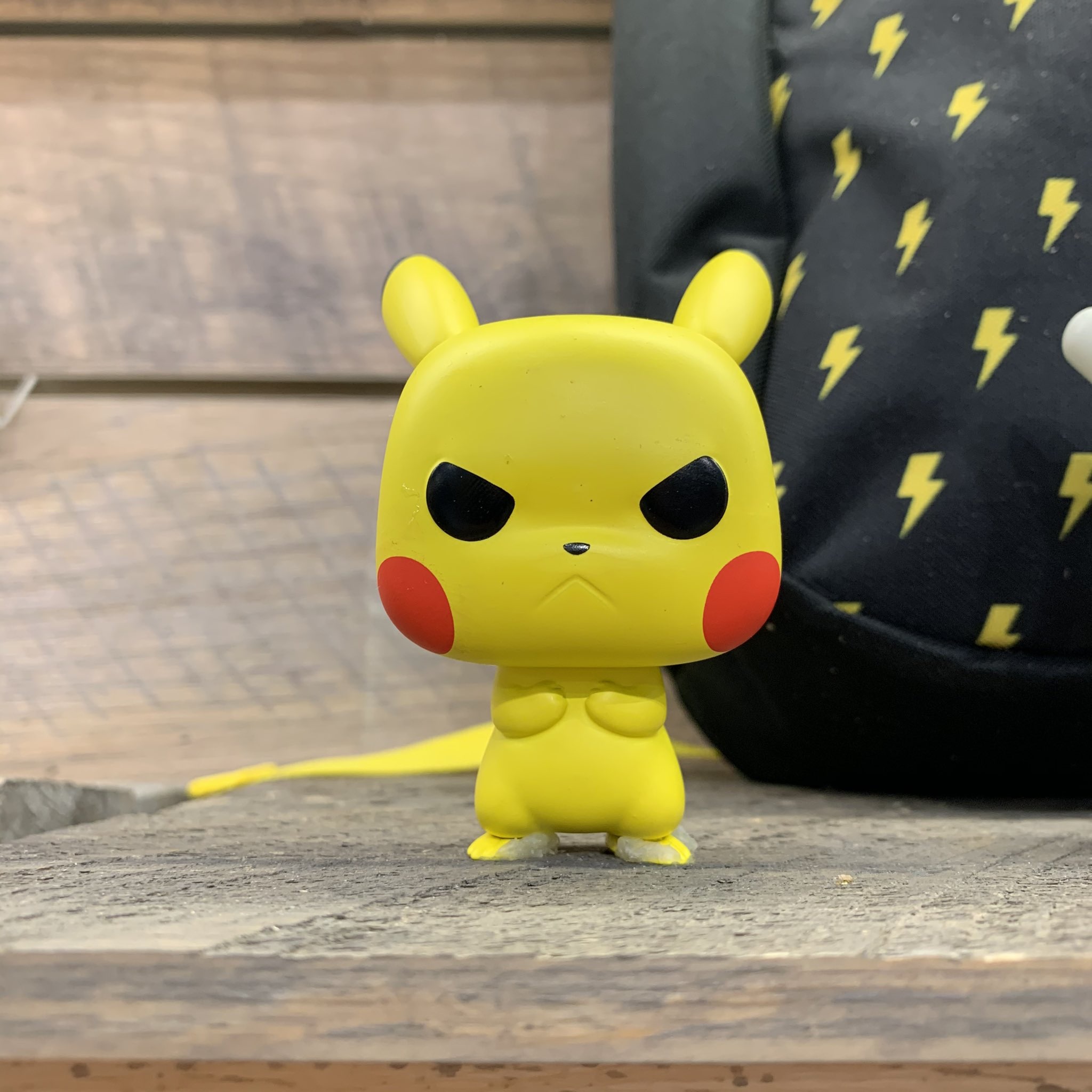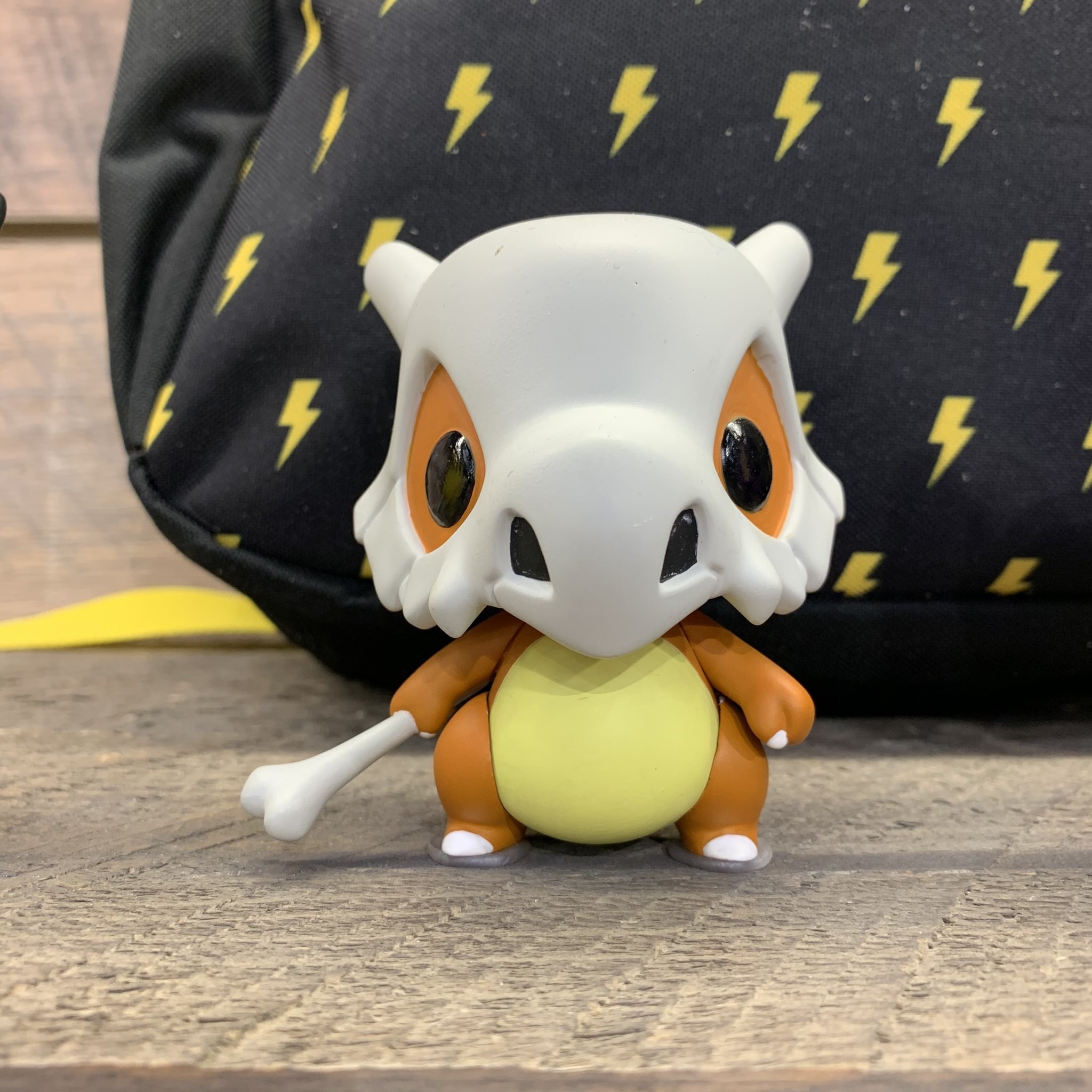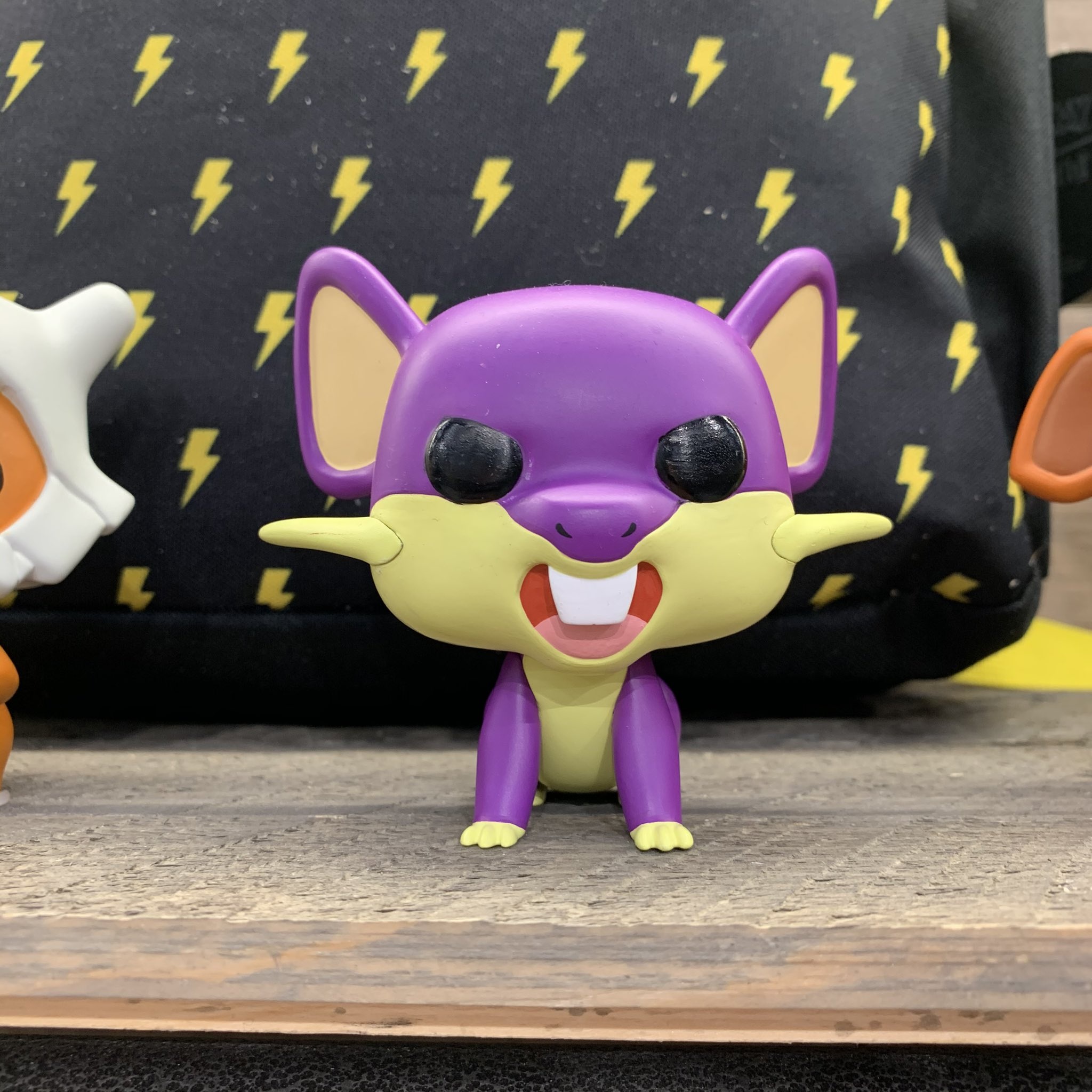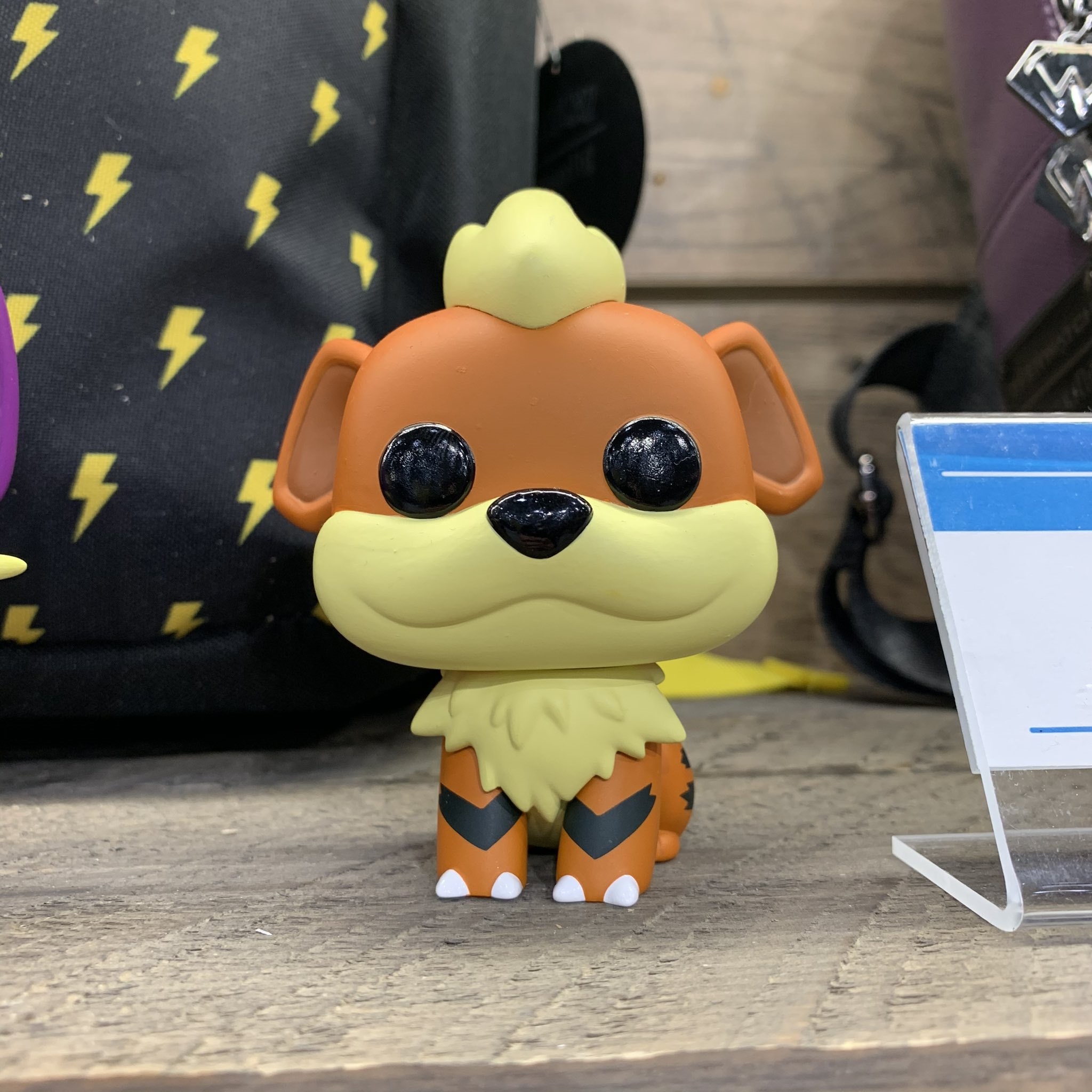 As always, you can check out our personal favorite online toy retailer, Big Bad Toy Store, if you are interested in pre-ordering each of these new Pokemon POP!s for around $10.99 USD each, or if you want to snag one of the already released Pokemon like the non-Target-exclusive Pikachu (posing), Charmander, Squirtle, Bulbasaur, and or Eevee.
Here is the full gallery of recently announced Pokemon POP! figures that are currently available for pre-order:
Author's Note: Geek Outpost was not paid to sponsor or write this article referencing either Funko or Big Bad Toy Store. Like you, we are fans and also happen to be collectors. We simply wanted to share that these figures are coming soon and that we personally like and prefer buying from BBTS.