The next wave of Spider-Man: No Way Home POP! Vinyls is coming and this wave has some of the best-looking Spider-Men to date. The new wave includes a handful of villains, multi-packs, and finally includes Andrew Garfield's Amazing Spider-Man as well as Tobey Maguire's Raimi-Verse Spider-Man (officially called 'Friendly Neighborhood Spider-Man').
No Way Home came out almost a year ago exactly and is still getting fresh new merchandise, including new Funko POP!s that are, quite honestly, long overdue. Of course, the reveal of Tobey and Andrew being in the movie was the worst-kept secret at the time but now that everyone has seen it, Funko felt the time was right to release some new vinyl figures to commemorate the big-screen event.
Coming out this February, and available for pre-order now (links below), let's take a look at some of these sweet new Funko POP!s of everyone's favorite wall-crawler: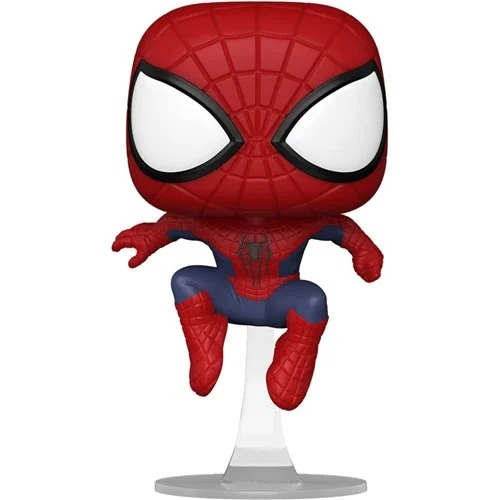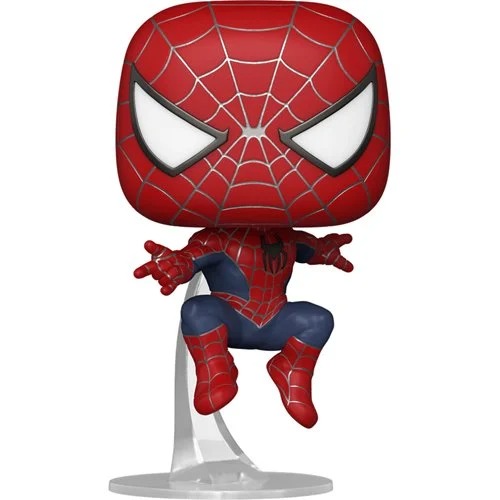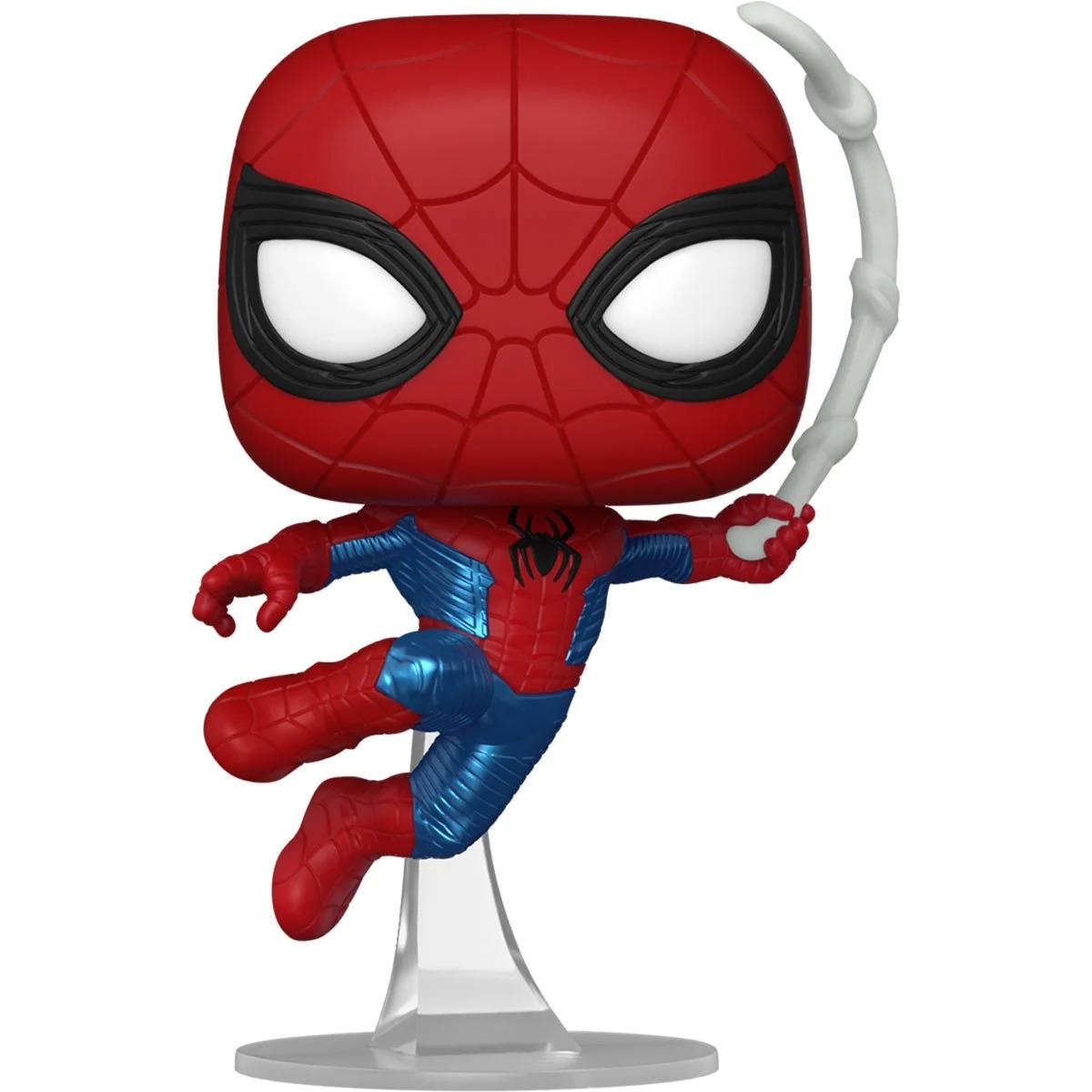 Spider-Man: No Way Home Funko Pop Exclusives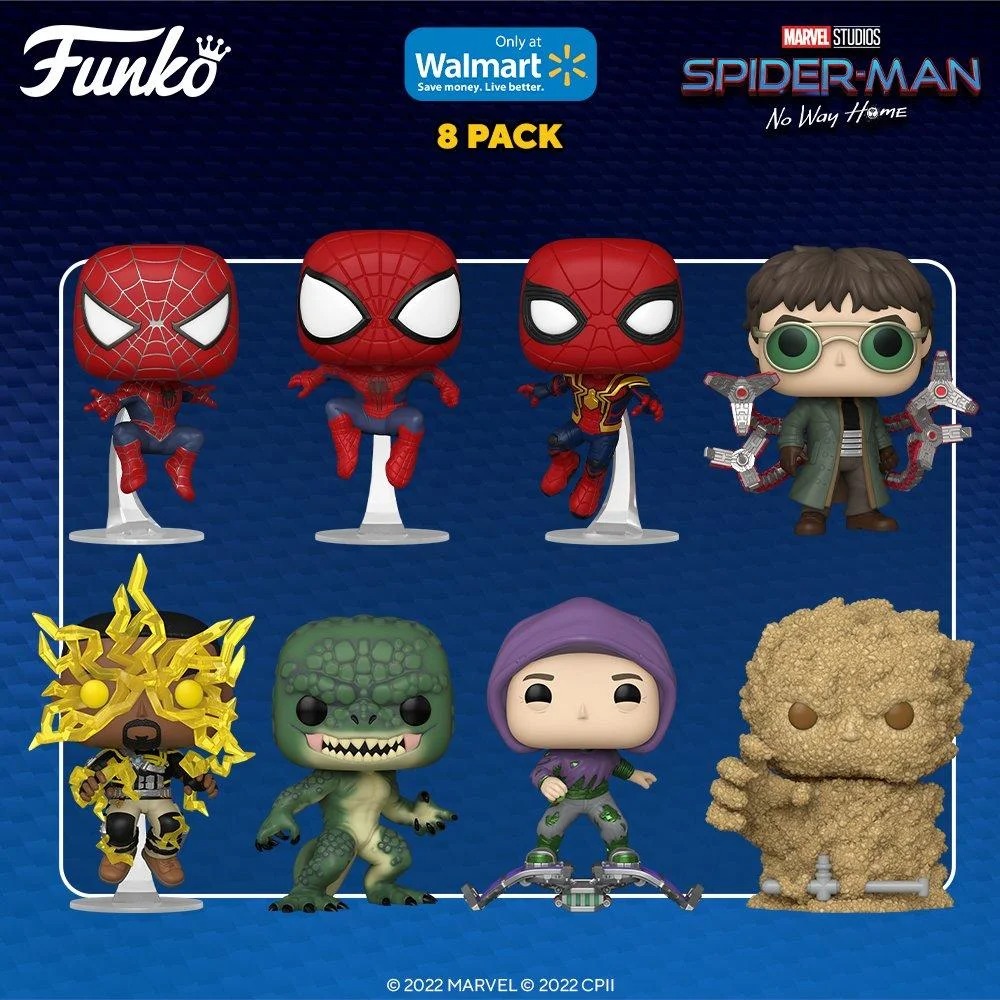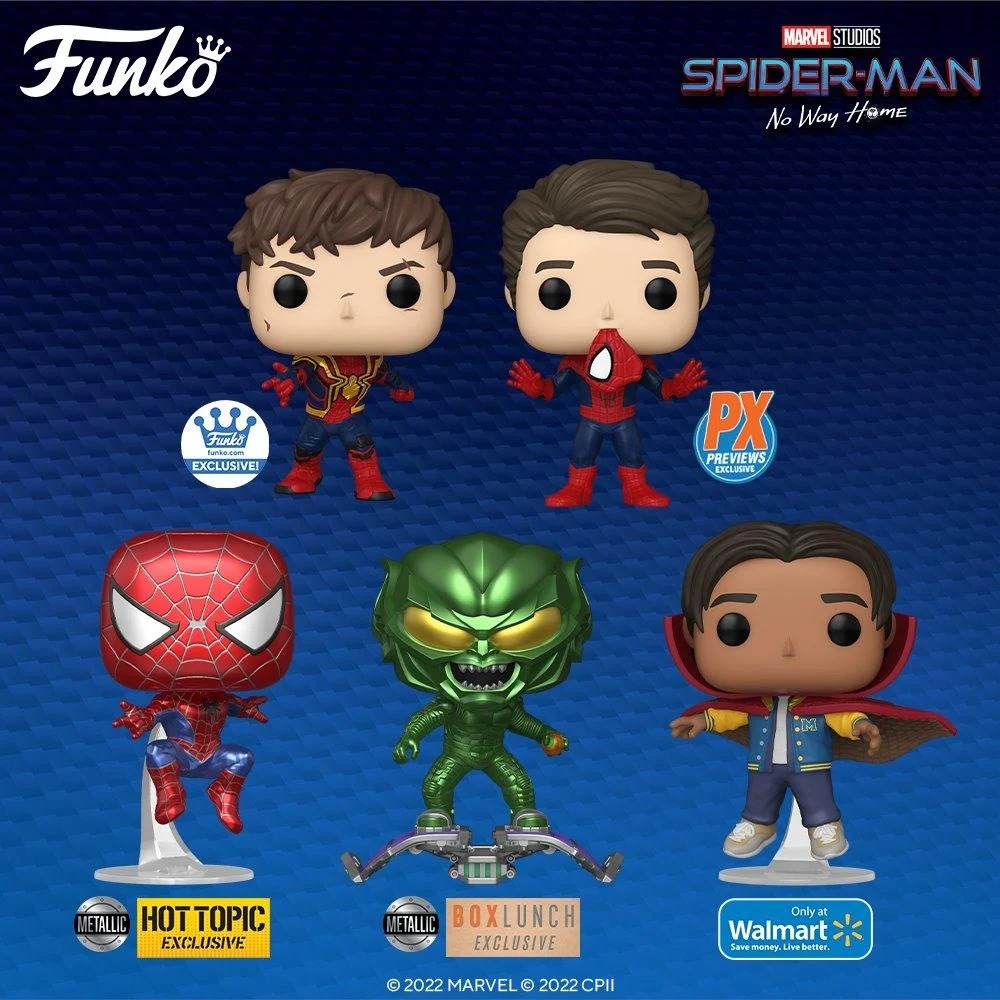 Spider-Man: No Way Home Funko Pop Common Figures
These figures will all be available early next year in February, so be sure to pre-order when you can. Note that we are not sponsored at this time by any of the companies or brands listed above. This is simply a public service of sharing the information on when and where you can buy, assuming you are as interested as we are in adding these to the collection.