Pokemon day is coming on February 27th, and more and more goodies are popping up all over the place. From Pokemon GO events to merchandise, there has never been a better time to be a Pokemon fan, especially if you also happen to be a POP! collector.
Funko is releasing a brand new wave of Pokemon POP! Vinyls and you can pre-order Mewtwo, Pichu, Mr. Mime, and Vulpix right now. Previously, Funko released their first wave of Pokemon with Pikachu, Eevee, Charmander, Bulbasaur, and Squirtle, most of which you can pick up now.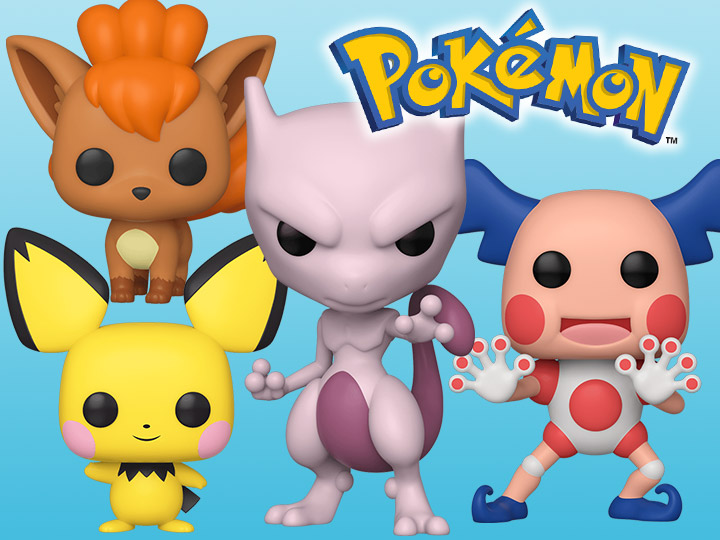 Like most toy collectors, we have a preference for where we get our collectibles. The Big Bad Toy Store is our go-to for nearly all of our collection needs, whether it be from SHFiguarts to POP! figures, BBTS has you covered.
You can pre-order each of these new POP! figures now for $10.99 on the BBTS website. We also want to point out that we are not being paid to advertise or promote BBTS, we just happen to be fans and they have some good stuff to check out.