Dying Light 2 is another game on our list for titles we are looking forward to and now we finally have a release date. After a rocky development hiatus and many fans wondering whether or not the game would be canceled, we now know for sure that development is underway for a target release date of December 7 of this year for PC, Xbox, and PS4 and PS5.
Interestingly enough, somehow the 'Stay Human' title of the Dying Light sequel has alluded me up until now, though it seems this is a more recent change that has surprised a few in the industry. I figured it would be a tagline rather than part of the official title so this too is news to me but I digress.
Reserve the collector's edition of Dying Light 2 Stay Human now!
Pre-order here https://t.co/jvzYpmjbzq pic.twitter.com/lIReiyVaLd

— Dying Light (@DyingLightGame) May 27, 2021
Techland, the development team behind Dying Light 2: Stay Human has been under fire during their dev process for allegedly having an unacceptable work environment which includes but is not limited to the firing of their narrative director, Chris Avellone after multiple allegations of sexual assault. It was during this time that rumors began to circulate that the game was shelved or put "on hold" while the company sorted out the mess and tried to resolve how to move forward with the game's plot narrative.
While DL2:SH is coming to multiple platforms, much of the recent news was revealed through official PlayStation outlets where fresh new gameplay details were shared.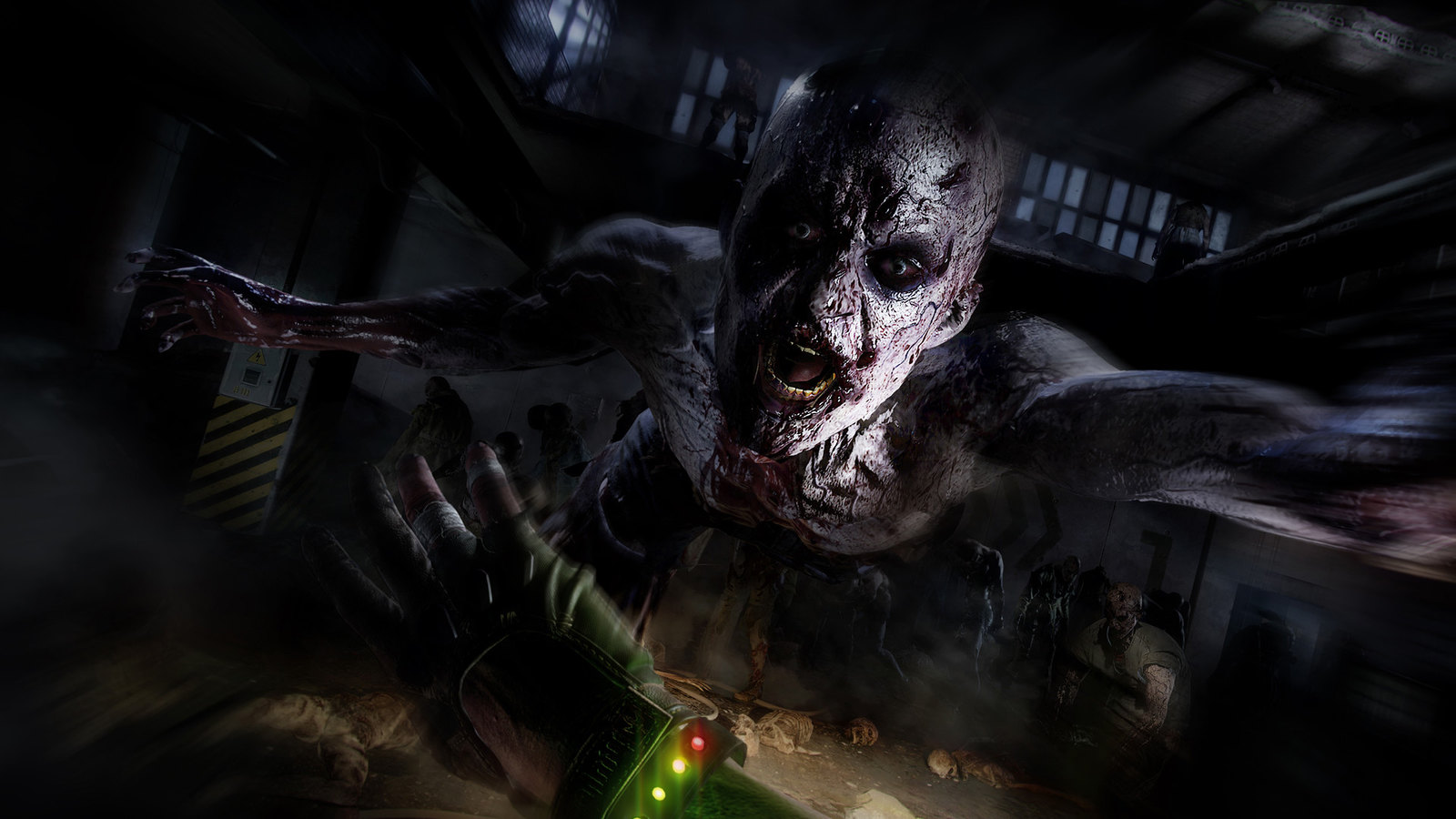 Survivors, the sun is setting! It's been over twenty years since the virus took over Harran, driving it into ruin. Humanity lost there, but now a glimmer of hope emerges in The City, one of the last bastions of mankind in Dying Light 2 Stay Human—for the survival of the entire human race, but also for you, a wandering pilgrim, serving as a connection between the scattered settlements. Driven by a promise of unveiling the secrets of your past and finding the one you've lost, you pause your travels and begin forging your own legend there.
When it comes to combat, your choices are equally crucial. The world of Dying Light 2 Stay Human is full of brutal fights and unexpected encounters. You'll need to adjust your tactics and approach to get the best of your enemies, and you'll do that with crafting, creative weapons, and a variety of combat skills at your disposal. Every fight in The City is different. Don't stop challenging yourself—try unobvious combinations, see how you can take advantage of your environment, and look for clever ways around the obstacles.
For more information on Dying Light 2: Stay Human leading up to its holiday release date, check out the official website for gameplay, key features, plot details, and more.