Rockstar Games is gearing up to unveil the long-anticipated sequel to the 2013 blockbuster, Grand Theft Auto V, as the company shared earlier today on their official Twitter account (we refuse to call it "X").
We are very excited to let you know that in early December, we will release the first trailer for the next Grand Theft Auto. We look forward to many more years of sharing these experiences with all of you.

Thank you,
Sam Houser

— Rockstar Games (@RockstarGames) November 8, 2023
The official release of the trailer is slated for next month (which may have been pushed slightly since we last covered the news), adding to the heightened anticipation of fans who have been eagerly waiting for this moment. As of August, Grand Theft Auto V has impressively surpassed the 185 million copies sold mark, a remarkable feat considering it was released a decade ago.
Exciting news regarding the trailer's impending release surfaced on Rockstar's Twitter account, following closely on the heels of a recent report from Bloomberg. This report hints at Rockstar's plans to unveil the sequel, which is presumably titled Grand Theft Auto VI or Grand Theft Auto 6, later this week, with the official trailer set to drop next month. In a quick turn of events, Rockstar has since confirmed the trailer's release in December, sending waves of excitement throughout the gaming community.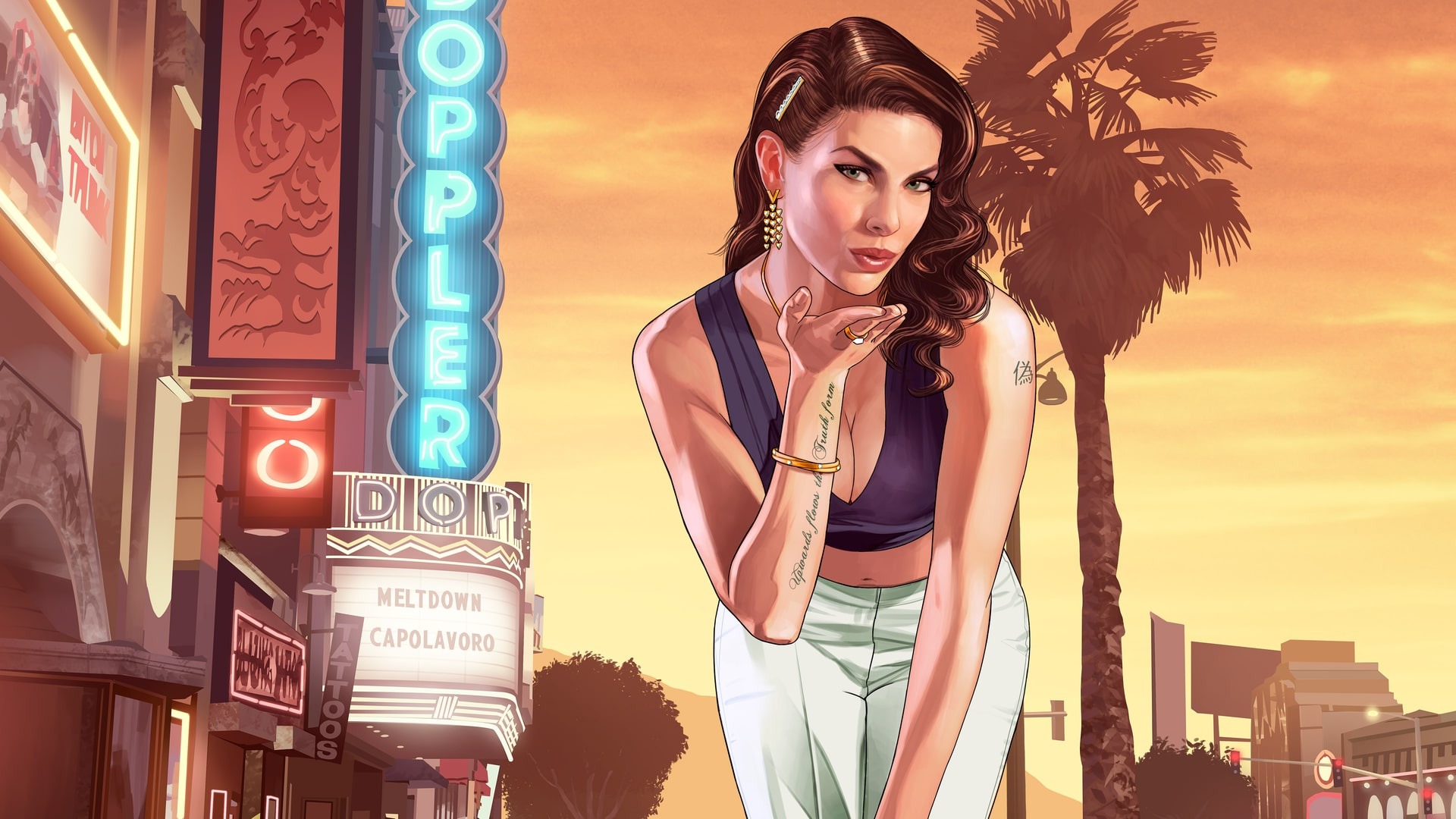 The journey towards revealing the next chapter in the Grand Theft Auto saga has been far from uneventful. Last September, unprecedented leaks offered fans a tantalizing glimpse into the sequel, with over 90 leaked videos showcasing secret, in-development footage of the open-world crime epic. Additionally, we learned last year that the game is rumored to feature a female protagonist, marking a significant departure from the franchise's traditional male-centered narratives. According to Bloomberg, this upcoming Grand Theft Auto V sequel is set in a fictional version of Miami and boasts both the aforementioned female protagonist and a male protagonist, promising players a dynamic and captivating gaming experience.
Last month, we reported that an alleged insider shared details of what to expect in the trailer, which was supposedly coming out "soon", which turned out to be true. Despite being a few weeks later than we expected, next month's official reveal is sure to blow the roof off the gaming industry with what Rockstar has planned.