Earlier today, Apple held its Worldwide Developer Conference (WWDC for short) where they revealed a variety of new product updates on both the hardware and software sides. Among the announcements was a surprising reveal that their new MacBook line will handle the critically claimed eighth core entry in the Resident Evil franchise.
Gameplay was shown of RE VIII during Apple's Keynote event much to the awe of audiences. The smooth textures and sharp visuals show that Capcom is taking extra special care with their port to macOS, considering this would be a considerably resource-intensive game to run on a PC or a Mac.
Resident Evil Village was not the only title to have gameplay shown off on the new Mac hardware with No Man's Sky also being shown, both of which looked really impressive considering how Apple has never really delved into the gaming market outside of mobile apps until now.
While we would never recommend a Mac over a PC for gaming purposes, the new hardware lineup for Apple's more intense MacBook lineups offers some impressive power both for the CPU and GPU. Developers have often neglected Apple computers over the years due to complications with porting their games over to the macOS ecosystem, the lacking hardware to support higher-end visuals, and the market share being almost entirely owned by PC users. But all that may change.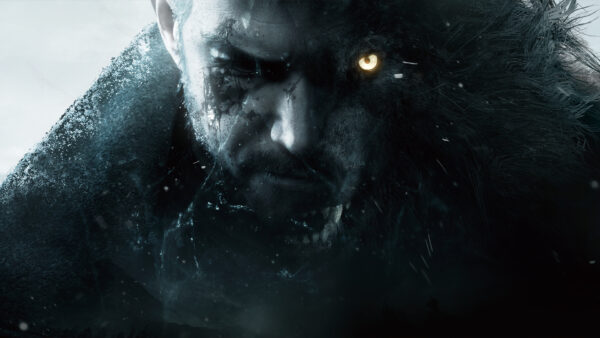 If the future of Apple will include hardware that supports more function over form than what we have seen in previous years, the M1 and M2 line of chipsets may provide gamers an alternative for some popular titles. Of course, we would always recommend PCs that can be built to your custom preferences over say a MacBook or a PC laptop, but for those that need a Mac for some other purpose than gaming, it might be nice to at least know that your macOS machine can still play some awesome games like RE VIII and No Man's Sky.
For more info on all things WWDC, head on over to Apple's official Events page for complete coverage of the latest hardware and software coming as soon as next month.
No release date was given for Resident Evil Village nor No Man's Sky other than later this year.