During today's Capcom Showcase, some upcoming new content additions were announced for the incredibly successful Resident Evil Village including an all-new DLC campaign, a redesigned third-person perspective for the main core story with Ethan Winters, and more as part of the 'Winters Package' and Resident Evil Gold Edition which includes the base game and expansion package.
But first, the Announcement Trailer:
After revealing that Village has sold more than six million copies worldwide, Capcom revealed the all-new DLC story featuring Ethan's daughter Rose, which takes place 16 years after the events of the main story campaign.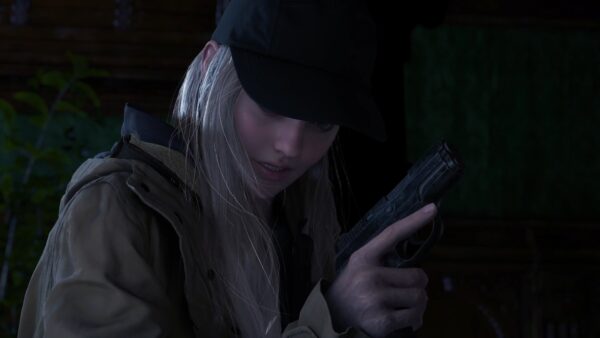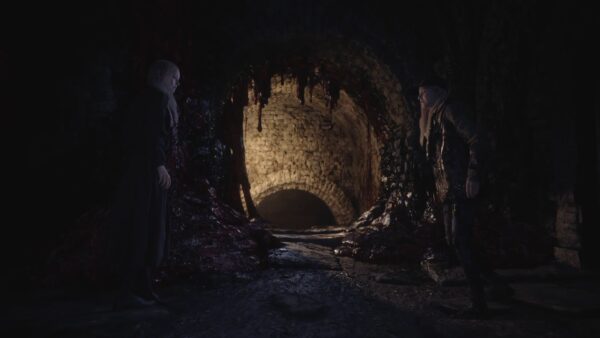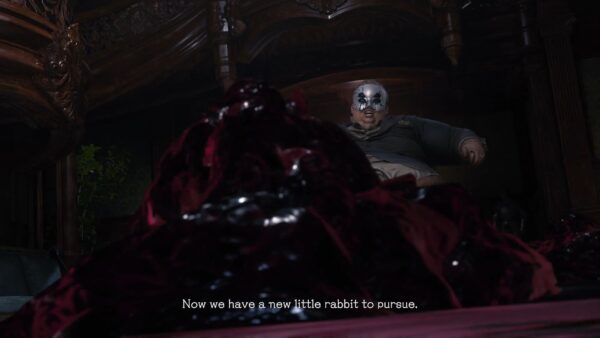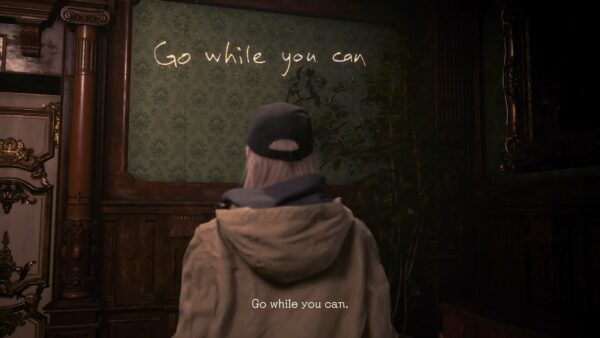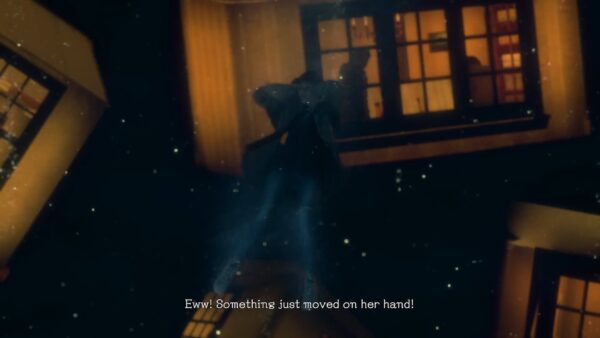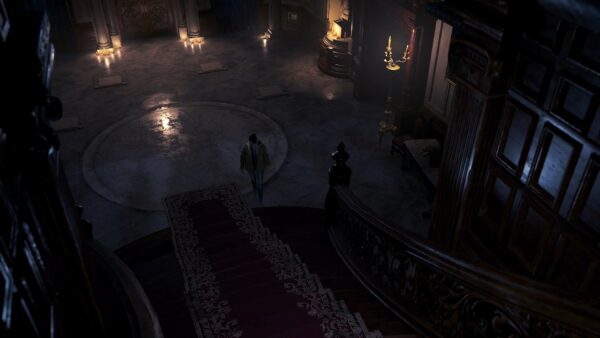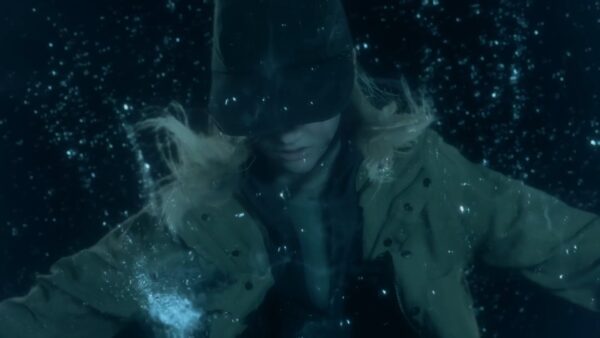 While Shadow of Rose features the daughter of main protagonist Ethan Winters as the playable character, it is likely that this will carry over into the story of RE9 as players who beat Village know that Ethan did not make it out alive to see the sequel.
In addition to this all-new story DLC, Capcom revealed some action-packed new content to Mercenaries which feature a playable Chris Redfield, Karl Heisenberg, and Lady Dimitrescu. All three of these characters were shown slaughtering enemies with their respective arsenal in the first person.
While new content was added to Village, a new way to play Ethan's story was also revealed with a classic RE-style third-person view which, in my humble opinion, significantly alters the experience to feel a lot more like earlier Resident Evil titles. I for one can't wait to try that out.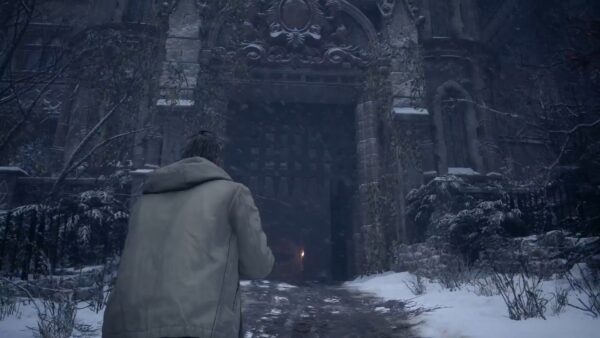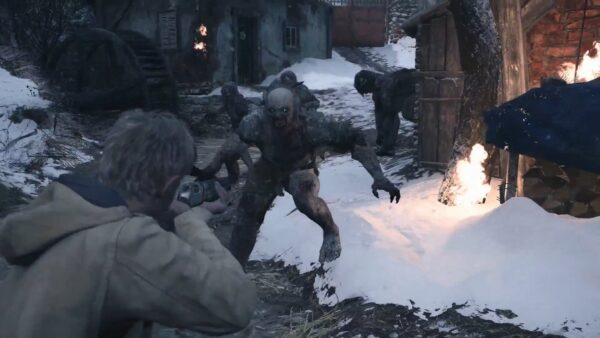 All three of these DLC releases, Shadows of Rose, Mercenaries, and Third Person Mode will be available in one deluxe 'Winters Expansion' package which will be available for purchase on October 28th, And for those players who have missed out on Village but want to get it on the fun, they have the option to pick up the Resident Evil Village Gold Edition which includes the base game and all the other content discussed which will also be available the same day.
Check out the full Capcom Showcase here: