Earlier today Sony surprised us with the first look at the upcoming PS5 controller, something that takes a few steps away from the traditional DualShock style we have grown accustomed to.
A first look at DualSense, PS5's new wireless controller.

More details and images: https://t.co/SuaUVDkyvD pic.twitter.com/ot5R1u5hsz

— PlayStation (@PlayStation) April 7, 2020
The controller, the wireless DualSense, is being shipped in what Sony referred to as its "final design" to developers who are still tinkering and getting ready to implement the features in the latest PlayStation console.
The two-tone design of DualSense is likely the next thing you will notice about it, after perhaps the shape- something that strongly resembles a third-party design a la Mad Catz. Throughout hundreds of options, Sony settled on this one with the intent to appease a wide range of gamers with superior ergonomics and immersion.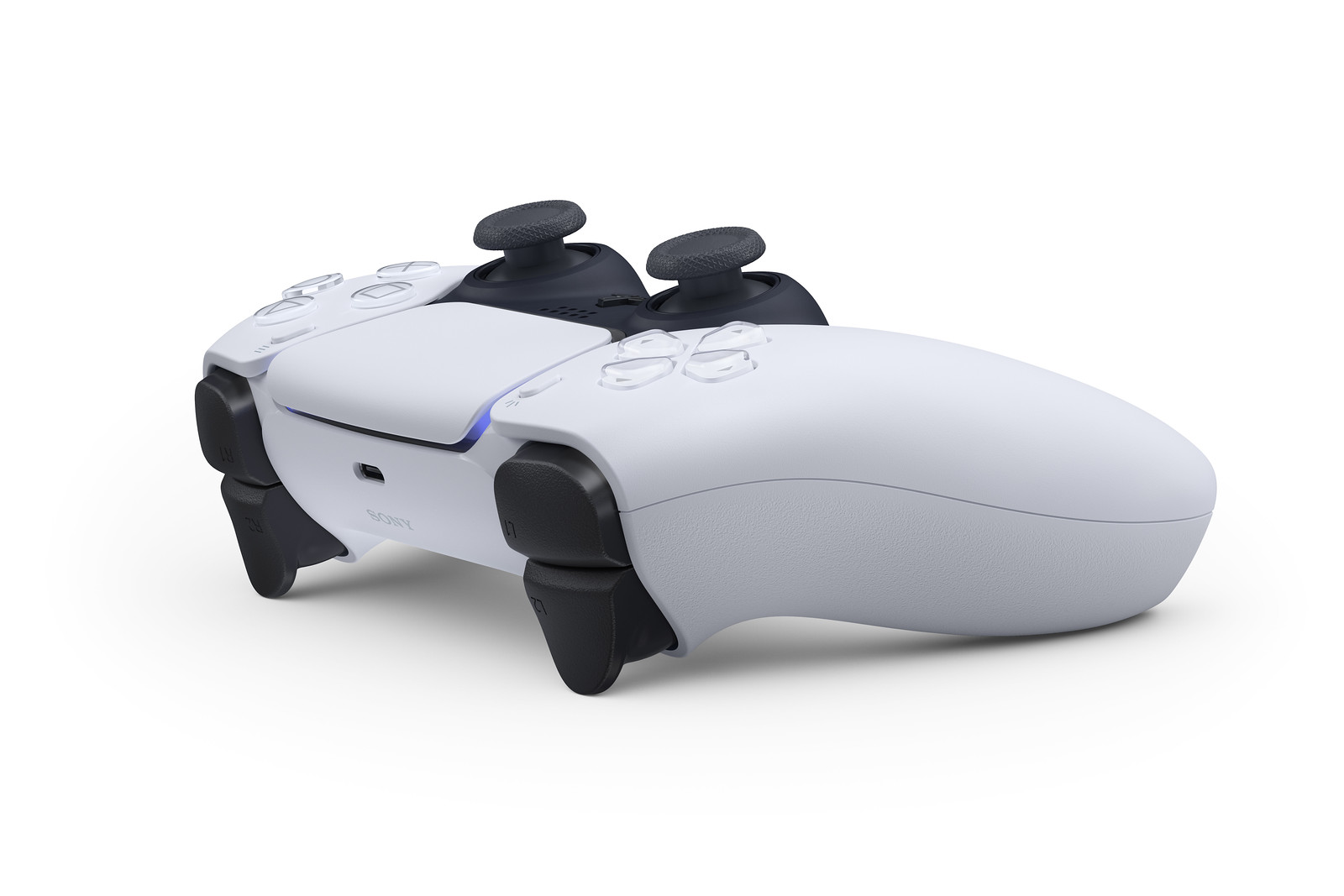 KEY FEATURES
Haptic Feedback
Rechargeable Batteries
Adaptive Triggers
USB-C Port / Connection Cable
Share Button Replaced with 'Create' Button
Built-in Mic
Lightbar Next to Touchpad
"DualSense marks a radical departure from our previous controller offerings and captures just how strongly we feel about making a generational leap with PS5. The new controller, along with the many innovative features in PS5, will be transformative for games – continuing our mission at PlayStation to push the boundaries of play, now and in the future. To the PlayStation community, I truly want to thank you for sharing this exciting journey with us as we head toward PS5's launch in Holiday 2020. We look forward to sharing more information about PS5, including the console design, in the coming months."
– Jim Ryan, President & CEO, Sony Interactive Entertainment
You can read the full press statement here on the official PlayStation Blog.