Insomniac's first Spider-Man game was basically a diploma in web-slinging joy. They nailed that superhero swag, blending momentum and grace into an open-world action fiesta – a bit formulaic at times, but hey, we'll take it. Two years later, they throw us a smaller, snappier Miles Morales snack. And now, brace yourself for the sequel. Not only does it rock a big fat "2" in the title, but it also tosses in two Spider-Men for you to juggle. Because, you know, one just wasn't enough.
Spider-Man 2 doesn't go all mad scientist on its predecessor; it's more like a sophisticated upgrade. Side missions might still flirt with boredom, but the main story? Well, that's where the party's at. We're talking Kraven the Hunter, a dude with a fur fetish, and a fresh take on Venom. The game dives deep into the "emo era" of Spider-Man, making sure swinging between buildings feels equally satisfying whether you're Peter or Miles.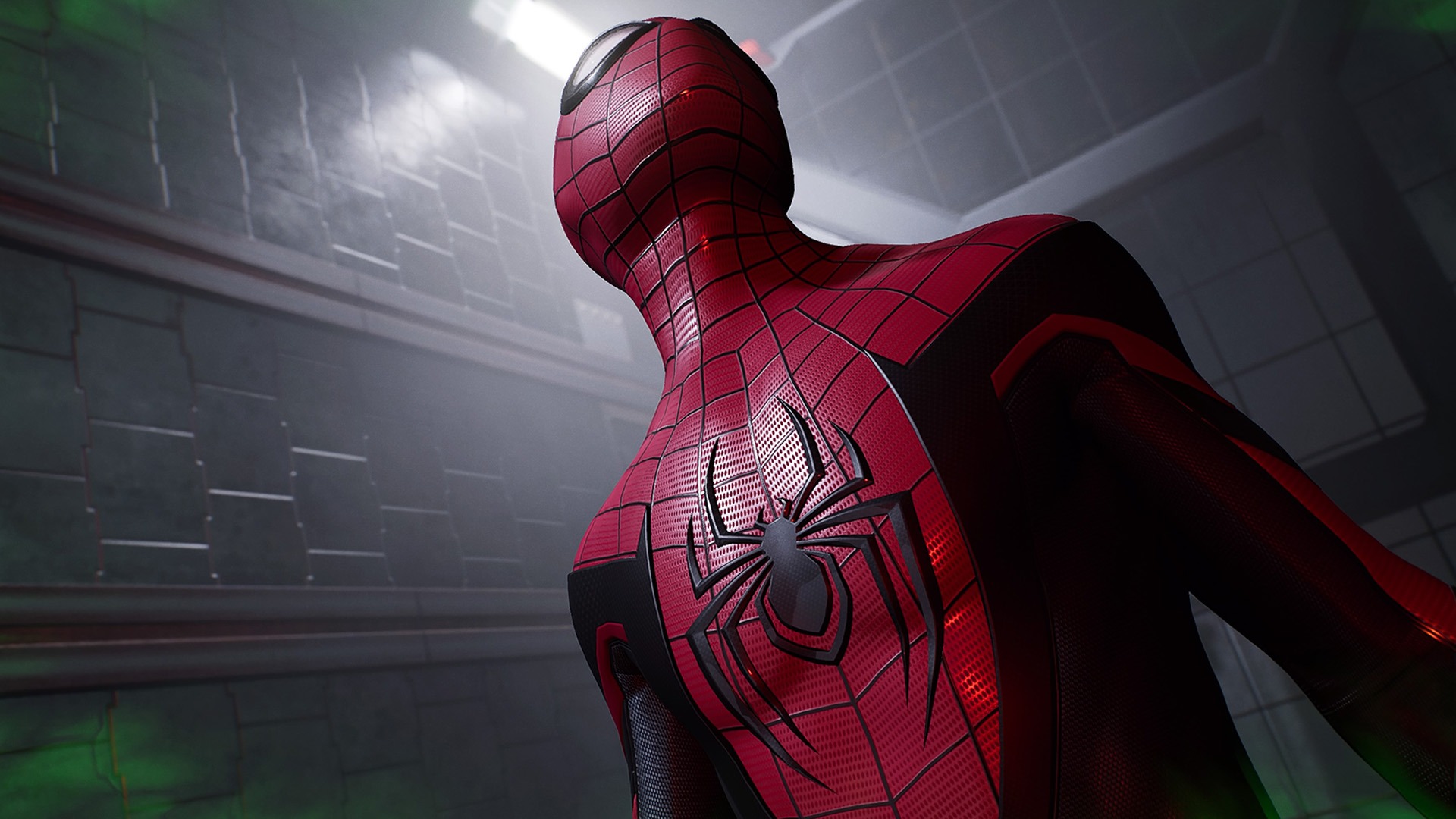 Our adventure kicks off with a handy recap. Miles is wrestling with college applications, hitting up Peter for some guidance. The two, a bit more weathered now, go down memory lane. Peter's moonlighting as a science teacher at Miles' school, adding a sprinkle of educational chaos to the superhero mix. And what's the first lesson? Dealing with a Sandman-sized headache attacking the city.
The plot thickens with a buffet of villains. Kraven the Hunter, a Predator with a fur coat obsession, wants to prove he's the ultimate hunter. Cue New York City, the ultimate hunting ground. Meanwhile, Venom is back, this time cozying up to Peter's friend Harry in a dubious experimental procedure. And this is where the emo rollercoaster kicks in. Everyone's stressed, the symbiote's stirring the pot, and Peter turns into a rage fountain, ignoring his responsibilities faster than you can say "web-slinging therapy."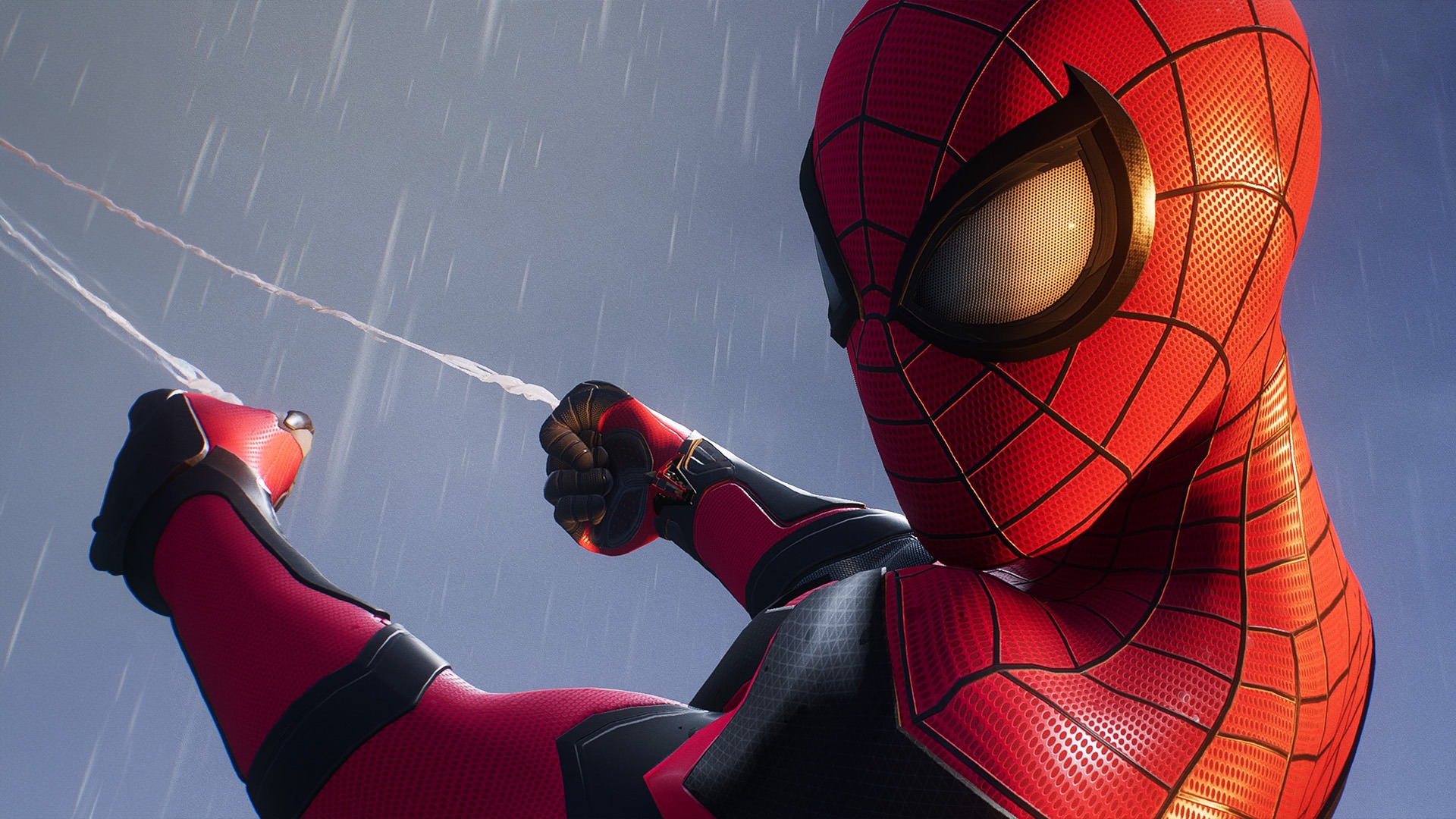 The dual-hero system works like a charm. You can flip-flop between Miles and Peter whenever you feel like it. Sick of Peter's quips or his angst phase? Switch to the more level-headed Miles. It's therapeutic. And with Miles packing electric attacks and Peter going full-on brawler in his symbiote suit, it's like choosing between a taser and a sledgehammer – both have their perks.
Despite some repetitive combat, the game's day-to-day experience is a blast. From web-swinging ballets to introducing new web wings for that extra majestic glide, fast travel becomes the city's forgotten cab service.
Sure, combat might occasionally play the repeat card, but Spider-Man 2 shakes things up with diverse missions. Stealth, puzzles, rhythm games – they've got it all. Even controlling MJ or uncovering Prowler's hidden stashes offers some welcome variety. It's like a superhero potluck, and you're invited.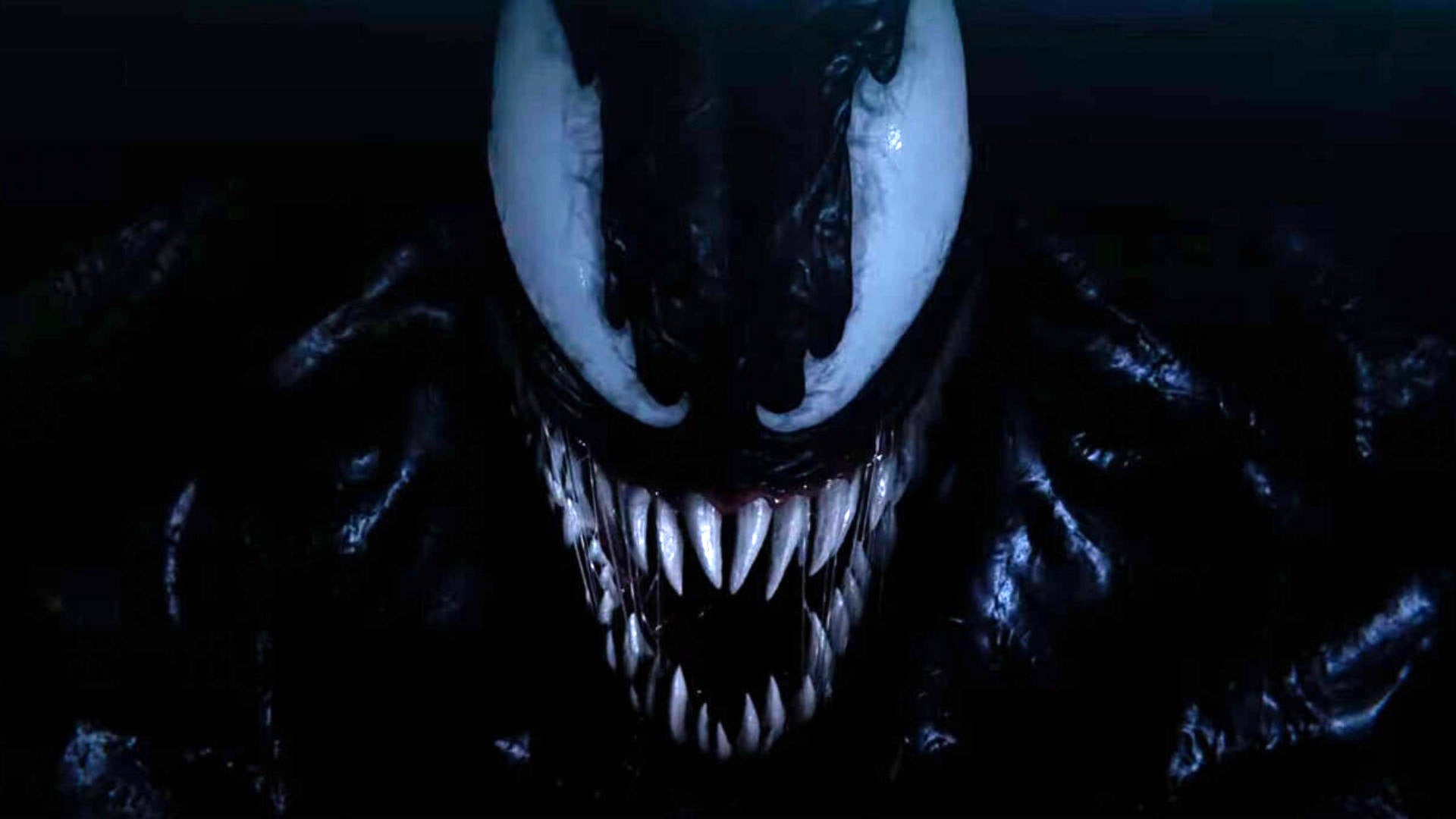 Now, the side stories – not the best part of the superhero buffet. Some are as exciting as watching paint dry, while others are like the Spider-Man version of a Netflix series that you'd rather skip. Still, you gotta tackle them for those sweet skills and spiffy suits. And hey, who doesn't want to swing into action dressed as Spider-Cat?
Let's not forget the PS5 exclusivity. Spider-Man 2 flaunts it with flashy visuals and nifty experiences. Flying through portals is practically a PlayStation rollercoaster, and the DualSense controller's subtle vibrations make you feel like a tiny spider-bot waltzing through surfaces.
To sum it up, Spider-Man 2 isn't reinventing the superhero playbook. It's more like a polished sequel, adding more spice to what worked. More characters, more villains, more ways to zip around, and a storyline with more twists than a pretzel. Side quests might still be a sore spot, but hey, Rome wasn't web-slinged in a day. Like any Marvel saga, Spider-Man 2 drops a hint about what's next. The burning question: how many more spider-men are we unleashing on the world? Stay tuned, webheads.