There's nothing worse than having to experience extreme lag on your smartphone, especially when you need to get something done fast, but how can you go about increasing the speed of your device? Luckily it needn't be as difficult as you might expect, as there are just a few key tips and tricks that you can utilize to make a noticeable difference in no time at all. So, if you would like to find out more, then simply read on!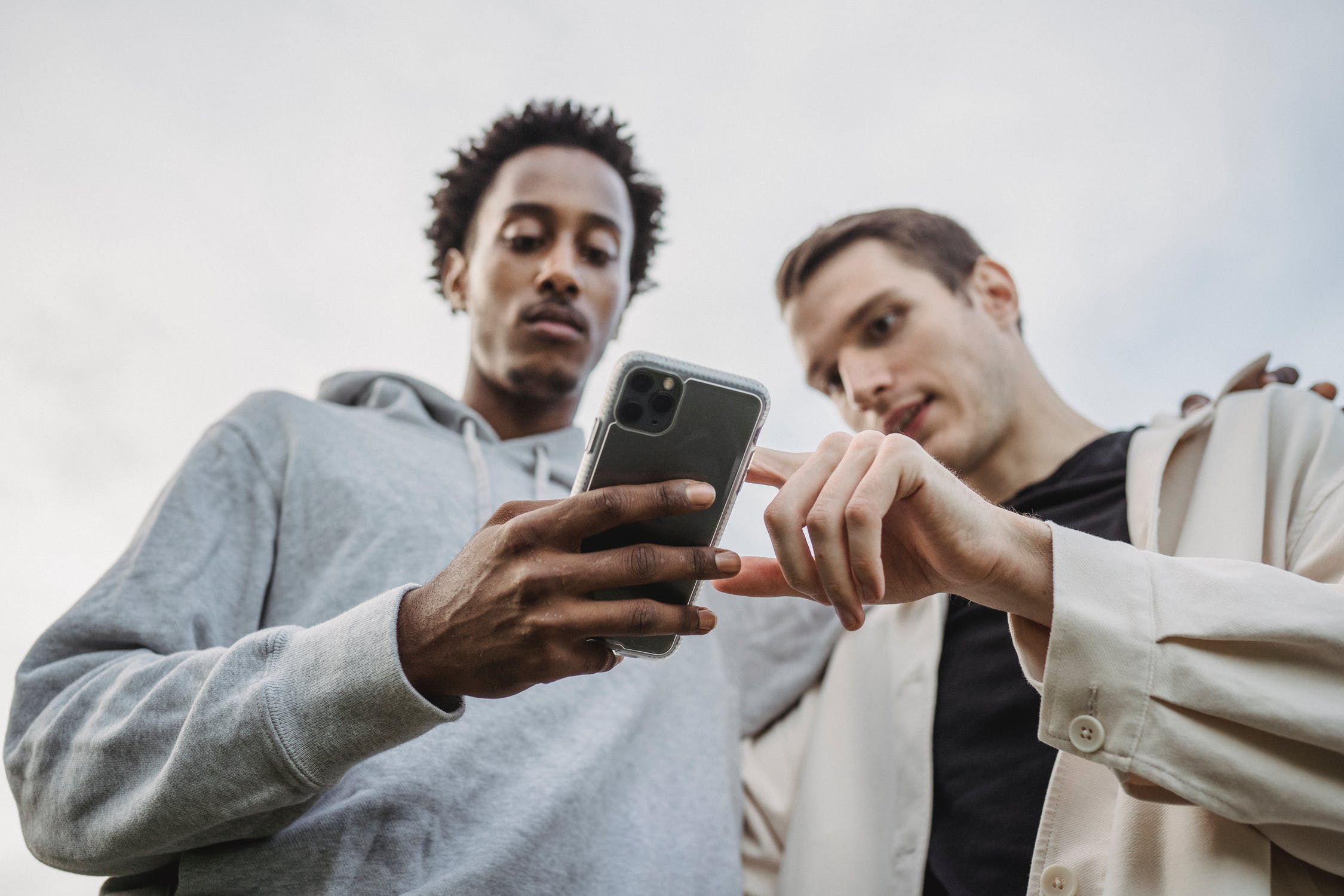 Delete Files, Photos & Unused Apps 
Let's face it, you likely have hundreds if not thousands of photographs on your smartphone, along with random files and apps that you haven't used for several months. Such excess data is doing nothing but slowing your device down, encouraging speeds to reach all-time low levels as your smartphone heaves forward in an attempt to complete a simple request. Taking the time to purge your device of all the unnecessary and unwanted apps, files and photos can decrease lag and encourage your device to perform at optimum levels, so there's no time like the present to begin a deleting spree. If you don't have the time to sift through thousands of different photographs to find those that you wish to keep, utilizing an app that allows you to automatically delete duplicate photos can be of real benefit. If you want to keep your photos but still wish to clear your device, you can transfer them onto a memory card or upload them to a cloud-based online storage platform. 
Always Perform Updates
Many people fail to check their settings regularly, but such an error can stop you from identifying any important updates that your smartphone needs to complete to perform to its full capacity. Many of the most popular devices receive near-monthly updates that improve aspects such as safety and include fixes for bugs and errors, and you must complete these updates if you want your device to reach its intended potential. Using an old operating system may mean that your smartphone is no longer supported, and this can lead to considerable delays and difficulties that could have otherwise been easily avoided. You can turn automatic updates on to ensure that you never miss anything essential, as this will enable a command that requests your device perform updates during the night when it isn't being used. 
Turn Off Battery & Data Savers 
Though battery saver and data saver settings can be beneficial when trying to preserve either battery or data, such adjustments can impact the speed of your device dramatically. If you wish to achieve the best speeds on your smartphone without any limitations on battery or data, then you must make an effort to turn these settings off and ensure that they do not maintain the potential to switch back on automatically or without your consent. Using data-saving settings whilst streaming a film could stop the show altogether in an attempt to preserve your internet! 
Use Fingerprint Scan Or Face ID
Sometimes the main feature that slows you down when attempting to utilize your smartphone is your password, as remembering and entering a long number phrase can add several seconds or even minutes into each task. Making the switch to use a fingerprint scan or Face ID to unlock your phone can speed up the process dramatically, and it can even improve your security at the same time! It's far faster to press your finger or hold your face in front of your phone rather than enter several numbers or letters, and you don't need to try and remember anything difficult. 
Download A System Cleaner 
There are many useful apps that you can download straight onto your smartphone that act as a system cleaner, deleting any unnecessary data and clearing up cache space to ensure that your device can run as quickly and as smoothly as possible. Many system cleaning apps are free to download, and they can even alert you about any potential security threats that they identify during their scans to improve your overall device safety. Make sure that you download a trusted app that has many positive reviews left by previous users, as some may pose as authentic apps simply to gain full access to your smartphone's system for criminal or fraudulent purposes. 
Increasing the overall speed of your smartphone has never been so simple when you can make the most of the many tried and tested tips and tricks that have been carefully described above!