With everything happening right now, such as increased costs, we need entertainment. But that, too, becomes expensive. So how do you save money on home entertainment? Well, it's easy with a few simple changes, buying used items and knowing when to buy something you want.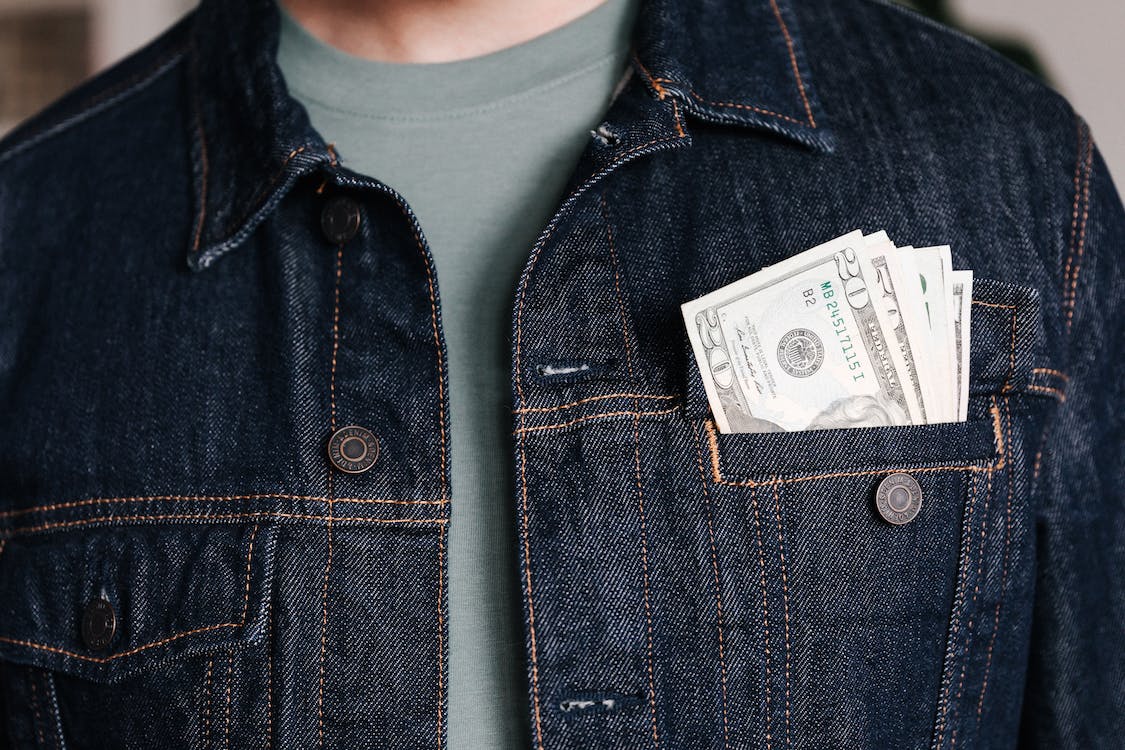 Ditch Long-Term Subscriptions
One of the easiest ways to save money each month is to get rid of your locked-in long-term subscriptions. Services like Tivo, Virgin, and Sky lock you into annual contracts that always increase after your initial term is up. And they charge you cancellation fees. But you can watch premium channels through external services such as DirecTV. These are much cheaper than standard contracts, and you can always cancel at any time with no harsh penalties attached.
Save Money on Entertainment with Used Games
From toddlers to octogenarians, there are billions of gamers worldwide. There is something for everyone when it comes to games, but they are expensive. For example, a new AAA game upon release, such as the anticipated Marvel's Spider-Man 2, will cost you around $70. And with so many great games of this nature released each year, the bills begin to add up. However, you can purchase used disc versions of games if you are willing to wait or wait for a digital sale.
Buy to Your TVs Strengths
There's nothing worse than wasting a large amount of money on something you don't need. But unfortunately, this is done a lot when it comes to entertainment. As an example, many people purchased HDTVs when they were first released, believing they would get high-quality images. Only to discover that they also need an HDTV signal or other medium such as Blu-ray. And this is still true today. For instance, don't buy an HDR10 4K Blu-ray player for a 1080p SDR TV.
Video Game Subscriptions
As mentioned, games are very expensive these days. But there is some relief in the form of video game subscription models. There are many to choose from, but here are the best:
Xbox Game Pass: Xbox's excellent model includes games such as

Starfield

.

PlayStation Plus: comes with three tiers that include new and older Playstation games.

Nintendo Online: offers great discounts on new games and a free retro Nintendo library.

EA Play: get access to almost all EA games and discounts on brand-new releases.

Humble Bundle: great for popular PC games, and some money goes to charities.
The best video game services aren't free, but they can save you a ton of money, and you can cancel at any time. And even brand-new AAA games like Starfield are often included on Xbox.
Love Music? Stream It
Who doesn't love a good song? We all have our favorite music, and some people listen to music constantly. And even though an album isn't as expensive as a game, it can become an expensive hobby. Fortunately, you can stream music through services like Spotify, YouTube, and Amazon. For less than the price of one new album per month, you get access to millions. Spotify is excellent for accessing brand-new albums from massive artists such as Beyonce.
Buy TV Shows Online
If subscribing to one more service doesn't fill you with a spark of joy, then why not just buy what you want when you want? Services such as Amazon are excellent for this, and you can buy almost anything. From classic shows like Twin Peaks to the latest adaptations such as Anne Rice's Interview with the Vampire, there are tons to choose from. Services such as Amazon let you buy shows season by season or even per individual episode for a couple of bucks each.
Wait a While to Rent a Movie
Straight from the cinema, home rentals became a necessity during the pandemic, and the system was so popular that it stuck. So today, you don't have to wait too long to be able to rent a movie for a much lower price than taking the entire family to the cinema. However, if you are willing to wait a couple of weeks longer, you can also often get the movie at a further discount of more than half its original price. Amazon is an excellent service for renting brand-new releases.
Summary
You can save money on home entertainment which will help you with other rising costs. Everyone needs an escape, but it can get expensive. It can help to use streaming services for TV, movies, and games. And music streaming is much cheaper than buying brand-new albums.