Santa Monica Studios showed off God of War Ragnarok this week at Sony's PlayStation Showcase event. The event, which was full of awesome reveal announcements, included a pretty good look into the upcoming sequel to SMS' 2018 smash hit, God of War. And while there is still a lot left to uncover in regards to the upcoming sequel, we know that the game will be massive in scope and be the end of the Norse story that they wanted to tell.
Kratos and Atreus must journey to each of the Nine Realms in search of answers as they prepare for the prophesied battle that will end the world. Together, Kratos and Atreus venture deep into the Nine Realms in search of answers as Asgardian forces prepare for war. Along the way, they will explore stunning mythical landscapes, gather allies from across the realms, and face fearsome enemies in the form of Norse gods and monsters. As the threat of Ragnarök grows ever closer, Kratos and Atreus find themselves choosing between the safety of their family and the safety of the realms…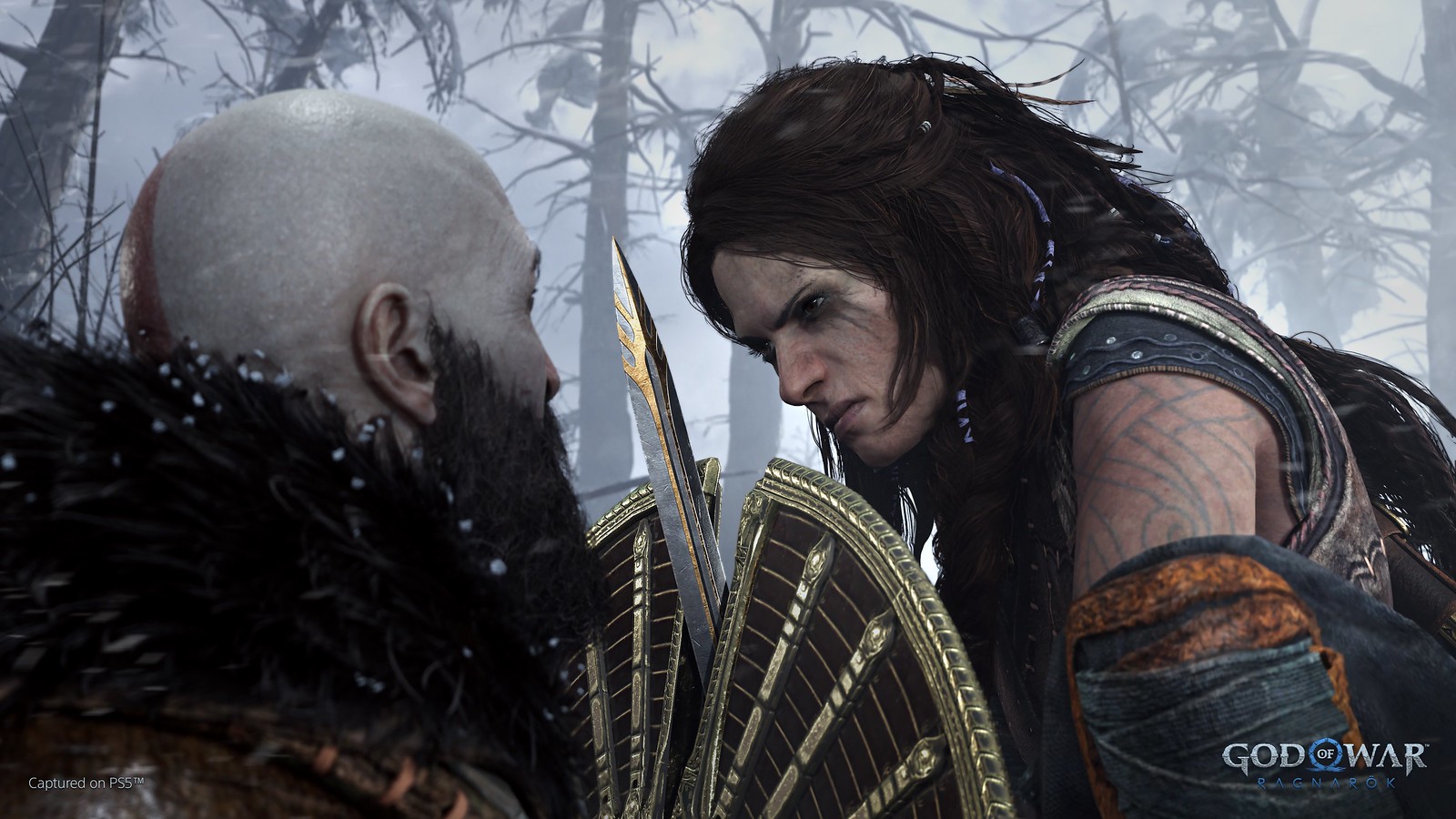 God of War was a damn near-perfect game and we will be sad to see this iteration of Kratos wrap up its storyline with only two games but all things good must come to an end and most will agree that it is best to quit while you are ahead. In the end, one thing is for sure- Ragnarok looks truly amazing and to anyone who says otherwise, they are just flat out wrong about that.
God of War Ragnarok hasn't received a concrete release date just yet but you can bet it will be some time in 2022 and will be a PS4 and PS5 exclusive.