It wasn't even a week ago where news broke that Jamie Foxx will be reprising his role as Electro within the MCU in the next Spider-Man movie. Now, it seems that another MCU powerhouse will also be joining Tom Holland in his third outing as the web-swinging wall-crawler.
Earlier today, THR broke the news that Doctor Strange will be taking on a new role as a mentor figure to young Peter Parker, a role that was previously occupied by the late Tony Stark. This could potentially be an opening of a metaphorical door or window into the multi-verse, something that Sony desperately seems eager to explore on the live-action screen given their success of Into the Spider-Verse. And considering that the upcoming Doctor Strange sequel, Multiverse of Madness, is focusing on just that very concept, it makes sense that we may end up seeing a bridge or two into a handful of other worlds where different variations of familiar MCU heroes exist.
The multiverse is a vast concept with so much potential to not only bring in the likes of FOX Studios' X-Men and Fantastic Four franchises (especially after having been acquired by Disney), but it gives hope to fans who have been demanding a crossover with Tobey Maguire's and Andrew Garfield's versions of Spider-Man at some point. The theories are all over the place, but rumors do suggest that the Multiverse of Madness will be what ultimately leads to bringing in the X-Men into the MCU fold.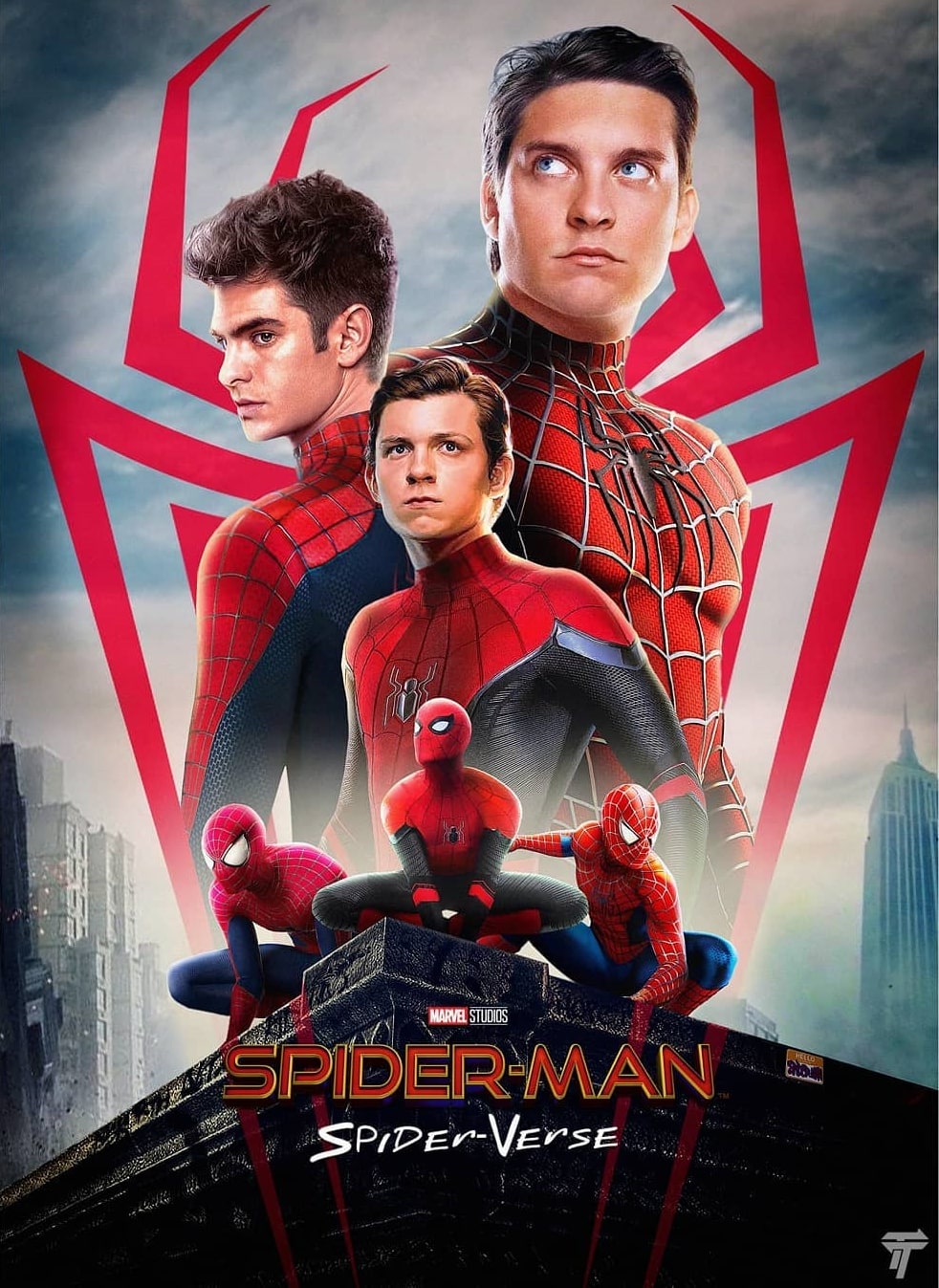 As for the news of Jamie Foxx returning to the role, albeit a different version much like J.K. Simmons reprising the MCU version's J. Jonah Jameson, it is possible that the MCU version of Electro could be the very same one we saw in Garfield's Amazing Spider-Man 2, if rips into other dimensions and universes are happening.
Whether or not the timeline of the Multiverse is set in chronological order of theatrical release is something that we will just have to see for ourselves. Considering that the third Spider-Man film is set to release next year, a full three months before Doctor Strange in the Multiverse of Madness releases, it will be a close call. The movies themselves don't need to be released in order for the timelines to work out the way I suggested earlier in the article, but only time will tell.
Doctor Strange in the Multiverse of Madness is set to hit theaters on March 25, 2022 and will be directed by Sam Raimi (yes, the same one who directed the Maguire Spider-Man trilogy).
Spider-Man 3 is set to release on December 17, 2021.