Dead by Daylight has some of the best crossovers in horror history with characters from Stranger Things, Silent Hill, Halloween, and Resident Evil. Now, after Leon, Chris, Clair, Jill, and Nemesis, a second Resident Evil event is happening with Ada Wong and Rebecca chambers joining the survivors along with Albert Wesker who joins the fray as the game's new killer.
But first, the official trailer.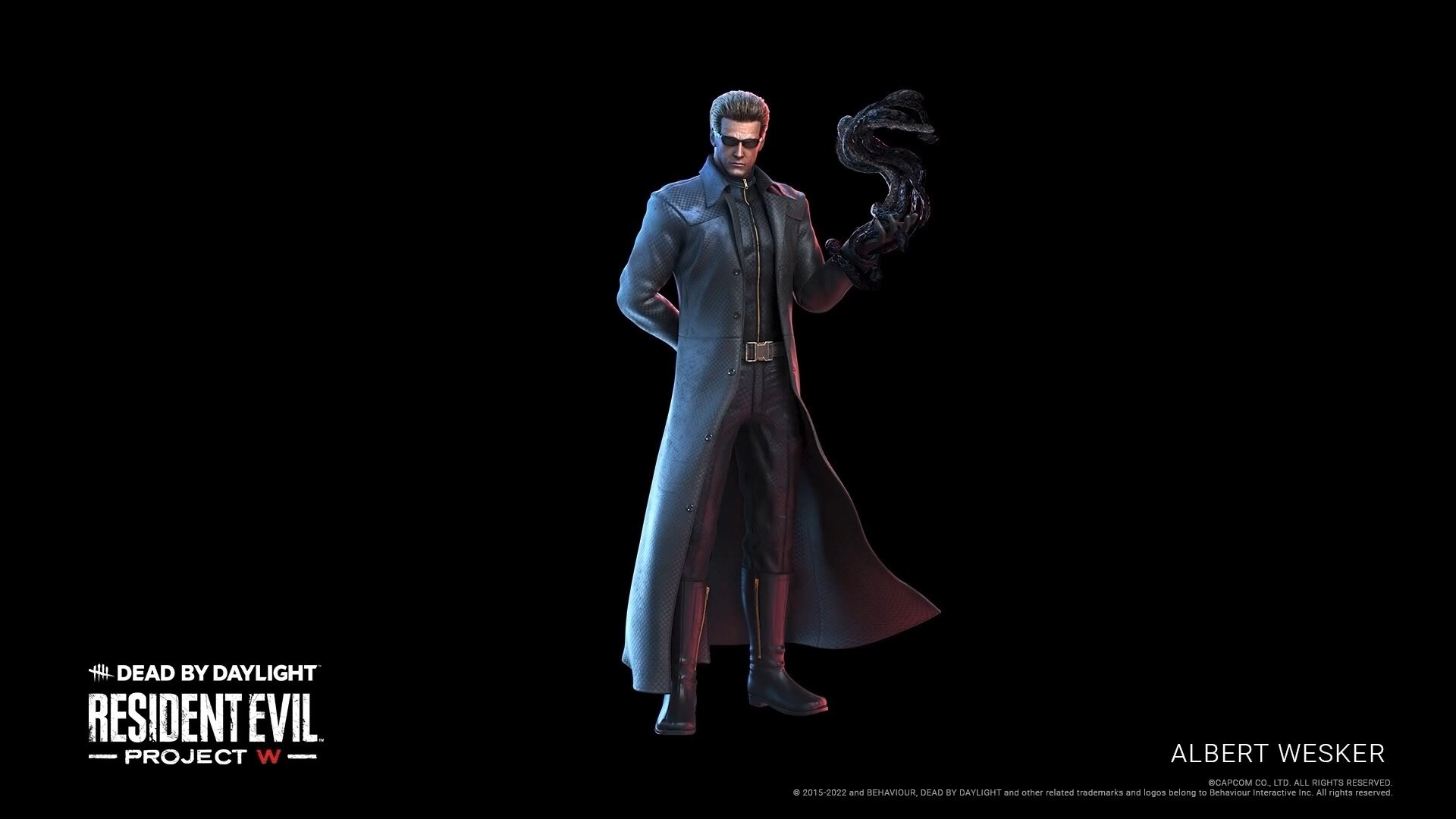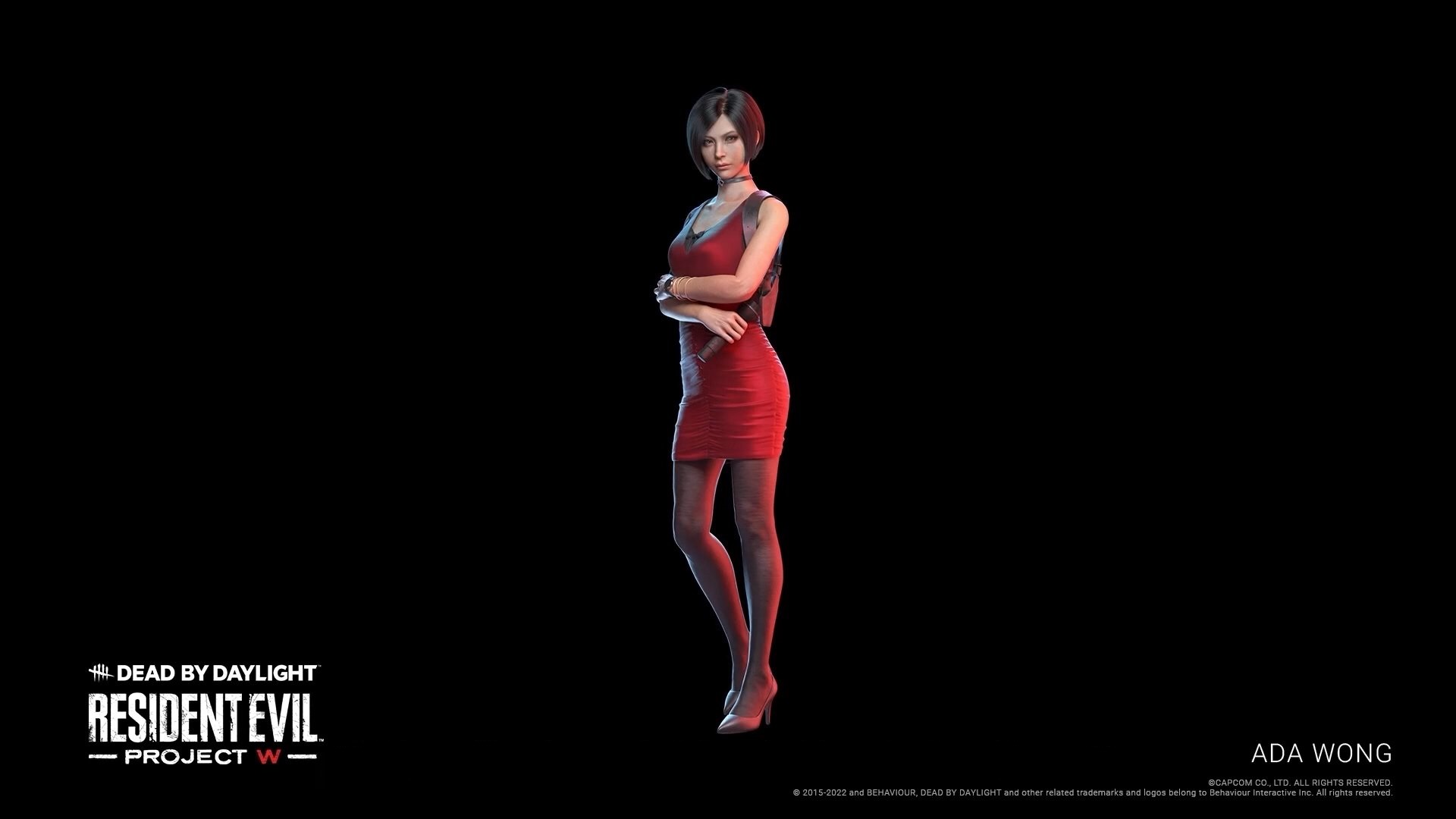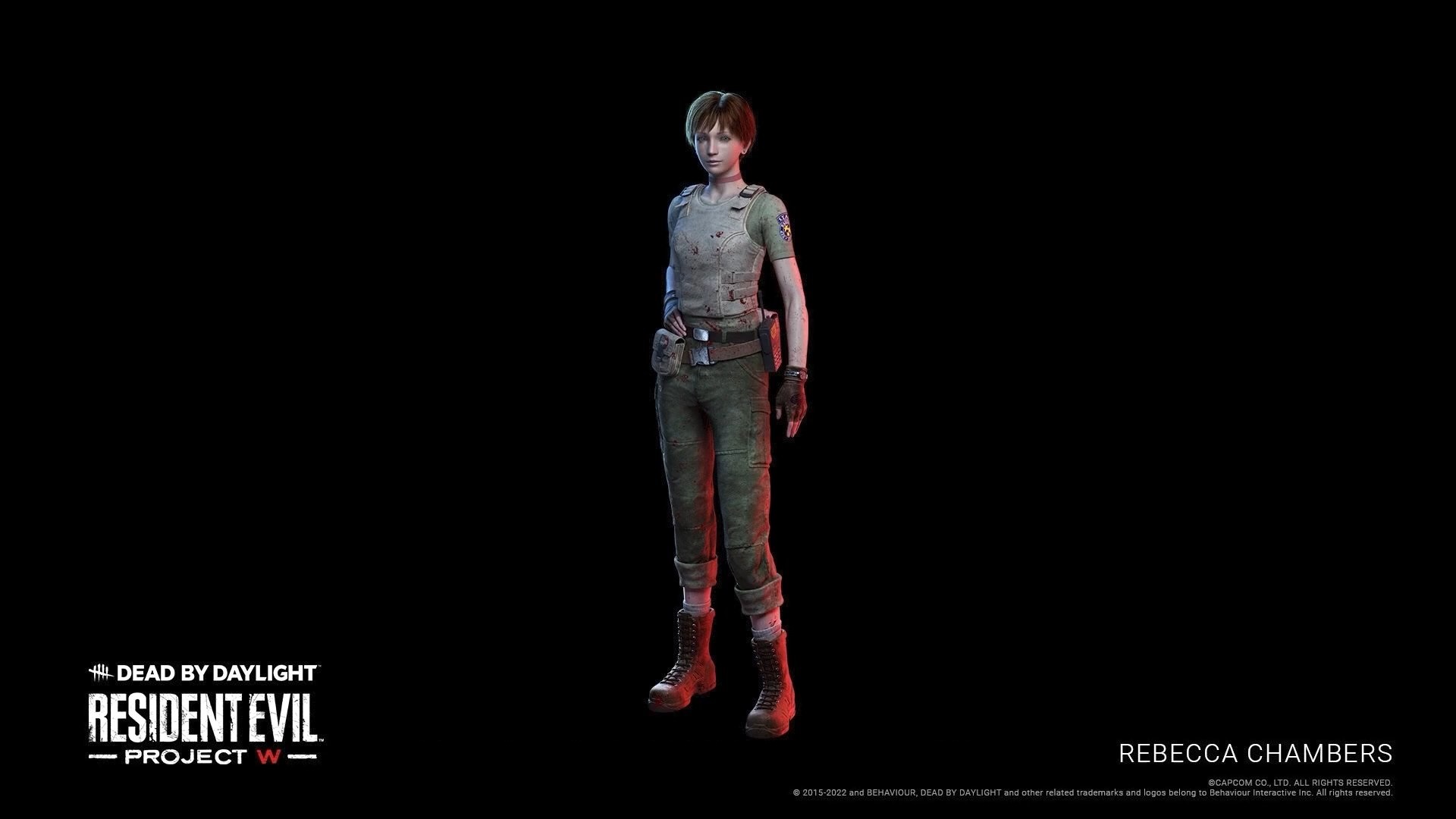 The event was originally announced back in May with a short trailer that did not show much in the way of who or what was going to join the game in terms of killer or survivor but now that we know, we are definitely picking up this set when the event drops, whenever that is.
Project W's release date hasn't been confirmed with nothing more than "Coming Soon" shown during the official trailer that introduces the new characters. In any case, Resident Evil will now have more characters in Dead by Daylight than any other franchise which leaves us wondering just what we can expect in the future of the popular horror survival multiplayer game.