Earlier today, HBO held its season 3 premiere event in Los Angeles, CA. During which time, actress Tess Thompson, who plays a major role in the series, talked about the upcoming Thor: Love and Thunder, where she will be returning as Valkyrie with ET Online's Leanne Aguilera. During the interview, she revealed that Christian Bale, who was rumored to be playing Beta Ray Bill in the movie, is actually playing the film's villain. Here's the full quote:
"

Christian Bale is going to play our villain, which is going to be fantastic. I've read the script. I can't tell you much. Lots of exciting text messages exchanged between Natalie and I. We're going to have fun. Taika is writing [and] directing. Some familiar faces. Some new people coming into the mix.

"

Thompson remained tight-lipped about further details and wouldn't share any other information on just who Bale might be playing. And since we have just over a year before the movie hits theaters next fall, it may be a while before we find out.

Aside from the significant plot point that Natalie Portman's Jane Foster will be taking over the role of the God of Thunder, not much more is known about the fourth installment in the Thor saga, but we expect great things from Taika Waititi, who is returning to direct.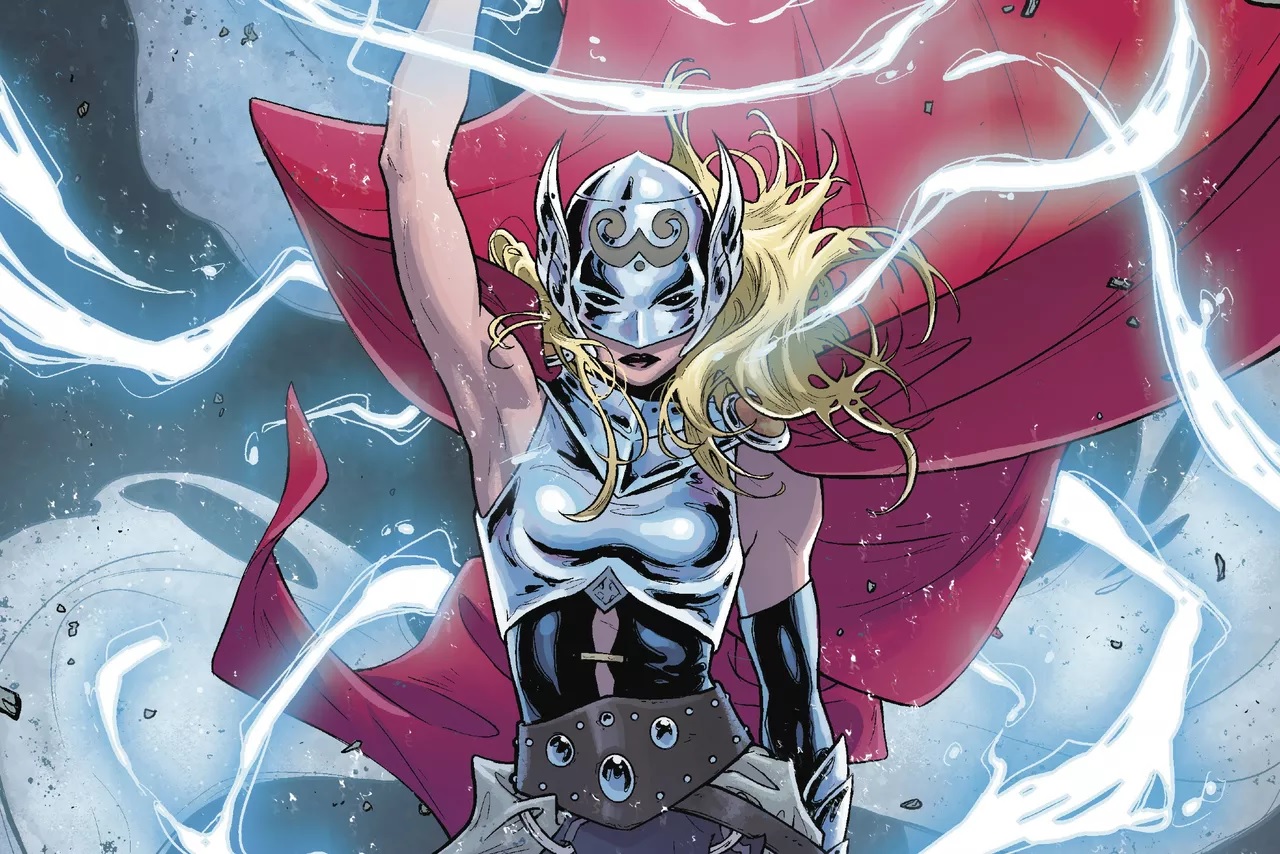 Thor: Love and Thunder is expected to come to theaters on November 5, 2021