Earlier today, details of the rumored The Last of Us Part I Remake began flooding the web after a link for Pre-Orders was spotted by Wario64 as a part of PlayStation Direct. This was not just a link to pre-orders, however, like we have seen in the past when Best Buy or Amazon.UK posts up a placeholder for a game that may or may not even exist. The game also had a reveal trailer and a release date for the PS5 version of the game which is this September. No confirmation on the release date for the PC version but that will likely soon follow.
The Last of Us Part I (PS5 standard/Firefly Edition) up for preorder at PS Direct ($69.99/$99.99) https://t.co/HTMHHsMi6v

trailer: https://t.co/dumiWe62Kj pic.twitter.com/I7HNA3wD2X

— Wario64 (@Wario64) June 9, 2022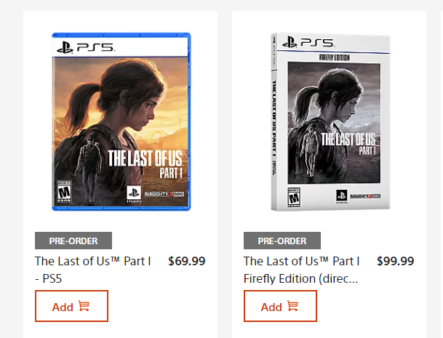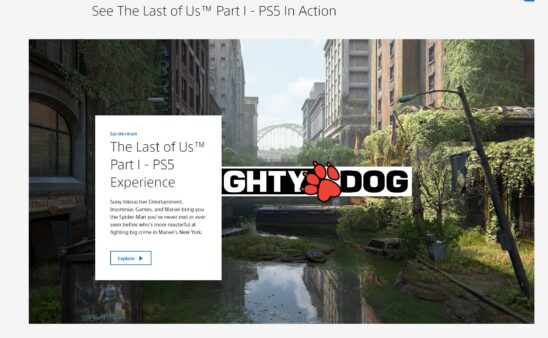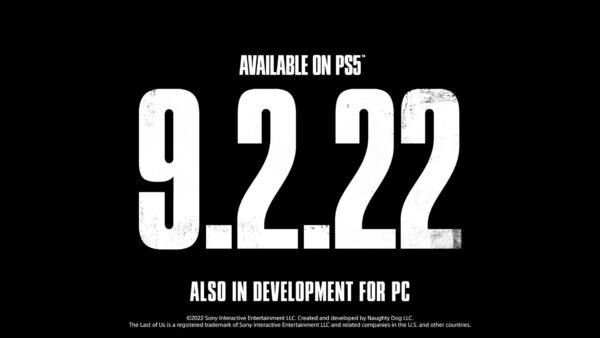 Hours after the leaks began to arrive, #SummerGameFest kicked off with a handful of other announcements before Naughty Dog took the stage to discuss The Last of Us as a franchise. Here are some key announcements:
The Last of Us Part 2 has sold over 10 million units.
'Factions 2', a standalone multiplayer game within the universe of TLOU is coming from Naughty Dog. It will have its own story and a new cast of characters.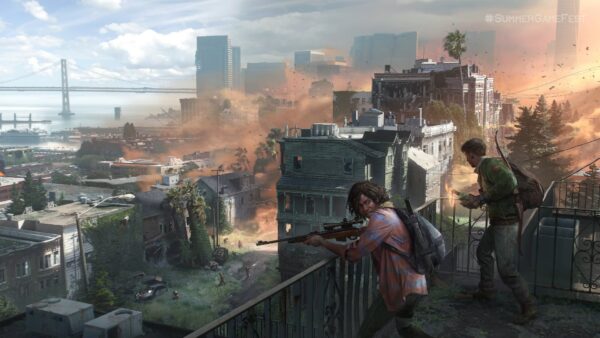 Lots of hype around the upcoming show on HBO. Here is a new look: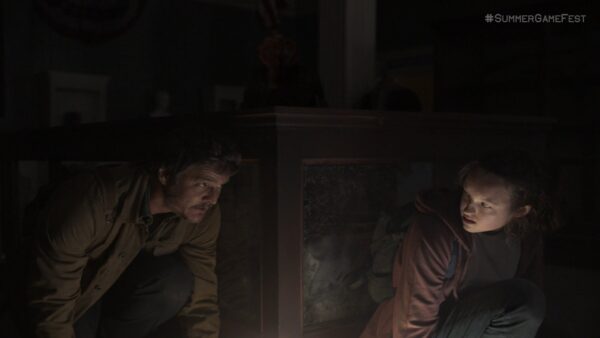 Troy Baker, the voice of Joel, and Ashley Johnson (Ellie), will be in the show as live-action characters.
The Last of Us Part I Remake will keep the original performances from the voice cast but will enhance pretty much every other part of the game. This includes new textures and visuals, artificial intelligence, controls, combat, and 60 FPS. Basically, it will look gorgeous and play like a whole new game.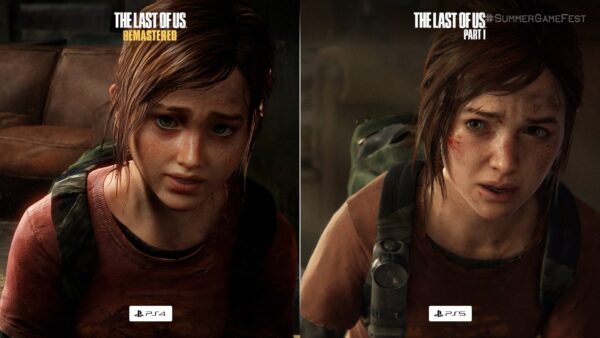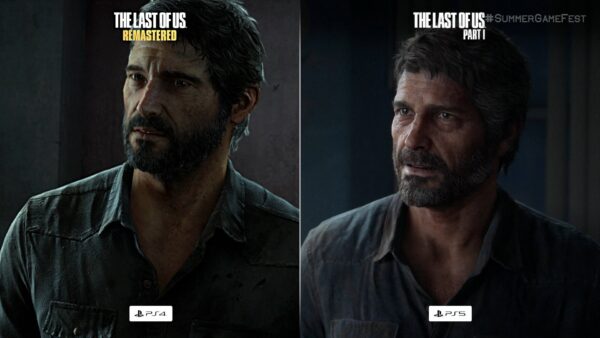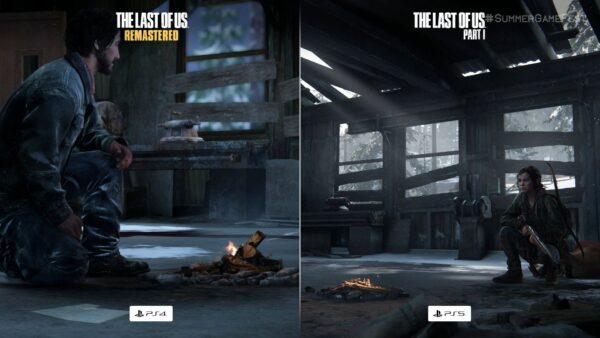 The Last of Us Part III?
Perhaps what caught my attention the most was that a new project is in the works over at Naughty Dog. Neil Druckmann, the Co-President of the company and one of the brains behind the Uncharted and The Last of Us franchise mentioned they are working on something new but that it is still too early to discuss. Normally, I would say that this would mean anything but he stated this specifically during their TLOU presentation which means it is possible that a sequel to Part II or a spin-off of some kind is coming. In any case, you can bet that there will be another story coming that takes place in the world of The Last of Us at some point. Of course, there is the possibility that Neil is just throwing that out there to let others know he is working on something new and unrelated but he didn't specify so it could really be anyone's guess.
After the wrap-up on their announcements at Summer Game Fest, Naughty Dog took to their blog and shared more details on the topics above.
Factions 2 will be much larger than the original Factions that debuted almost ten years ago. The game is "an extremely ambitious undertaking" and Naughty Dog says they are growing their studio "significantly" to handle what sounds like a really massive game.
We're growing our studio significantly to ensure we build this full-scale, standalone game, with its massive scope and immense world, in a way that fans have come to expect from The Last of Us and Naughty Dog.
They go on to talk about their excitement about the series coming to HBO as well as more of the enhancements players can expect on Part I when it comes out this year on PS5. You can pre-order the Remake today at 4p PST for PS5 with multiple editions of the game (as shown above) at different prices.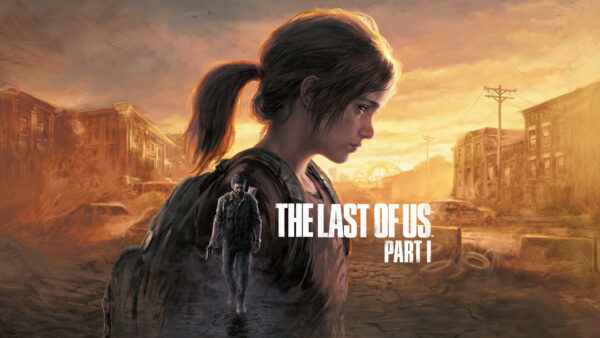 The Last of Us Part I Standard Edition
($69.99 USD)

Digital Deluxe Edition ($79.99 USD)
Increased Crafting Speed Skill
Increased Healing Speed Skill
9mm Reload Speed Increase Upgrade
Rifle Clip Capacity Increase Upgrade
Explosive Arrows Gameplay Modifier
Dither Punk Filter
Speedrun Mode
Six Weapon Skins: Black Gold 9mm Pistol, Silver Filigree 9mm Pistol, Rubber Tactical Shotgun, Sculpted Oak Shotgun, Arctic White Bow, Carbon Black Bow

Firefly Edition ($99.99 USD)
The Firefly Edition is available only in the US on Direct.Playstation.com and includes everything the Digital Deluxe Edition does plus a SteelBook and The Last of Us: American Dreams Comics #1 to #4 with new cover art for each comic.
All pre-orders come with bonus weapon parts and supplements to enhance weapons and skills.
The Last of Us Part I Remake comes to PS5 on 9.22.22 with a PC version announced as being in development.