Despite the controversies surrounding its leading man, The Flash is a highly-anticipated film in the DCEU for too many reasons to count. And while the film is constantly facing delay after delay for its release, it seems we will actually get to see the film earlier than intended- by a week.
Variety is reporting that WB. Discovery and DC Films have adjusted the film's release to hit theaters on June 16, 2023, seven days earlier than its last scheduled release window of June 23.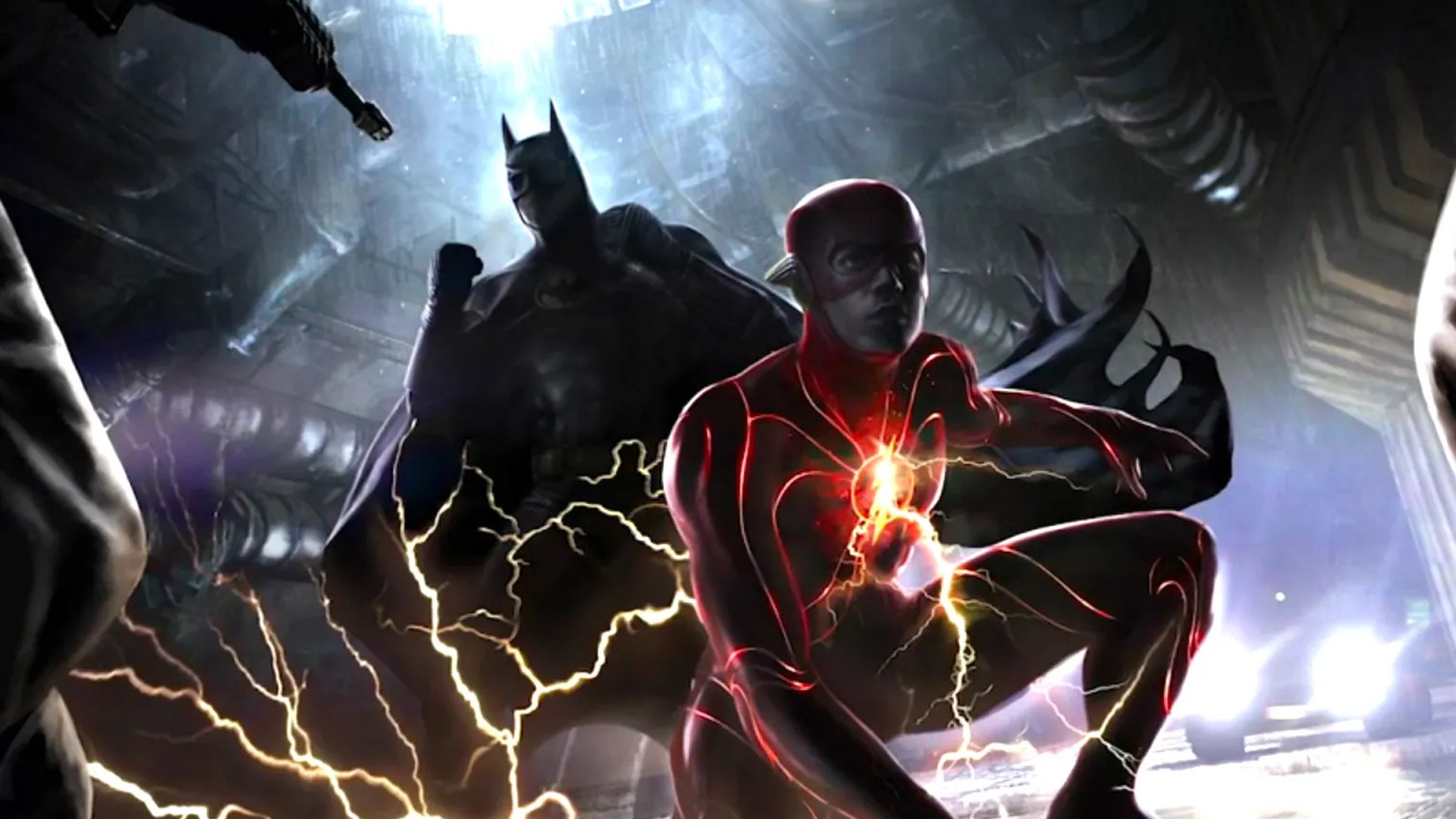 As of late, there has not been much talk about Ezra Miller in the news which is sort of a good thing, considering Miller faced several alleged criminal charges ranging from assault, burglary, and even kidnapping (that was a weird story).
The last we heard of Miller was that they were seeking treatment for their supposed mental health issues (as opposed just to being a straight-up asshole) and that they were trying to get good with the folks over at Warner Bros. Pictures. However, it seems that despite Miller's half-hearted attempts at any form of a public apology and staying out of the tabloid spotlight in recent months, Warner Bros. Discovery has seemingly cut ties with Miller.
Rumors began circulating shortly after Miller's meeting with Michael De Luc and Pamela Abdy, the CEOs of Warner Bros. Pictures, that Miller's apology for bringing about a massive storm of negative press to the upcoming film would do nothing about their future with Warner Bros. and that Miller's role as Barry Allen/The Flash would be recast.
Not sure if good news or bad news that's up to you but I hear Ezra Miller is done as The Flash no matter what happens. Not coming back

— MyTimeToShineHello (@MyTimeToShineH) September 14, 2022
The Flash is set to hit theaters on June 16, 2023, and features the Flashpoint storyline which may involve resetting the entire DCEU, a disaster under previous Warner Bros. leadership. And while Miller's career in entertainment remains uncertain, the folks over at Warner Bros. (now Warner Bros. Discovery) are confident that The Flash is going to be a grand slam homerun with fans and critics alike. Guess we will just have to wait and see.