Studio Ghibli (Princess Mononoke, Howl's Moving Castle, Spirited Away), arguably one of the best animation studios on the planet, is partnering with Lucasfilm for an unknown project of some kind.
The news comes straight from the source, whereas the official Japanese Twitter account for Studio Ghibli shared a curious couple of Tweets last week featuring the Ghibli logo and the Lucasfilm intro sequence. The first Tweet, which you can see for yourself below, has no sound and no explanation. The second tweet features what appears to be the "baby Yoda" Grogu, from the Mandolorian series.
— スタジオジブリ STUDIO GHIBLI (@JP_GHIBLI) November 10, 2022
— スタジオジブリ STUDIO GHIBLI (@JP_GHIBLI) November 11, 2022
We may be jumping to conclusions, especially since we have literally nothing to go on besides this mysterious social media post, but we have a feeling this may have something to do with Star Wars Visions, the Disney+ exclusive anthology series that features a variety of unique Star Wars stories from various Japanese anime studios.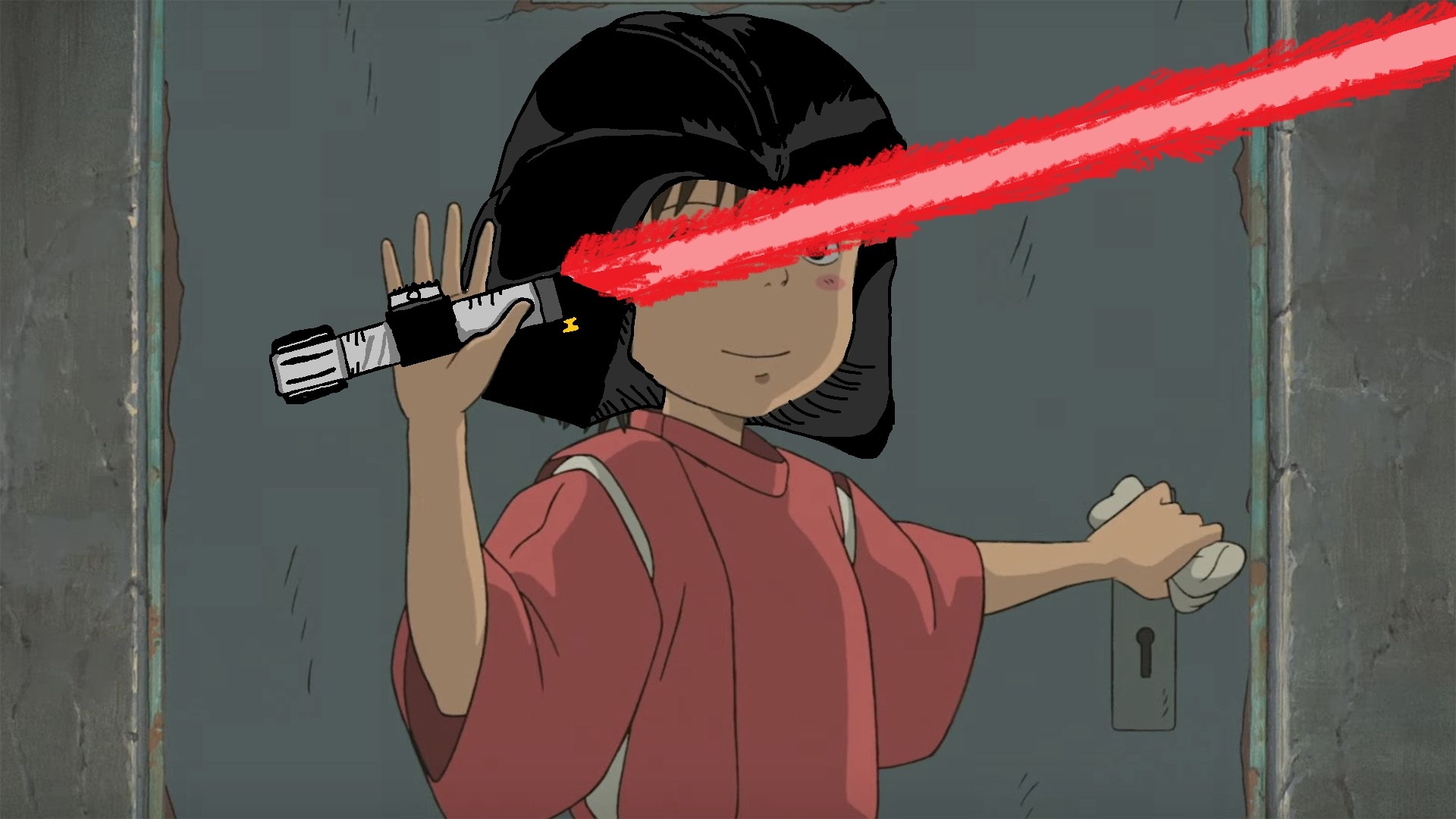 Hopefully, Studio Ghibli shares some details soon on what it is they have in store for Star Wars fans because Ghibli would bring something absolutely incredible to the Star Wars universe with its unique animation style. And, if we are being honest, anything less than an animated series will be nothing short of a major disappointment.
Star Wars Visions is available for streaming now over on Disney+ with nine episodes and an approximate 13-22 minute run time.