Most people reach for their phones when they have a few free minutes in the day; many reach for their phones to distract themselves from the present moment. Either way, you are on your phone, but you still have choices. Instead of going to social media, try these alternative options.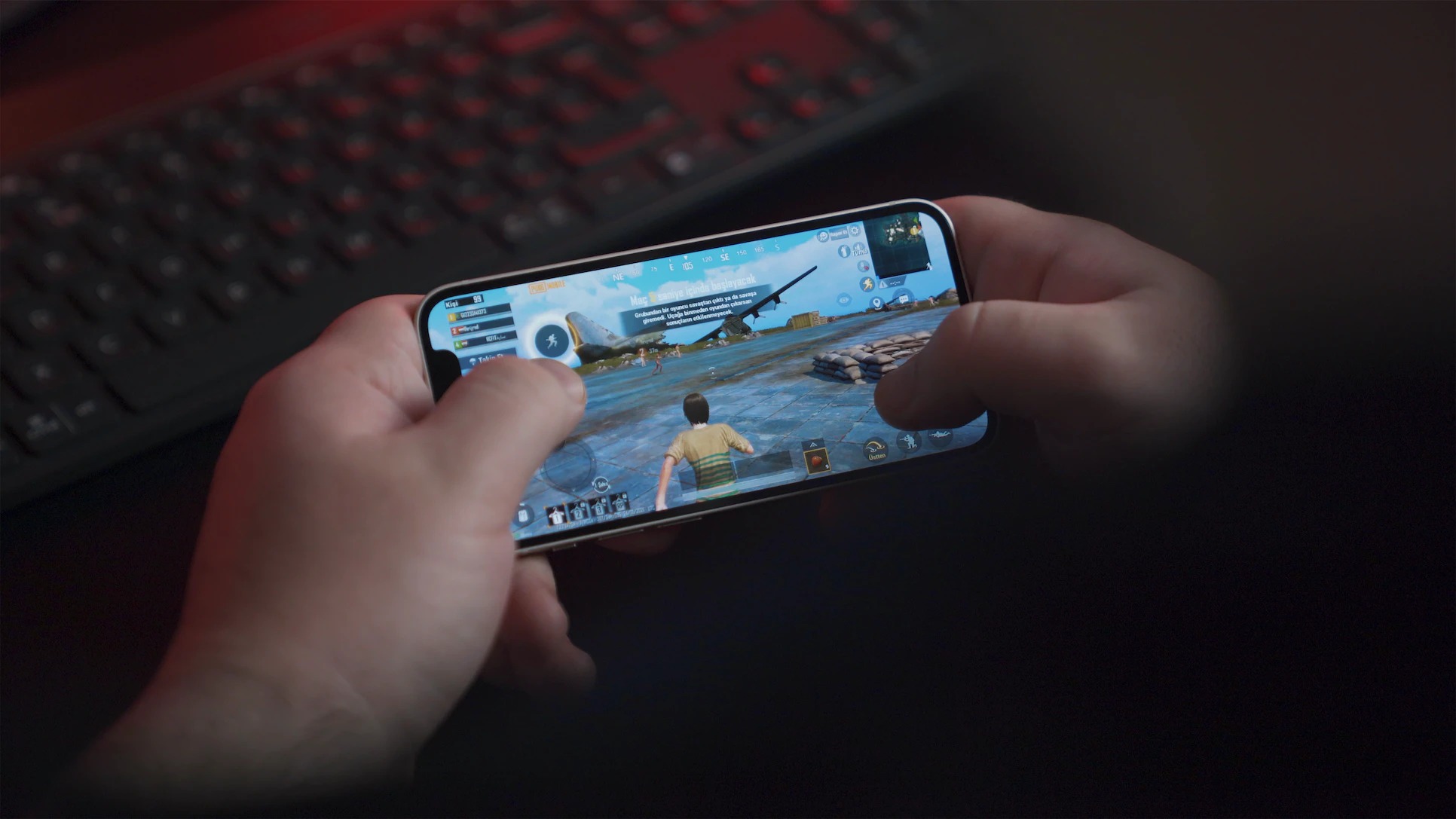 Declutter Email 
When you have five minutes free in the day, you will probably pick up your smartphone and start scrolling your social media newsfeed. Sure, you might find something interesting there, but chances are, it's a waste of time, and you could have accomplished something with it instead. 
Decluttering your email is an excellent idea. Emails pile up so easily, and there's a chance you are going to miss an important message from a friend or colleague. In five minutes, you can sort through emails and put them in the correct folders. And unsubscribe from unwanted newsletters. 
Organize Apps 
If you enjoy trying out new apps on your phone, chances are your device is cluttered with apps working in the background. Apps can be a huge drain on your phone, slowing it down and affecting the battery life. If you have five minutes in the day, it's time to organize your apps. 
Organizing your apps is quite simple. All you have to do is navigate to the settings and find the Apps button. This should be the same for both Apple and Android devices. Once you have found your apps, it's time to scroll through and remove large files or ones you aren't using. 
Smartphone Games 
When you have five minutes of free time in the day, you can scroll through your social media feed or you can play a game. Scrolling your feed might be the first thing you think of, but is it the best way to spend your time? Chances are you will go down an internet rabbit hole once again. 
When you start playing a smartphone game, it creates some structure and focuses on your free time. There are loads of smartphone games to choose from, including Candy Crush, Classic Arcade games, and word puzzles. Make sure you have a jumble solver for your word puzzles. 
Optimize Settings 
Across the board, apps use notifications to grab your attention and such you into a service. That's one good reason to control the apps on your smartphone; another is to make sure you see the most important notifications for your life, and they aren't lost somewhere on the phone.
Whether it is an Android device or an Apple device, you can find your notifications in the notifications center, which can be found somewhere in the settings. Sometimes you will have to go into the app itself to change or remove the settings. It's a good thing to do on a short break.  
Write a Diary 
Would you rather spend your time aimlessly traversing your social media fee, or would you prefer to organize your life with a diary? Diaries are an excellent way to manage your thoughts and emotions through writing. Like photos, it captures a moment in your life in a different way. 
There are many diary apps to choose from; a popular one is called Diaro, which comes with a neat interface and the option to export your diary as a PDF document. However, you don't even need a dedicated diary app; you can use a notebook app instead and write the date on the top.  
Organize Photos 
If you're like most people, you take photos all the time. Smartphones can have amazing cameras nowadays, so good they have made a lot of older ones obsolete. Whether you are snapping pictures of landscapes or everyday items, the images start to collect on the phone. 
Unless you have some way to organize your pictures, you will start to lose them, and the whole process becomes pointless. The best way to store and organize photos these days is by using a cloud service. Google's cloud service is cheap and accessible, but it's not the only one to use.   
Meditation
A smartphone is designed to capture your attention and keep it there for an extended period; that's why there are so many notifications and relevant apps for you to look at. Why not go the other way and use your phone to create more attention in your life through meditation instead? 
Again, there are many meditation apps to choose from – including Insight Timer – and five minutes of time in the day is the perfect amount of time to enjoy a short meditation session. Instead of distracting yourself, go deeper into your experience and enjoy some new insights.