First off, I'd like to welcome myself back from a self-imposed hiatus! Yay!
Secondly, just to quickly get this off my chest, Henry Cavill as Geralt? Nah uh, Netflix! You done f**cked up!
But I'll no doubt be glued to the screen (like the rest of you) given that I am having some serious Game of Thrones withdrawals and this is most likely the closest I'll get to something similar for a while.
So to get into the nitty gritty – Netflix has been all about the tease these days (much like myself!) and knows exactly how to play to its audiences' curiosity.
While we are yet to see any trailer of sorts, Netflix has released several stills for the upcoming Witcher show inspired by the fantasy novels by Andrzej Sapkowski.
While many of us have already seen a glimpse of Cavill's Geralt – we have yet to see the castings of Ciri and Yennifer. So feast your eyes on this, folks –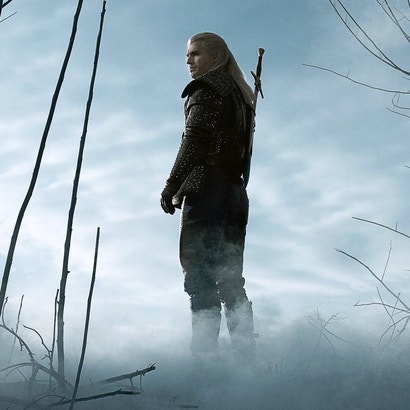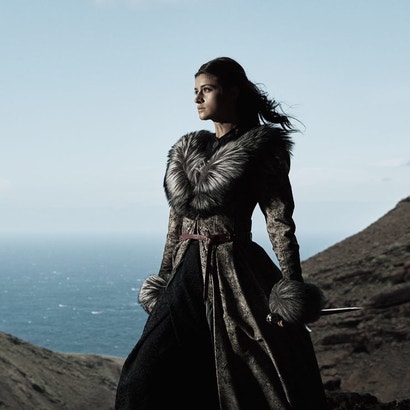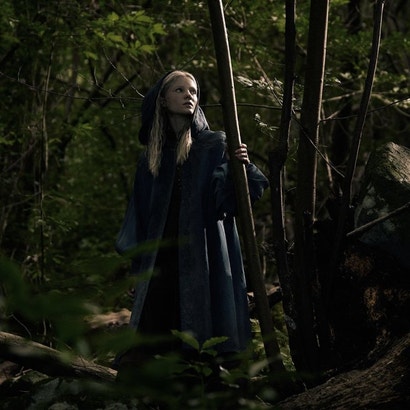 Aaaand because I've always been an ass lady myself, heres the official poster of the monster hunter's booty for good measure.
Enjoy guys and gals! With no set release date we are promised it will be sometime this year! So now we wait…