Matilda is not a movie we ever thought needed a reboot, though to be fair most movies these days are getting them anyway without fan consent. And since we have no control over it, we just have to hope for the best and pray for proper casting at the very least.
Since Netflix is working on rebooting the movie into a musical of sorts, we are happy to know that Ralph Fiennes (Voldemort) is attached to star as the leading villain, Miss Trunchbull. Only thing is, it isn't clear if he is going to be playing a female character or if there is going to be a slight change with a Mr. Trunchbull as the principal instead.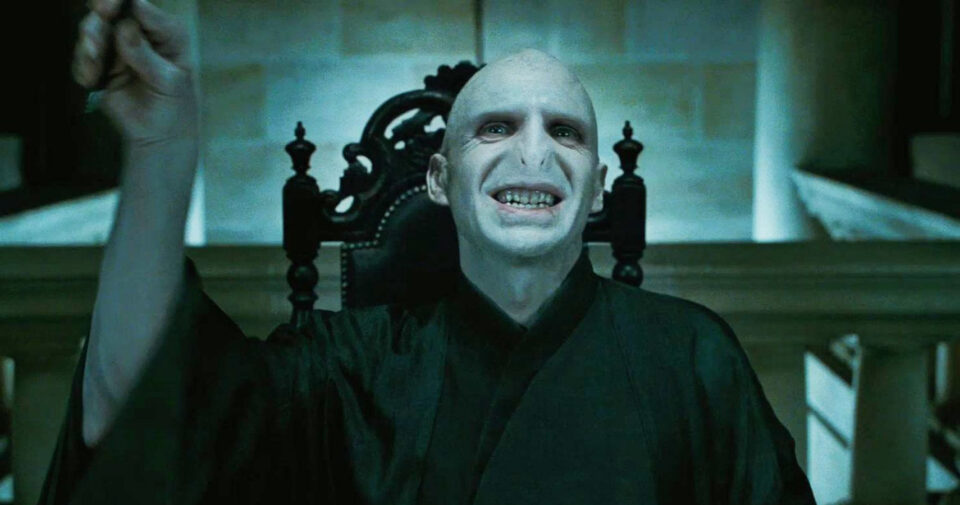 Now, even though this would stream exclusively to Netflix, Sony is optioning off the film as a theatrical release in the UK, with no confirmation on whether or not it will hit theaters in other regions.
Other rumors are floating around the Jodie Comer (Killing Eve) is attached in some way, but we have no concrete sources on that either.
Filming is likely to be halted giving the state of COVID-19, with no word on when we can expect more details on casting and production status.