Last year, Netflix announced that they would be adapting the popular anime/manga series Yu Yu Hakusho into a live-action series on their streaming platform. And while they haven't exactly had the best track record on that front, they are moving full steam ahead with it and have revealed their star.
Takumi Kitamura (Tokyo Revengers) will portray Yusuke Urameshi, the lead character in the adaptation that will be released next year in December. Get your first look: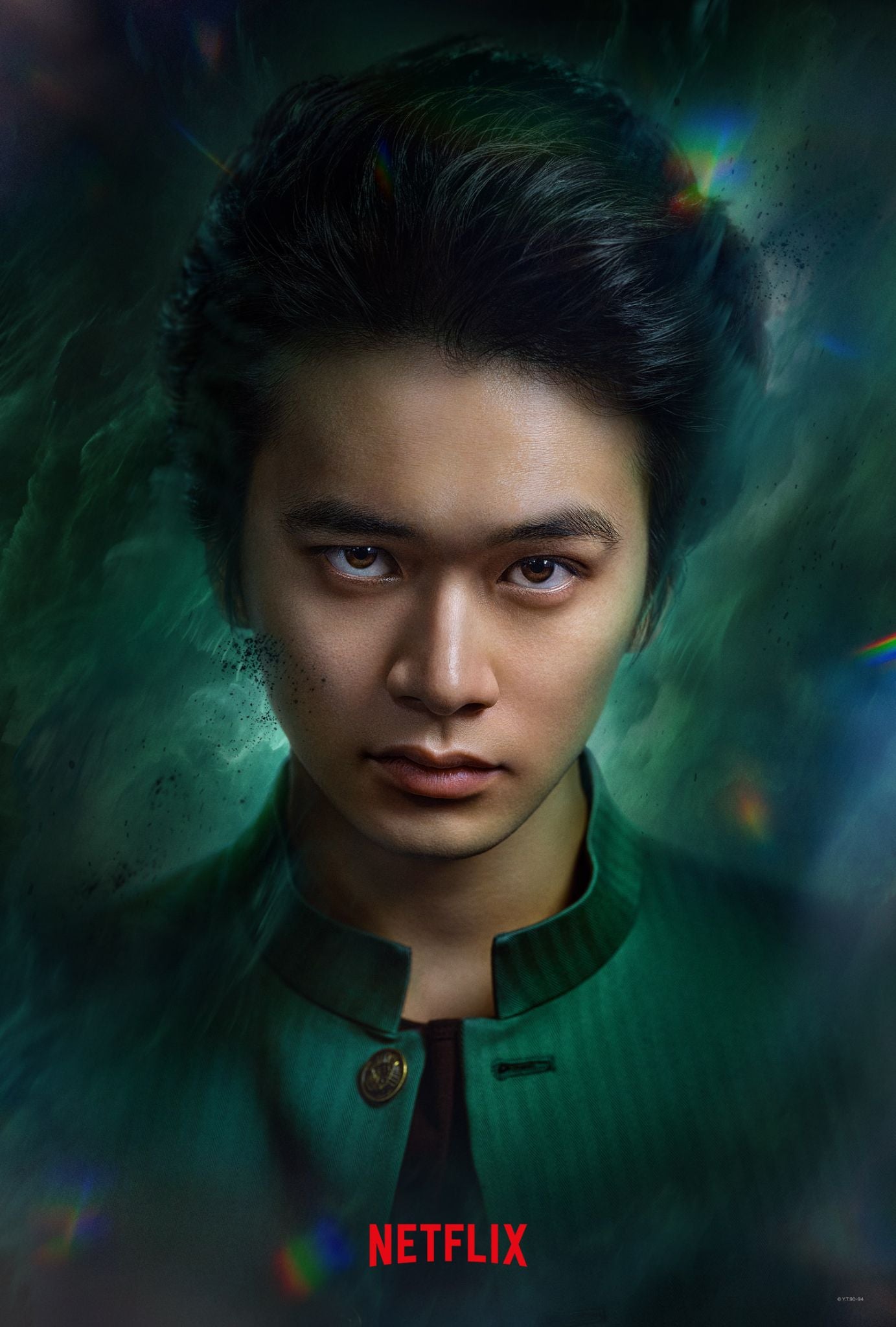 Speaking to IGN, Kitamura had the following to say about his involvement in the series:
"The original work is a universal and unique masterpiece and a reason why Japan is so proud of its strong manga and anime culture. I am happy to share the masterpiece of Yu Yu Hakusho with the world and I hope we can create something people everywhere will enjoy."
No other cast members have been announced just yet but it's safe to assume that if they have Kitamura in a promotional poster as the lead, they likely already have the rest of the cast doing the same. We expect we will see more promotional material for the series in the coming weeks along with character posters depicting who we hope fit the roles of Hiei, Kuwabara, and Kurama, respectively.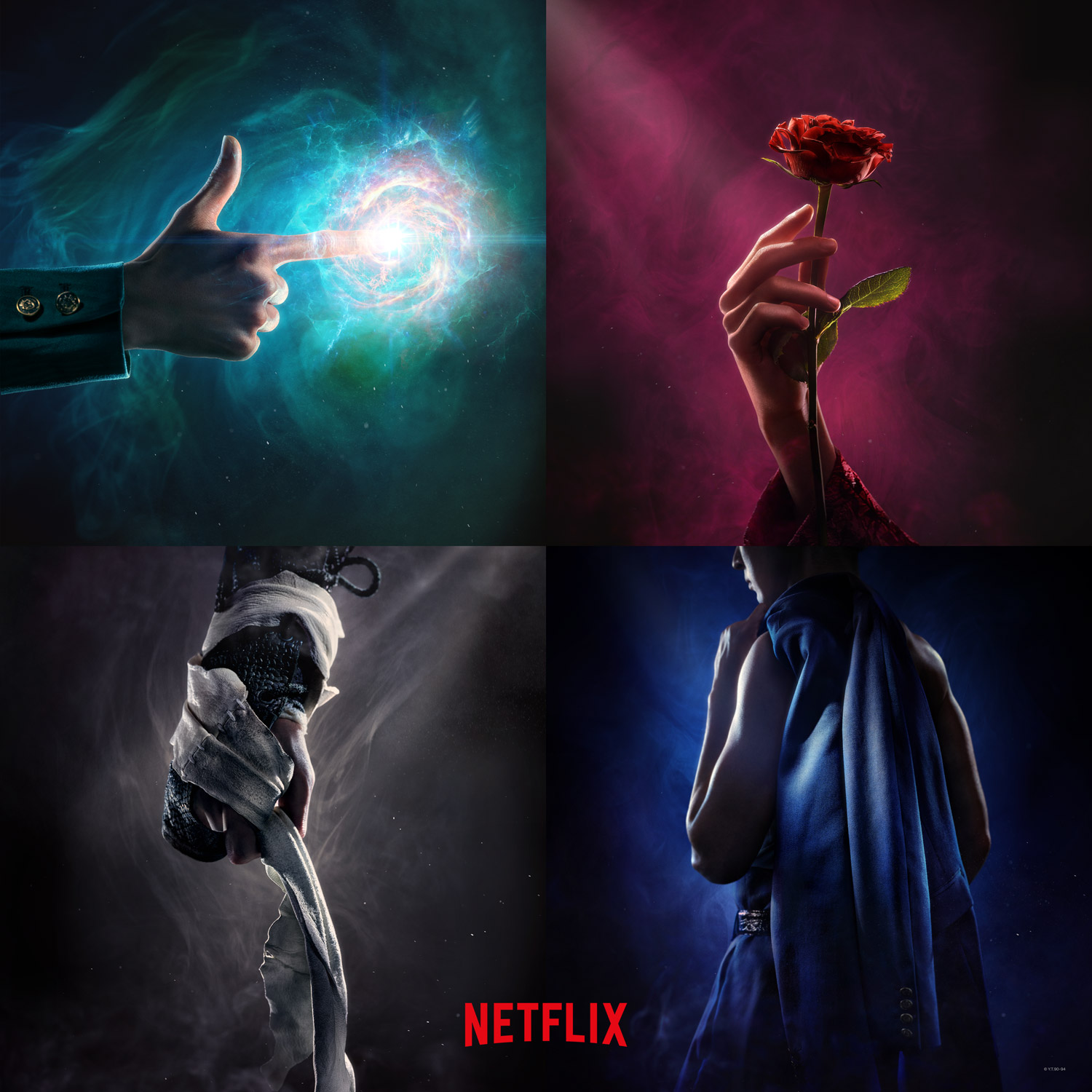 Director Sho Tsukikawa has been quite supportive of the vision that Netflix and the producers have laid out and has extremely high hopes for the series. Speaking to IGN, Sho Tsukikawa had the following to say:
"When I first heard about Yu Yu Hakusho receiving a live-action adaptation, I honestly wondered if it would even be possible—but after being presented with the producer's vision and possibilities with Netflix, my expectations grew and I found myself burning with passion to make this project come to life. More than anything, I think the appeal of Yu Yu Hakusho comes from its characters, which is why I wanted to highlight the appealing relationships and battles in Yu Yu Hakusho."
Tsukikawa also added that their vision includes a desire to "create a series for a global audience" which sounds like they plan on completely altering the story, source material, and everything else in order to appeal to a wider audience. Sure, this makes sense on paper and in a spreadsheet, but once again we can't help but assume that this will end up as just another series that abandons what the fans want to see and tries to please everyone else while ultimately pleasing no one at all. Here is his full quote on the subject:
"The visual effects we use are quite advanced, as we utilize cutting-edge technology, aimed for the best quality we can achieve. Lastly, from the very beginning, we were strongly aware of creating a series for a global audience. Just like when I first heard about this adaptation, there may be people out there who feel it's an impossible undertaking, but no matter how many ways I express how I feel, I believe the work will speak for itself and prove it's possible. I will continue to pour my heart and soul into the project to deliver the best entertainment from Japan to the world."
Yu Yu Hakusho is easily my favorite manga/anime franchise of all time and I desperately want to see it succeed. Maybe this series will be an outlier and deliver above all expectations but considering how badly producers and executives want to westernize things, I have little hope.