The multiverse is filled with unlimited possibilities and this animated series is ready to bring you there. Coming this August 11th, Marvel Studios' What If…? features a deep dive into the vastness of the multiverse and alternate realities that show us everything from Peter Parker as nothing but a head in a jar to Marvel freakin' Zombies, baby! Take a look at the trailer below and see why we are looking forward to Wednesdays when the show airs on Disney+
Journey to face the unknown and ponder the question…
What If…?
"What If… ?" features fan-favorite characters, including Peggy Carter, T'Challa, Doctor Strange, Killmonger, Thor, and more. The new series, directed by Bryan Andrews with AC Bradley as head writer, features signature MCU action with a curious twist.
I couldn't quite tell for certain but it sounds like many of the original live cast will be reprising their roles for their animated counterparts. That was definitely Chris Hemsworth as Thor and Hayley Atwell as Peggy Carter respectively but not sure about the others. Let me look it up real quick… Yep, that's them.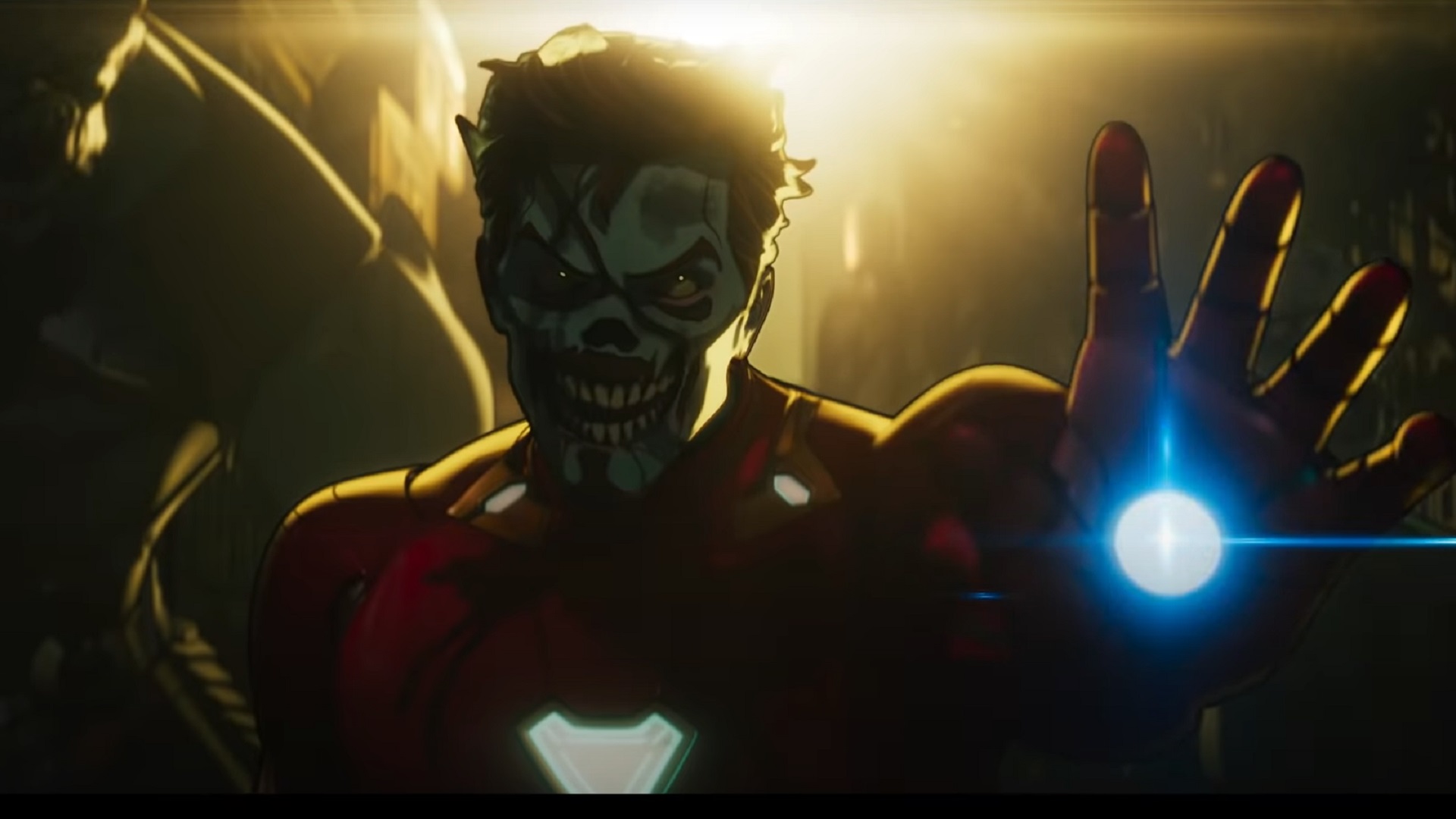 It seems that the show, while featuring newcomer Jeffrey Wright (love him) as The Watcher, will see almost everyone from the movies back as their animated multiverse counterparts. Chadwich Boseman as T'Challa, Josh Brolin as Thanos, Karen Gillan as Nebula, Sam Jackson as Nick Fury, Michael B Jordan as Killmonger, to name a few, are all returning. It didn't quite sound like Robert Downjey Jr. as Tony Stark but damn, that was a pretty close-sounding alternative.
We absolutely can't wait to see this show takes off. Now who do we have to call to get a Marvel Zombies R-Rated series around here? Anyone know Kevin Feige's number?