Earlier today, Marvel Studios dumped a massive amount of Disney+ announcements as part of their #DisneyPlusDay campaign initiative. We already covered the news of Marvel Zombies due to our unhealthy obsession with that comic run but the announcements are much bigger than that in full.
While we do not know a lot about some of these shows, such as the plots, release dates, or cast, we were prepared for the WandaVision spin-off about Agatha, played by the lovely Kathryn Hahn. Moon Knight is another non-shocker with Oscar Isaac in the lead along with the Ms. Marvel series starring Iman Vellani which will be a tie-in to the Captain Marvel sequel The Marvels where Vellani will reprise her role as Ms. Marvel. Other shows in the lineup are as follows: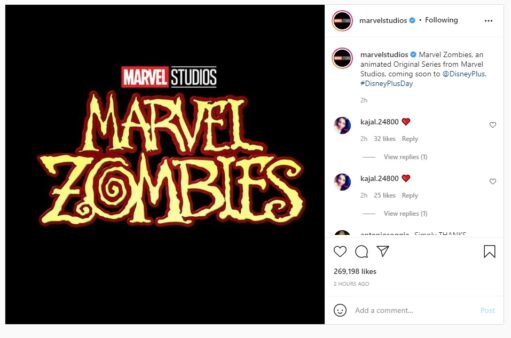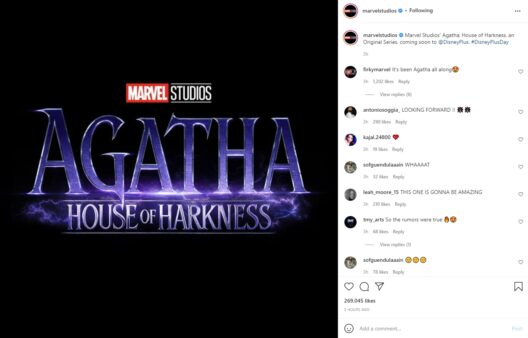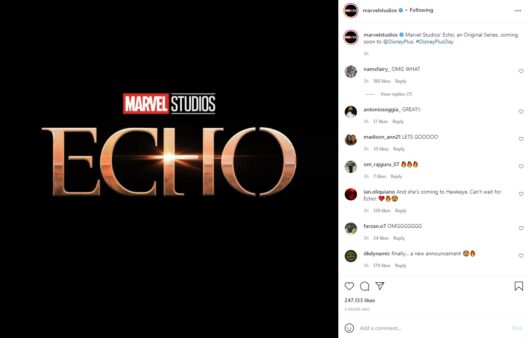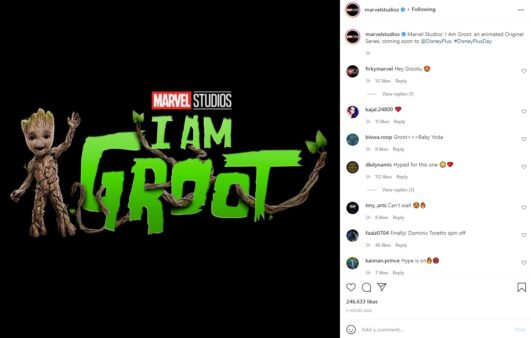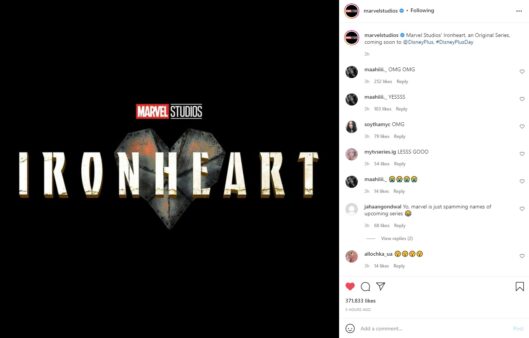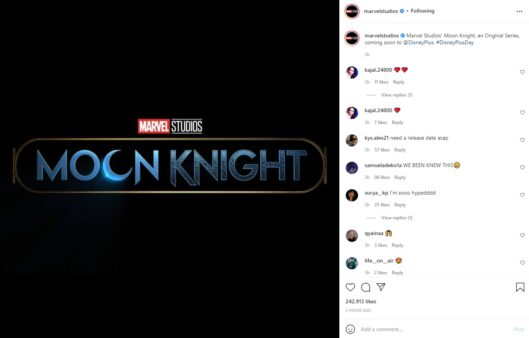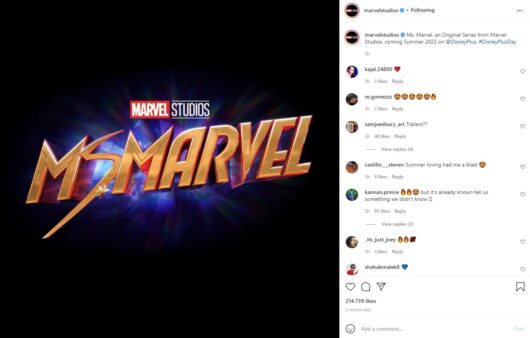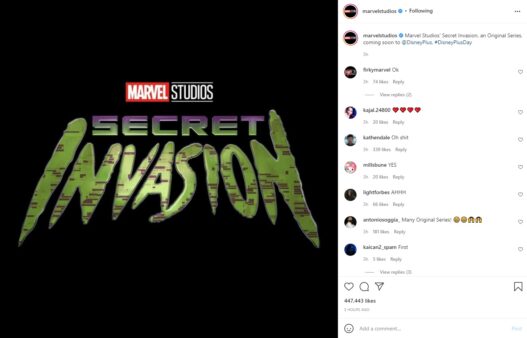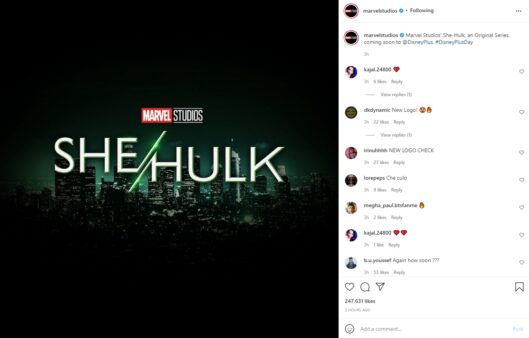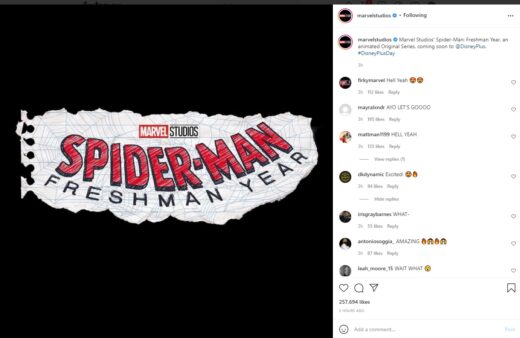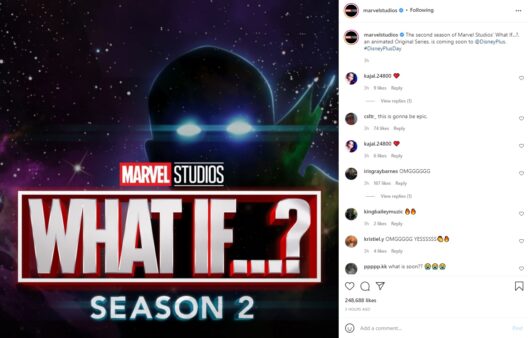 In addition to the above 11 shows listed, we also got word that the immensely popular X-Men: The Animated Series is getting revived with many of the original cast returning. You read that right. It won't be a reboot, it won't be a sequel series (so to speak), but it will instead be a continuation right where the series left off in the 90s. More on that subject here.