The great thing about hosting a party is that you get to pick the venue, the food, and most importantly, the theme. True, you do have to do a lot of work to make sure that everyone has a good time, but you can also have a blast.
Now that lockdown is over and most people are able to spend more time with each other, it's understandable that you'd want to meet up with your friends. You want everyone to have a fantastic night in. Here are some tips to make that party something to remember, for all the right reasons.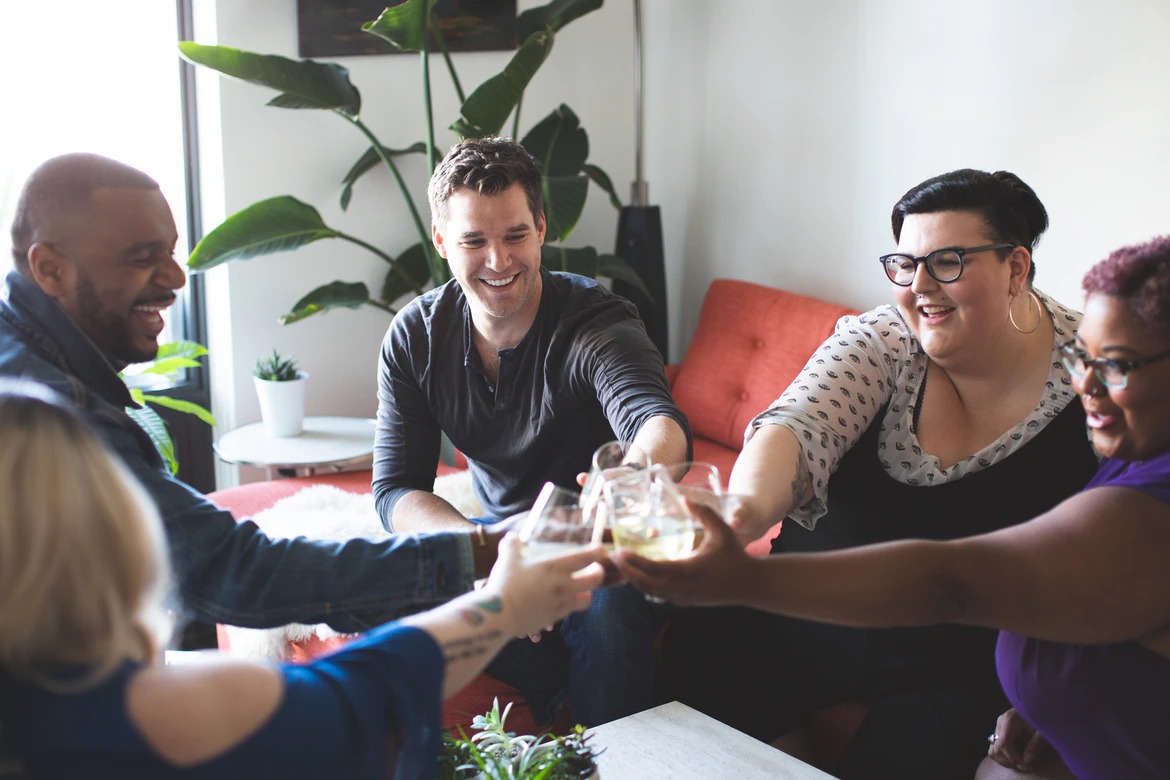 Picking Your Theme
A gaming party can be almost anything you want it to be. For many people, a games party will harken back to the days of sitting around your console as a kid and playing something on split screen, all taking it in turns to play the next match. Or you might be thinking of a board game.
It doesn't matter what experience you want to emulate, you're able to do so if you know how. You can find some old games, or play a more modern party game. The second option is more accessible to the non-gamers among you, as most party games consist of mini-games that most people can excel at. 
Board games are still a great option, and there are currently some fantastic board games available. Some would say that there's been a board game renaissance, so you can switch out the old faithful monopoly and play something like Settlers of Catan or another modern classic.
One fantastic theme is the classic murder mystery game. You can even set up an online murder mystery game and design your own. Even better, you can play this game on zoom as well as in real life, allowing you to connect with people who might be too far away to travel.
Food and Drinks
Food and drinks are a vital part of any party. A gaming party can be as casual or as fancy as you like. If you really want to remind everyone of those days when you'd all crowd around the console, then there's nothing quite like a bunch of takeout pizzas to take you back.
The upside is that you're all grown up now, which means that you can switch the soda out for something more interesting, like beers. However, you might want to pull off something slightly more classy for your gaming experience.
In this case, then you can't go wrong with some easy party food recipes. Pair them with cocktails and mocktails for a more high-brow but no less fun party. 
Decorating the Venue
Most game parties can be hosted at home, which immediately saves you time and money. However, you do still have to set things up. You should at least clean your home and keep it stocked up for your guests. However, if you want to add a bit of decoration to help with the theme, then all the better.