Right now, we've had to spend more time indoors than ever before. As a result, you may feel as though you have already exhausted all possible entertainment options at your disposal – whether that means you've played the same game over and over again or could now recite your favorite film word for word.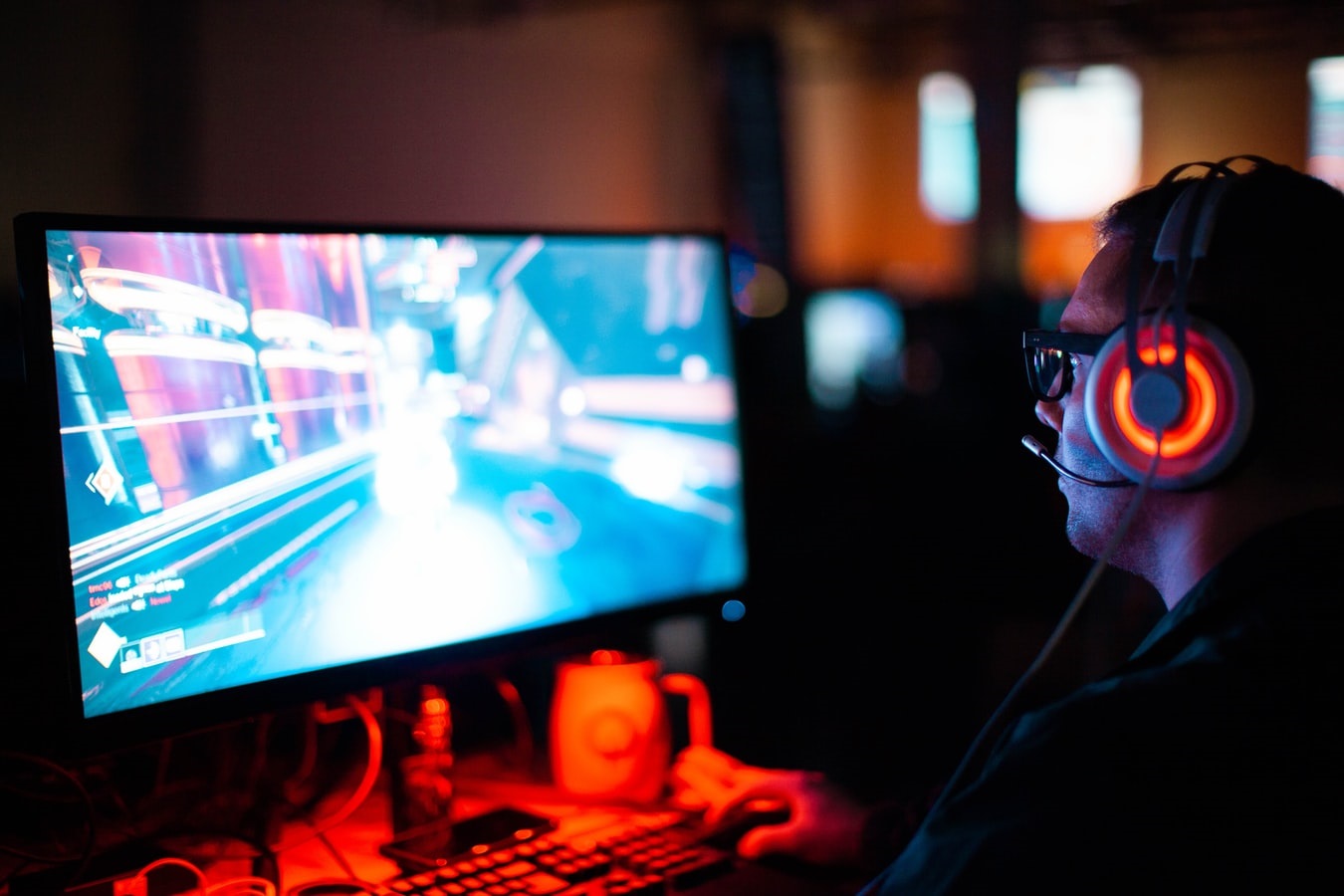 However, that does not mean that you've run out of things to do – you just need to be a little more creative. With that in mind, here are some top tips for hosting the perfect Saturday night in – whether that means you're planning a date night or spending some time alone!
The best tip for enjoying your weekend is by finding a way to leave work at the door – even when you are working from home. For example, you should ensure that you aren't working overtime when you won't be compensated for it. When your shift is finished, step away from your computer and don't look back – you've earned a rest after all. 

Host a virtual movie night on

Teleparty

so that your friends from around the globe can join in on the fun. Take it in turns to pick a film – whether that means you watch one of the

best films of 2020

or an old classic that everyone is sure to enjoy. 

Looking for something that will challenge you while still being a lot of fun? Check out The Escape Game – home of the

best virtual escape room

. Using zoom and other new technologies, they've managed to package the feeling of an intense escape room so that it can be brought into your own home. Whether you try your hands at an art heist or a prison break – there are plenty of options out there, but the clock is ticking, so you'd better get started sooner rather than later… 

Cook yourself the perfect meal with a twist. For example, as opposed to a takeout menu, why not get your hands on the ingredients and try your hand at recreating drinks and dishes from your favorite movie?

Here are some great examples

to get you started – but don't be afraid to try something completely out of the box and unique! This is a great way to bring your favorite scenes to life. 

Host an online video game tournament with your friends. While this may not seem much different from your average Saturday, you can up the stakes by turning it into an actual competition with a leaderboard and a reward. This is a great way to spend time together virtually while also stretching your competitive muscles. Who knows, you could even be the big winner!  

Find a way to turn watching your favorite shows and films into a game. For example, you could set up a 'bingo sheet' with certain tropes or phrases that are repeated throughout the film – then, whenever one of them appears, you have to take a sip of your drink or perform a specific task. This can be a lot of fun to connect with friends during this time.