I won't dwell on it: 2020 sucked. You know this, we all know this, but here's what didn't suck. A handful of games, movies and shows (old and new) made last year personally not as bad as it could have been. Here are the top five things that helped me survive 2020.
Astro's Playroom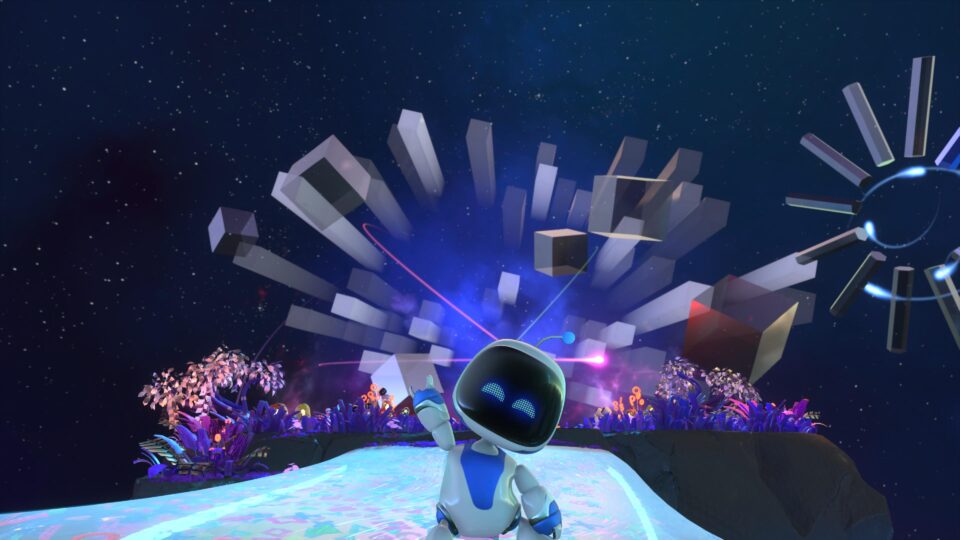 I think we are being conned by Sony. They included Astro's Playroom – one of the most fun games I've ever played – as a free pack-in game with every PS5. I refuse to believe they would give us such a value, this is too good to be true, something's up. My paranoia aside, Astro's Playroom is an outstanding 3D platformer that brilliantly shows off the potential of the DualSense controller all while dripping with love for PlayStation. Each level is beaming with clever and heart melting references to the platform's entire pantheon of titles, a feat alone worth way more than the game's price tag. Which is, again, somehow free. I smiled more playing Astro's Playroom than I did the rest of 2020. It's joy incarnate – and it's free (if you have a PS5, which hopefully is easier to find in 2021).  
Avatar the Last Airbender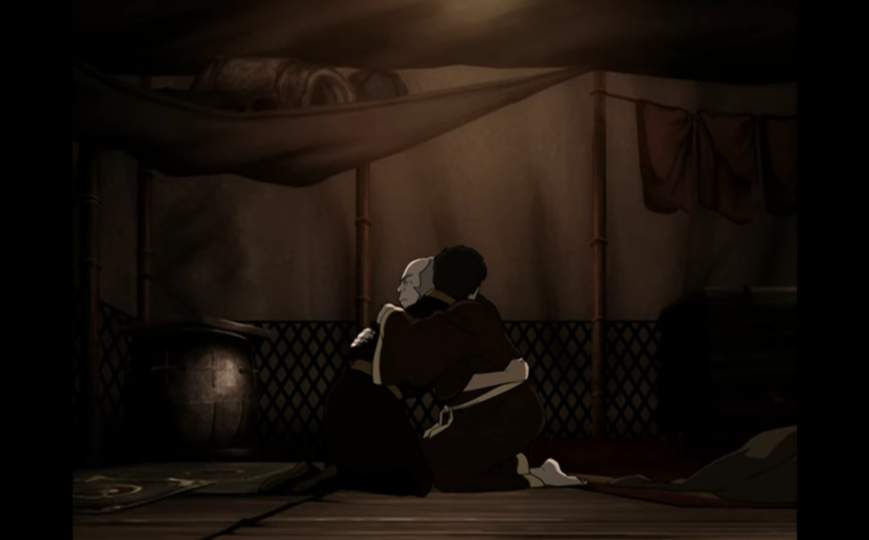 Avatar the Last Airbender has long been one of my favorite shows of all time. It's a masterclass in story, characters and animation. Post 2020, there's a good chance a lot more people feel the same way I do. By coming to Netflix at the height of the pandemic, most of my friends and family either watched the series for the first time or rewatched it, like I did. Revisiting incredible episodes like "Zuko Alone" or "The Tales of Ba Sing Se" as an adult is one thing, but getting to talk about them with the people I care about most is something else entirely. There's plenty of 2020 things I want to forget about, but returning to Avatar is something I'll never forget. 
Da 5 Bloods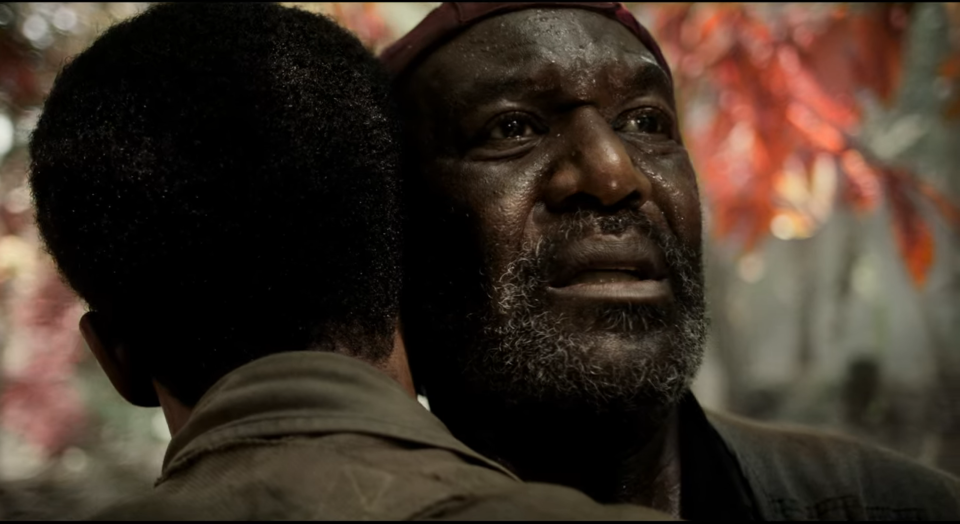 In 2020 we lost Chadwick Boseman. In Da 5 Bloods, five black Vietnam War veterans return to Vietnam to seek lost treasure and return the remains of their fallen squad leader, played by Chadwick Boseman. Benefiting from director Spike Lee's trademark "here's everything that's bothering me in the world today" style, as well as outstanding performances by Boseman and Delroy Lindo, this film is challenging commentary on the role of African Americans in the armed forces. Personaly, Da 5 Bloods was also the most cathartic experience I had last year. Although it was released on Netflix prior to Boseman's passing, the film is a solemn and heartbreaking reminder of the skill and sheer presence Boseman graced us with. 
History, pain and heroism are all key themes of Da 5 Bloods, and this film helped me reflect on those ideas. Just as important, it provided me an outlet to process how I felt about the year, and move from mourning to celebrating one of the greatest actors of our time that we lost too soon. 
Hamilton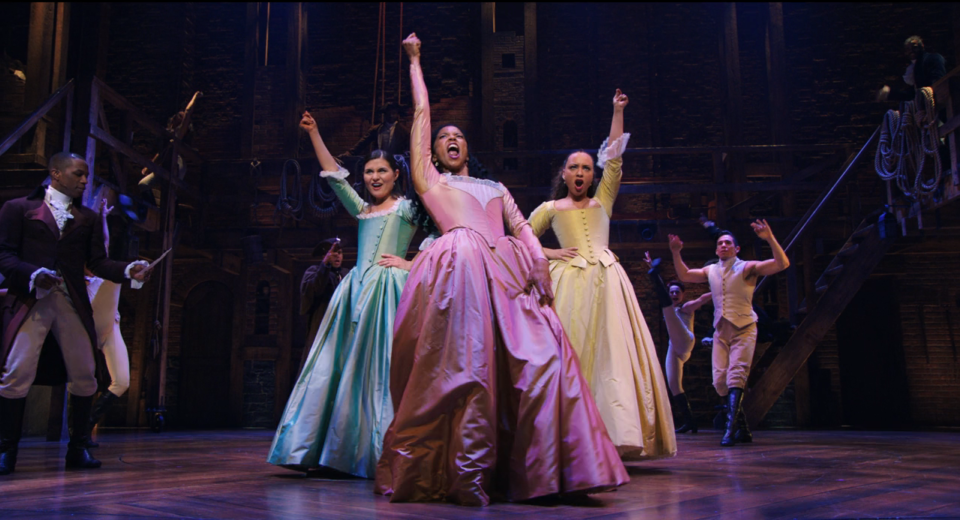 For some, the release of Hamilton on Disney Plus (a live recording of the immensely popular musical featuring the original Broadway cast) may have felt like the culmination of nearly five years of fandom. Years of listening to the soundtrack on repeat and seeing the show whenever it's remotely close to where you live has led up to being able to see a version of the musical with the original cast (at a fraction of the cost). For me, that was absolutely the case.
Seeing the original cast's unfathomable amount of talent matched with close-ups of the emotions on their faces (or spit from Jonathan Groff) is indescribable. Being able to watch Hamilton whenever, wherever I want is an experience unlike no other I had in 2020. Whenever I'm feeling down, I can throw this on and instantly remind myself that things aren't all bad. 
Spider-Man: Miles Morales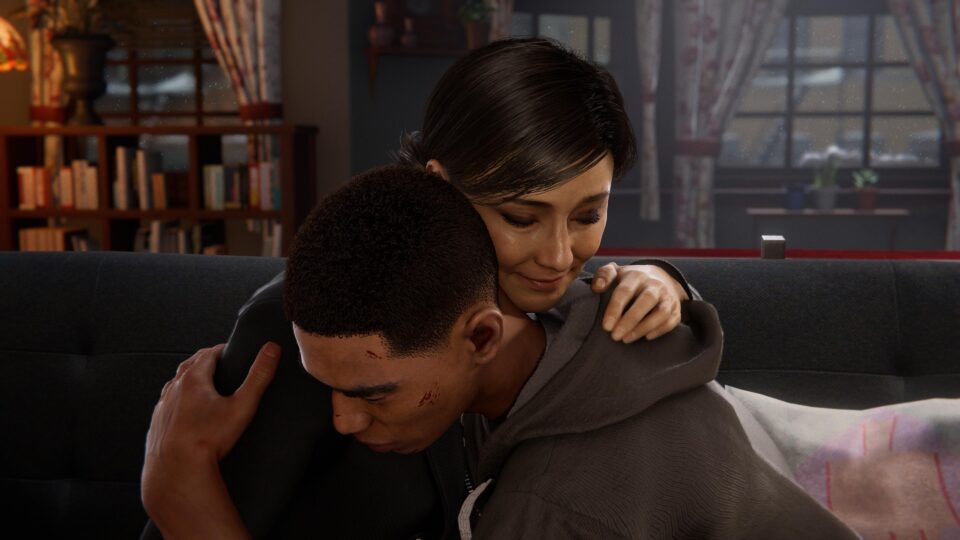 Cloud, Aerith, Ellie, Abbey, Zagreus, Miles, Phin. 2020 has a number of memorable video game characters who at the very least left a large impact on many people. Of them all, Rio Morales is the one I think about the most. Although a supporting character in Spider-Man: Miles Morales (yo this game rules by the way), Rio left a tremendous impact on me. An aspiring city concilwoman, Rio is a calm, supportive presence throughout the game who helps reinforce the elements that make up the identity of New York''s newest Spider-Man: culture and family. Throughout the game, especially in the final act and post-game content, Rio is always there for Miles, and a significant contributor to the giant beating heart this short, breezy game has. 
In a year where seeing my own mom in person wasn't always the safest thing to do, Rio Morales reminded me there are more ways than one to reach out to the people you love and make sure they're ok, and remind them they're invaluable. 
2021 is going to be (and has been) challenging, but as long as there's great content we're able to connect to – and that can be there for us when we need it – we'll be ok.