Guy Beahm, better known as 'Dr. Disrespect' on streaming site Twitch.TV has partnered with Skybound Entertainment, a production company created by The Walking Dead co-creator Robert Kirkman to apparently create a show surrounding the fictional origins of Dr. Disrespect's rise to fame.
Currently at 3,866,178 followers on Twitch, and plenty more scattered across all of his other social media followers, it is not surprising to see a Twitch streamer branching out, but rather surprising to see just what mediums Guy/Dr. Disrespect and branch out into.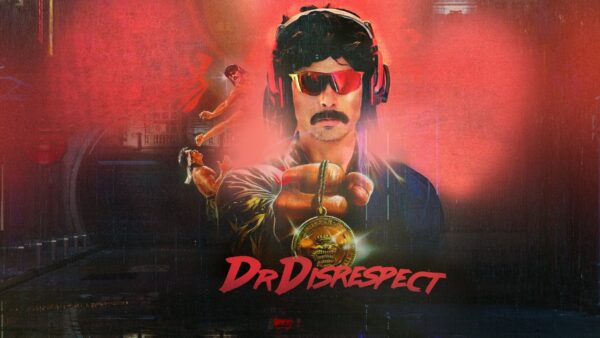 The show is apparently going to be a 'television series based on his character', as THR is first reporting.
While still early in development, this marks a somewhat first-of-its-kind scenario for a fictional character devised by someone who streams on Twitch to then take that character and turn into a TV show of sorts. Apparently, the show will focus on the character's fictional origins.
Guy and his team have put together which is objectively one of the, if not the most high-production-value stream on all of Twitch. With the antics of the character embodying an 80's-obsessed, testosterone-fueled ego, Dr. Disrespect has become a world-wide phenom gaining the attention of viewers, followers, and supporters all across the globe.
As a consumer of streamable media, I have caught many of his streams myself and while I occasionally find the character to be insensitive, Guy has crafted his performance to be a masterful form of artistic expression.