Trials is coming back to Destiny, but with a few changes fans of the original will recognize. After a painstaking donation process in D2's community event, players have donated enough fractaline to unveil what is next in the world of Destiny. The popular 3v3 elimination PvP game mode is returning in Destiny 2's upcoming Season of the Worthy. In preparation for this, the Bungie devs have provided some insight regarding what has changed, what is returning, and what you can expect in the pinnacle activity.
The first thing to highlight is that this is not 'Trials of the Nine', but the original 3v3 Trials of Osiris that you remember from Destiny 1. Along with a few returning fan-favorite maps, Anomaly, Exodus Blue and Cauldron, you will have noticed that the original ToO armor from D1 is also returning in all its glory, but with a twist.
Those who manage to earn a trip the Lighthouse by going flawless will find that their Trials gear will have a unique glow to its pieces that week. Sort of like the original Halo nightfall activity, everyone who sees you in this armor set will know you accomplished something unique as you strut about with your glowing armor set.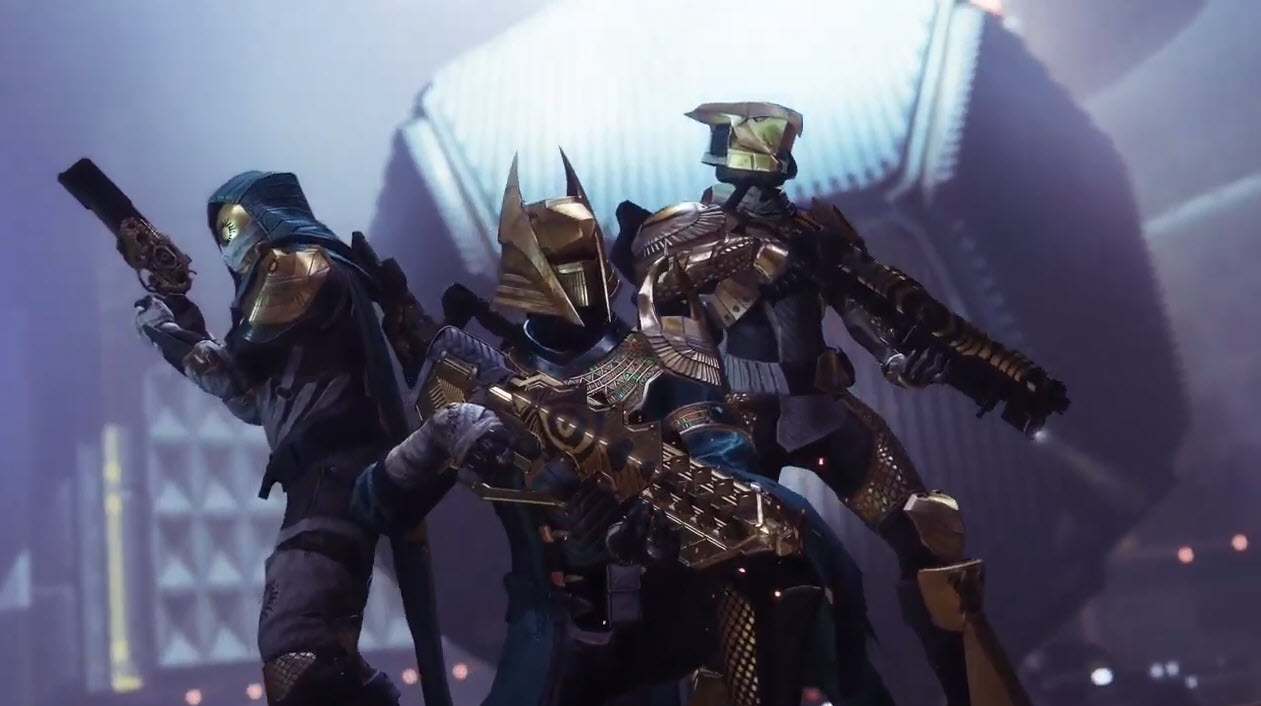 New weapons are coming as well, obviously, but we only got a few glimpses of that here and there, some of them appear to be reminiscent of the original Trials from D1 but with a D2 design twist, as to be expected. One new weapon you can clearly see in the promotional material is what looks to be an Ikelos weapon, a sword to be specific.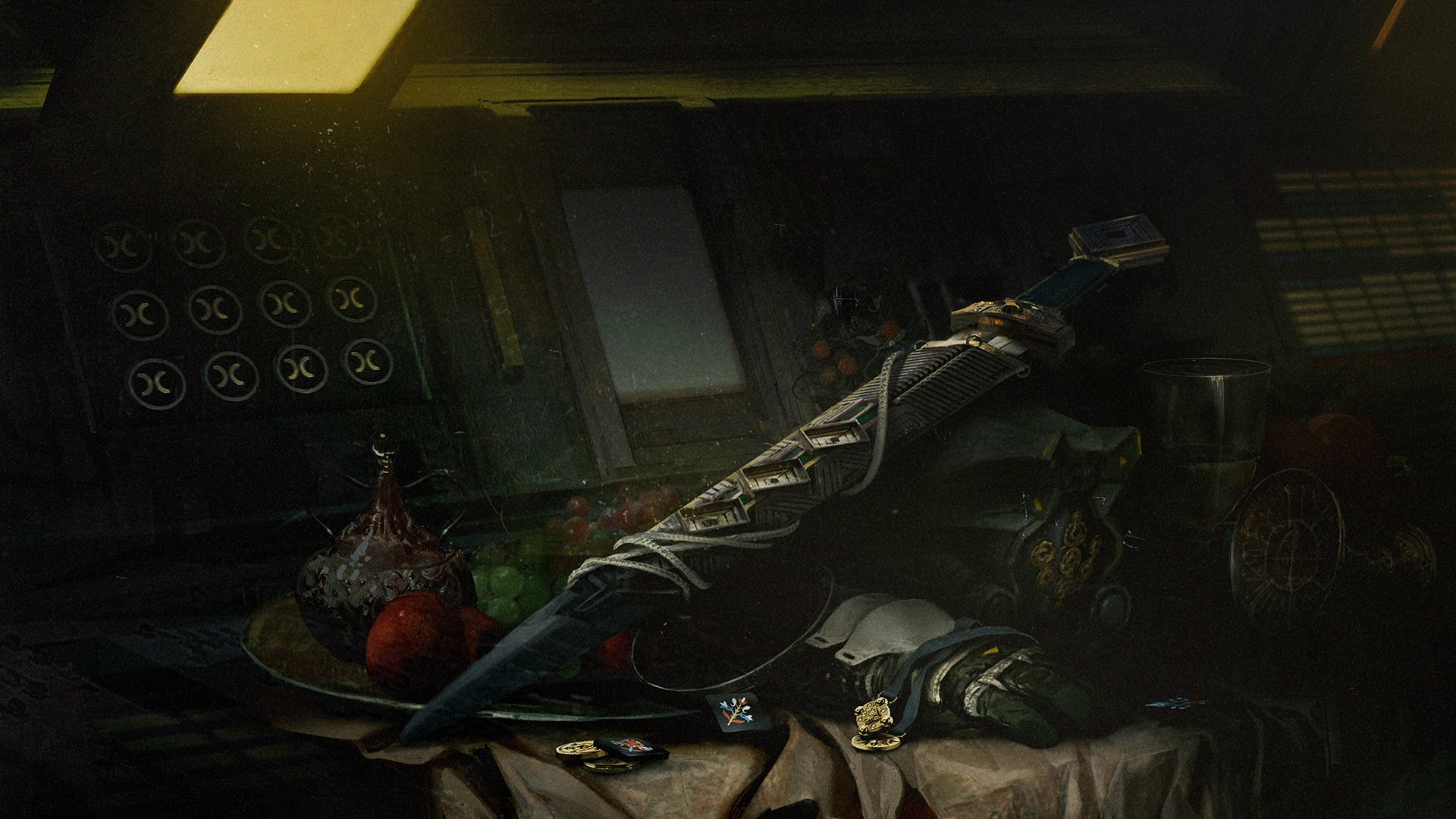 Trials of Osiris returns on March 13th and should be free for everyone who has access to the game without the need to purchase any Season Passes or additional DLC.