Earlier this month, we covered a story on a leak of a curious new green Subclass which appeared in a video clip from a Bungie employee trying to show off a Finisher in motion. The clip, which showed the green Subclass equipped in the HUD while the Finisher executed against a Dreg, did not show the Subclass in action itself. As a result, we still do not know what it does or how it appears in and out of combat just yet. However, we may know slightly more about it than before due to more recent leaks ahead of the next season and the upcoming Destiny 2 expansion, Lightfall.
While we still have not gotten any official word on this supposed new Darkness Subclass or how it works exactly, a recent Pastebin posting has offered a bit more of an explanation regarding its utility in addition to details regarding a new race of "friendly" aliens, a possible new location, and who the big bad of next season will be.
Before we get in too deep, it is important to note that nothing has been confirmed by Bungie in any official capacity, nor have they acknowledged the leaks so take everything on the subject with a grain of salt. Also, for obvious reasons, these should also be considered spoilers, so read at your own risk. Now, let's get into it.
NEW SUBCLASS
First, it should be noted that after Stasis, Bungie was pretty clear that additional Subclasses were in development and that we would see them eventually. A lot of leaks leading up to Witch Queen suggested that a new green Subclass was coming with that expansion but that it got pushed back. Whether it is coming in the upcoming 18th season, Season of the [Redacted] is unknown but we do know that it begins on August 23rd, the same day that Bungie has their planned Showcase which may answer that for us.
Secondly, we covered that story about the Bungie artist showing off the alleged Subclass. If it weren't for the fact that it was an actual employee of Bungie, we would have dismissed this as a hoax but considering their employment status and that they took the clip down shortly after, that all but legitimizes the existence of the Subclass.
Thirdly, we have seen some hints about there being three additional "Darkness Subclasses", the first being Stasis. We saw this in the Vow of the Disciple mural that hints that there are indeed three which would make sense as that would balance out the three Light Subclasses (Solar, Arc, Void), with the three Darkness.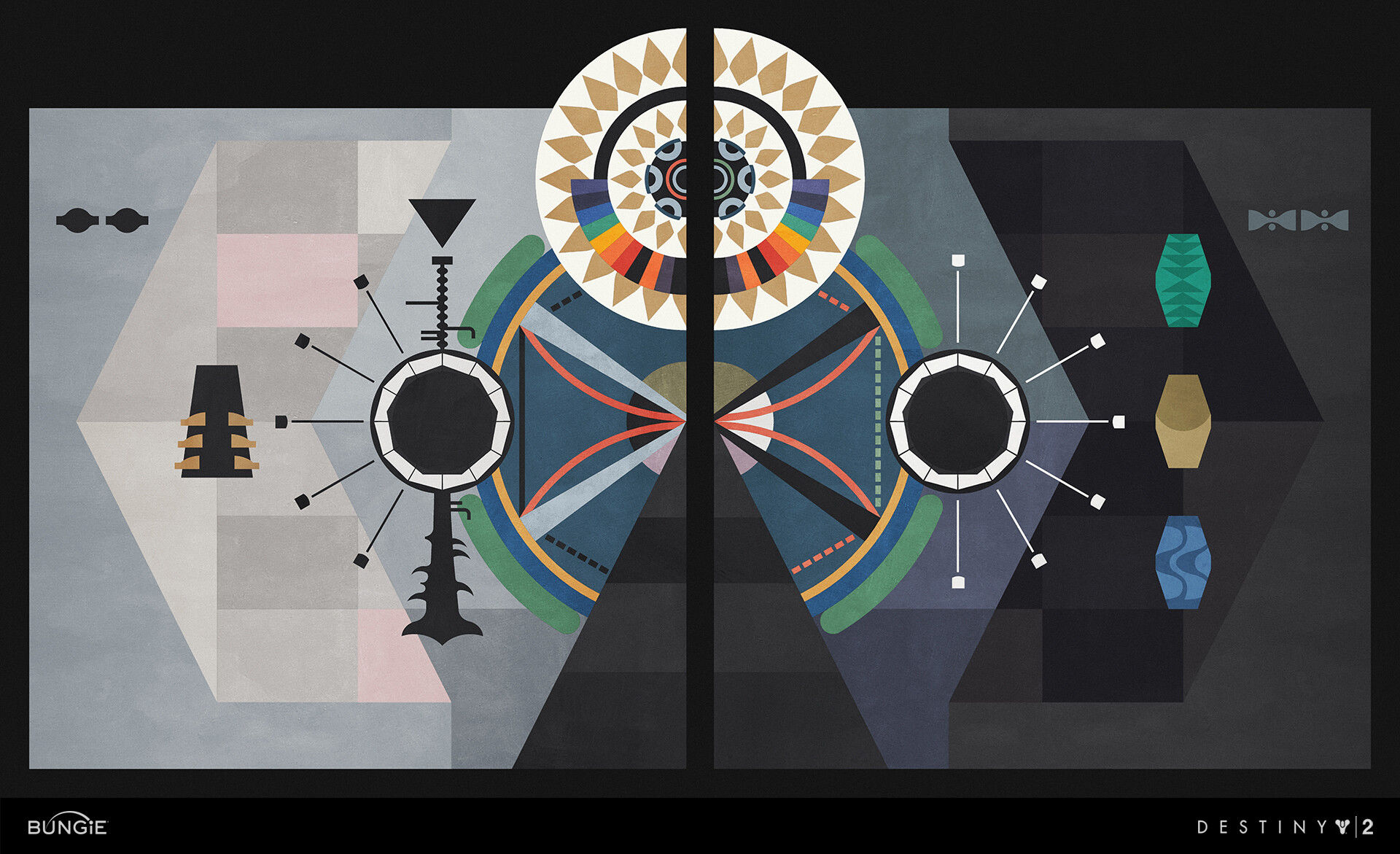 Now, shortly after all that, Pastebin user Lizleaks (@DestinyTwoLeaks) posted more details about the Subclass which was initially referred to as "Vapour" but now appears to be called "Strand" or perhaps the various Subclass choices will be a combination of the two names in some way. Liz doesn't go into too much detail on the name but states that Bungie had designed this Subclass with mobility in mind, rather than just being another combat-focused utility. Liz goes on that Bungie was allegedly working on a "grappling hook" type of idea but that this may have already been scrapped. Liz states that there is something regarding "summoning" and that this Subclass is "based more on movement and traversal".
STORY
Destiny fans will remember the concept artwork on an unused race of enemies referred to as "The Veil". Whether that race is still out there somewhere, repurposed into another race such as the Taken, or removed entirely is not known. However, it is possible we may see some reference somehow but it isn't clear in what way. Still, The Veil race/species looked like a combination of The Taken, those projects on the moon, and the Witness, who we caught a glimpse of after The Witch Queen campaign wrapped up. Curiously, Liz says in the Pastebin that the Witness is after a powerful artifact on Neptune that is meant to be used on or against the Traveler to "achieve the final shape", whatever that means. Maybe the Witness wants to turn the giant sphere into another triangle? Hard to say, considering after all these years we still do not know who or what the Traveler even is.
The artifact that the Witness is after is allegedly under the protection of a "new friendy race" of aliens and that they will be the ones to teach the Guardians how to use the new Subclass to keep the Witness from getting the artifact. Apparently, the Witness has employed Calus and sent him after the artifact so it will be Calus who we use "Vapour/Strand" against in the end, presumably.
Calus has taken over the Pyramid ship on the moon and brings it to Neptune to attack and retrieve the artifact from this friendly race. Additionally, whatever that race of aliens are, they aren't confirmed to be native to Neptune and their homeworld may be somewhere else. Again, none of this is clear.
Something else that seems wild, which even Liz acknowledges in the Pastebin, is that a Pyramid ship of some kind is allegedly going to crash into the Traveler which creates a massive portal in which the Guardian is sucked into. No idea whether or not this is part of Lightfall or The Final Shape or even if that is a real thing but it sounds like there is a lot of insane things on the horizon before Destiny 2 wraps up.
Most of this appears to take place in the Lightfall expansion but some of it start to take shape in the upcoming 18th season or even further down the roadmap in season 19 but it isn't entirely clear to us if that's Bungie's entire plan. We also have no idea if any of this is even real but some of it sounds fairly likely and even plausible. Regardless, we should have a bit more information on the subject during Bungie's Showcase event on August 23rd. Until then, feel free to read Lizleaks' entire Pastebin post as there are some interesting details in there that have us intrigued.
There certainly are tons of questions left unanswered and we have a feeling even those won't be addressed until The Final Shape but one thing we do know is that it is a good time to be a Destiny player.