Several months back, in August of 2022, reports started making the rounds that PlayStation Productions was working on bringing the post-apocalyptic game to life. Somehow, we missed that news and for whatever reason, not much has been mentioned of it in the months since, leading into 2023. And, even though this isn't exactly a new story, though it is new to us, casting Outlander star Sam Heughan as leading man Deacon St. John seems odd. Especially since the character's likeness and voice were provided by Sam Witwer, who is more than capable of taking on a live-action big-screen adaptation.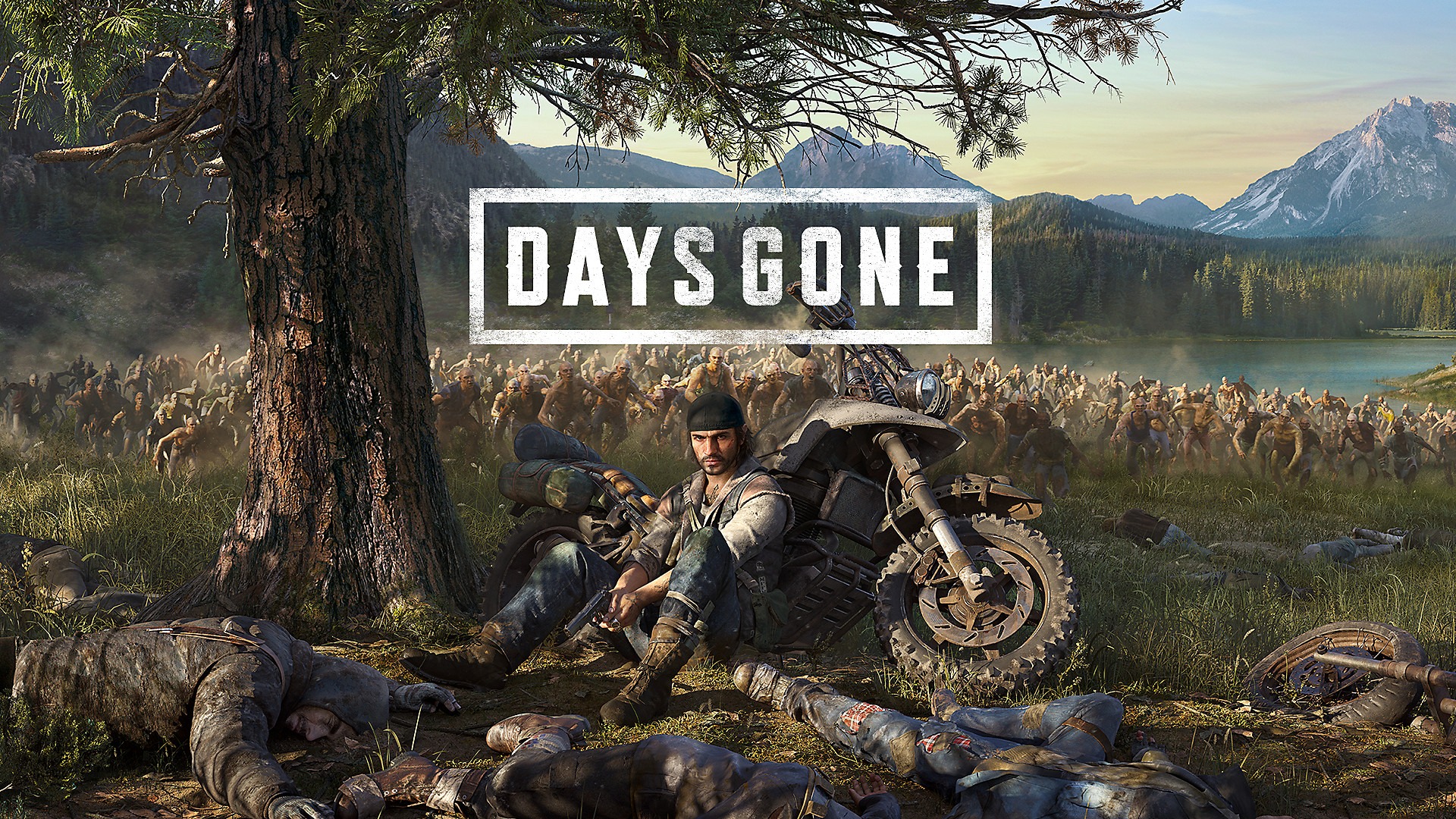 Days Gone is an open-world action-adventure game set in a harsh wilderness two years after a devastating global pandemic. You step into the dirt-flecked shoes of former outlaw biker Deacon St. John, a bounty hunter trying to find a reason to live in a land surrounded by death. Scavenge through abandoned settlements for equipment to craft valuable items and weapons, or take your chances with other survivors trying to eke out a living through fair trade… or more violent means. –Steam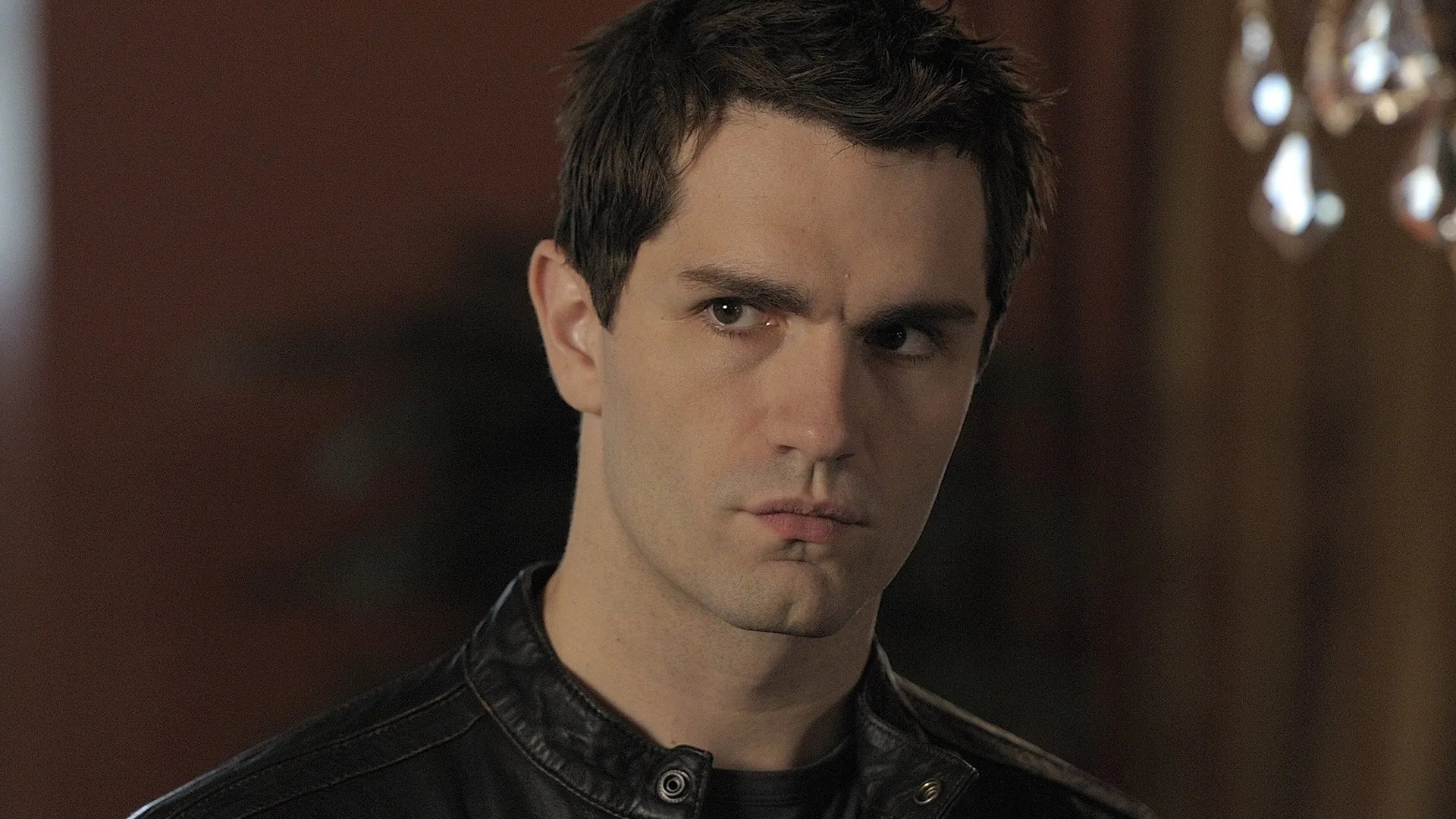 On the one hand, Sam Heughan is probably a more recognizable name among households as the actor is probably best known for the award-winning and critically acclaimed Outlander on Starz. In fact, his performance in the show is one that needs acknowledging as being quite profound and dare we say remarkable. Of course, PlayStation Productions no doubt acknowledged this, among his film work, and thought that he would be best suited to star in Days Gone. But, and not to take away from Heughan, wouldn't Sam Witwer be, and far be it from us to make a suggestion opposing professions in the industry, but wouldn't Witwer be the ideal Deacon St. John?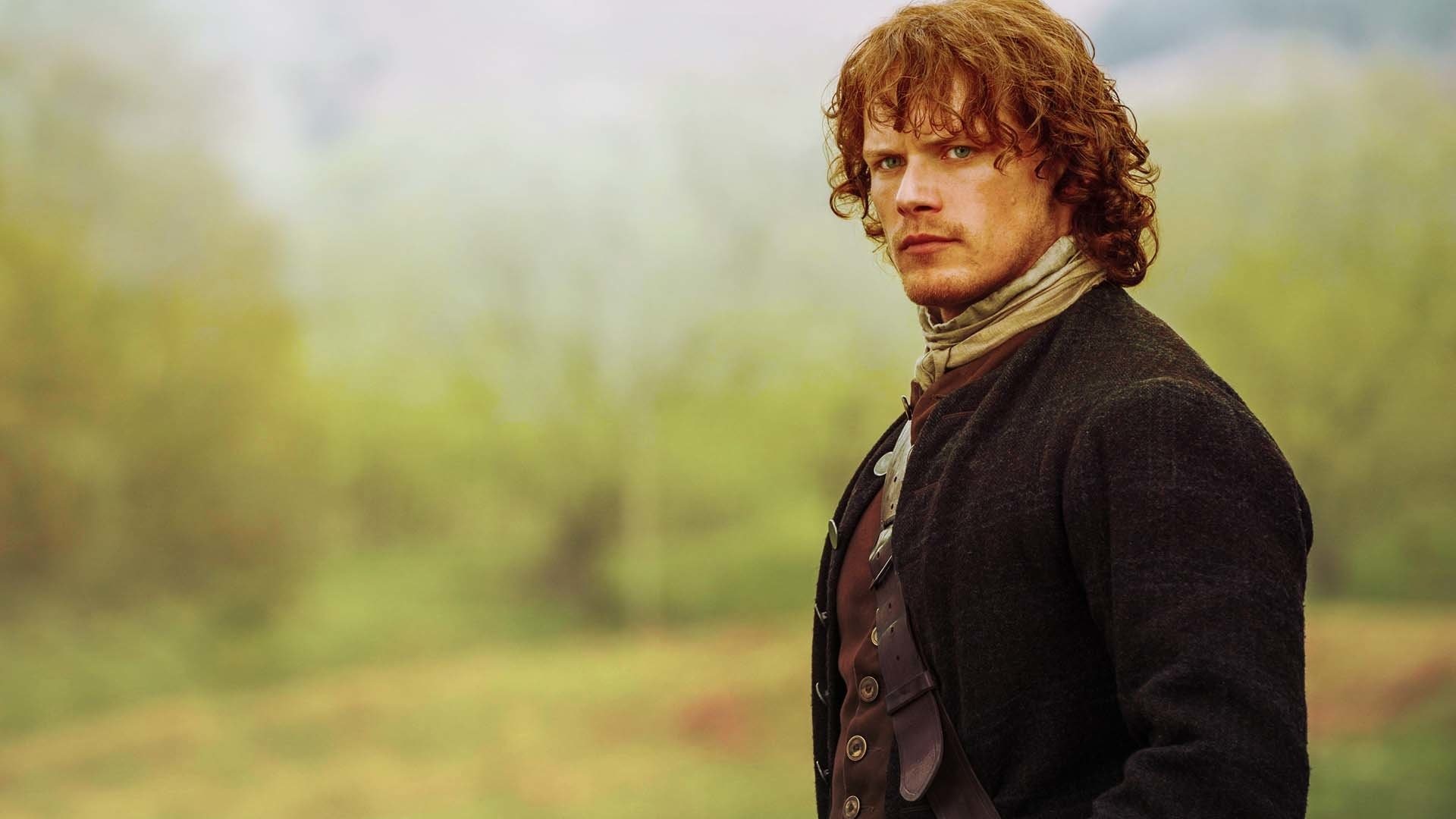 From a celebrity star power standpoint, Heughan's big-screen film roles haven't exactly been anything to write home about. His performances in the period drama Outlander are incredible to be sure but Sam Witwer is no stranger to live-action film and television projects, even if he is more well-known for his presence in video games.
Witwer, who you would recognize from Star Wars: The Force Unleashed and its sequel, Days Gone (obviously), and most recently, The Callisto Protocol, all showed his voice acting range but also used his exact likeness for the characters he voiced. Witwer's voice is also notable from various Star Wars animated projects and has appeared in shows like Being Human, which may not seem like A-list Brad Pitt-level acting but surely he could carry a live-action film based on a game he starred in, right? Well, PlayStation Productions doesn't think so and we think that is a big, big mistake.
You see, we played through Days Gone and absolutely loved it. Despite its monotony, occasional repetitiveness, and often empty-feeling open world, Days Gone was a lot of fun and Sam Witwer's performance was award-worthy, without question. In fact, if it wasn't for Witwer, we would have had a really difficult time immersing ourselves in the game as well as we did. He carried that entire story on his back like a satchel full of survival supplies so often as he did while trying to escape hordes of mutated humans across the Pacific Northwest.
Unfortunately, Days Gone sold less than desired due to poor release circumstances surrounding performances and other glaring issues. Bend Studios had been vocal about their disappointment despite those who played it giving the game praise for the various mechanics and surprisingly tight bond between a man and his motorbike. Regardless, the game ended on a cliffhanger with no planned sequel to expand on the story. And while it is indeed sad that the game won't wrap things up, PlayStation Productions has seen fit to make a movie based on Bend Studios' game.
According to the initial reports from last year, Vendetta Productions and PlayStation Productions would be teaming up to, you know, produce, while no other significant details have been shared since August 2022. And sure, we love Sam Heughan but we feel like it is a major misstep to casting when Sam Witwer is no doubt available. Regardless, the silence on the progress of the Days Gone movie suggests not much worth sharing has transpired since then. In any case, we were surprised to have missed the news of this becoming a movie and even more surprised that PlayStation would pass on Witwer. However, if the recent smash hit that is The Last of us over on HBO has taught us anything, it's that staying faithful to the source material is paramount, even if the actors don't 100% resemble their video game counterparts.