Carlos Valdes has been a series regular on CW's The Flash since it began as a spin-off from Arrow in 2014, but it may be time to say goodbye to the beloved Cisco Ramon.
Earlier this year, it was reported that Valdes would be leaving the show at the end of Season 5 and not be returning in Season 6, which the CW had recently announced they picked up for The Flash. It is not known for sure to what capacity the character is leaving, but further rumors suggest that it would be a soft exit, which means that the character may have some personal reasons to pursue other interests in the canon of the show, while Carlos Valdes himself pursues other real life interests outside of The Flash.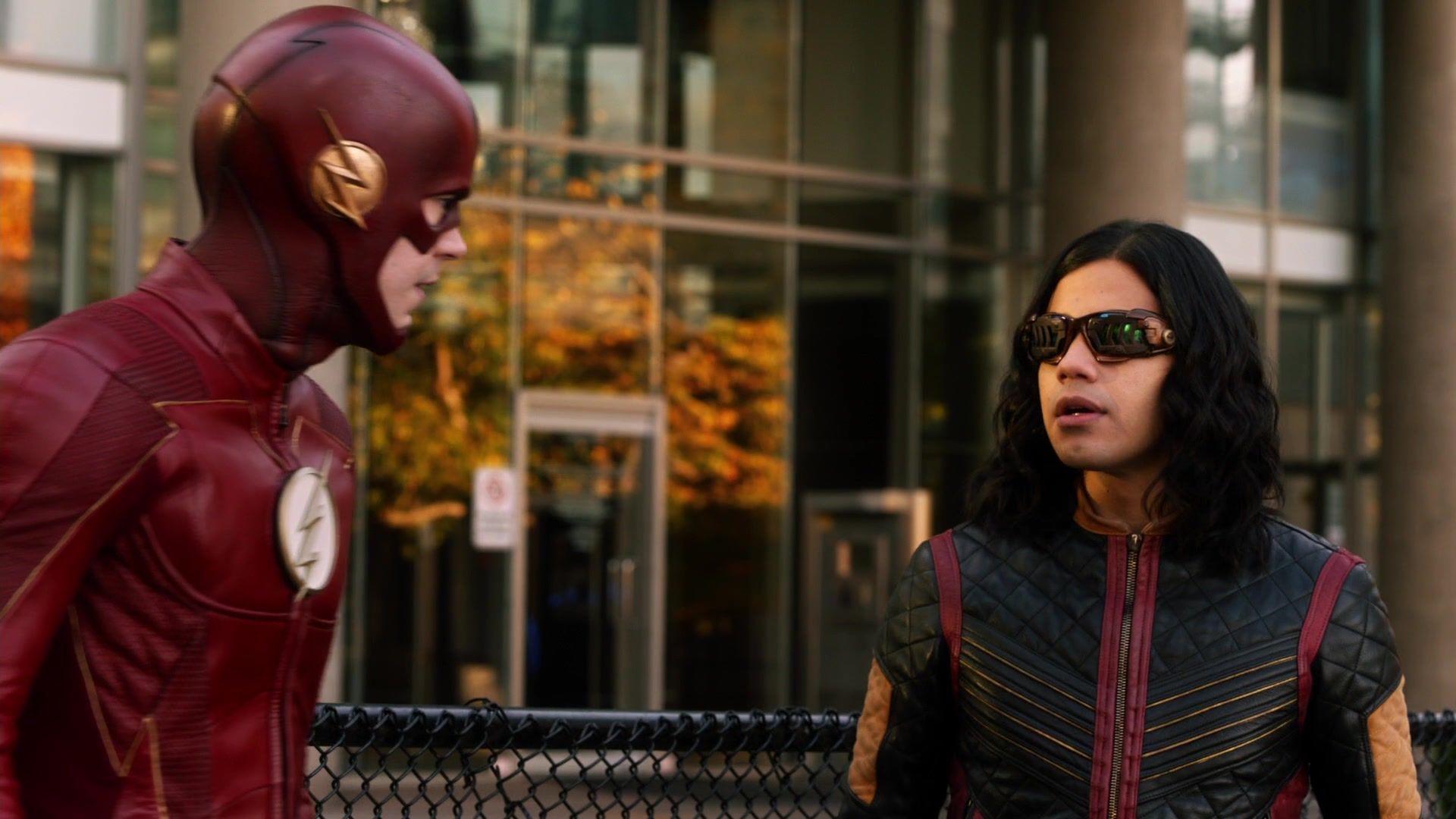 Valdes made his television debut with The Flash in 2014, and has appeared in several spin-offs and tie-ins within the Arrowverse since. However, prior to landing the role of a lifetime on the DC series, Valdes had been working on a career in music, with a long list of accomplishments accrued up until that point. These alleged reports and rumors regarding Valdes' departure from The Flash add that it is likely he will be pursuing those music interests, possibly furthering his Broadway career.
Meet Cristian. He got struck by lightning recently and lived to tell the tale. And then he found me at the airport. What a way to wrap S5. pic.twitter.com/qFsREsBVYu

— Carlos Valdes (@Tha_Los) April 13, 2019
We won't spoil what we know about Cisco Ramon's fate at the end of Season 5 beyond just letting you know that is highly unlikely that the character will be killed off, as he is quite possibly set to return for guest appearances at some point or another.
Cisco Ramon is easily our most favorite and beloved character in practically all of the Arrowverse, and it will be sad to see Carlos Valdes go. However, it is important for him to expand his reach in entertainment and grow with each opportunity is given. We wish him the best and hope to see him return some day in some capacity after Season 5.