This summer, fans are in for a real treat when Michael Keaton reprises his role from 1989's Batman and 1992's Batman Returns. More than twenty years later, Keaton's Batman/Bruce Wayne joins Ezra Miller's Barry Allen/The Flash on a catclysmic adventure that will change the fate of the DC Cinematic Universe forever.
Take a look at the trailer and see why we are so excited:
Worlds collide in "The Flash" when Barry uses his superpowers to travel back in time in order to change the events of the past. But when his attempt to save his family inadvertently alters the future, Barry becomes trapped in a reality in which General Zod has returned, threatening annihilation, and there are no Super Heroes to turn to. That is, unless Barry can coax a very different Batman out of retirement and rescue an imprisoned Kryptonian… albeit not the one he's looking for. Ultimately, to save the world that he is in and return to the future that he knows, Barry's only hope is to race for his life. But will making the ultimate sacrifice be enough to reset the universe?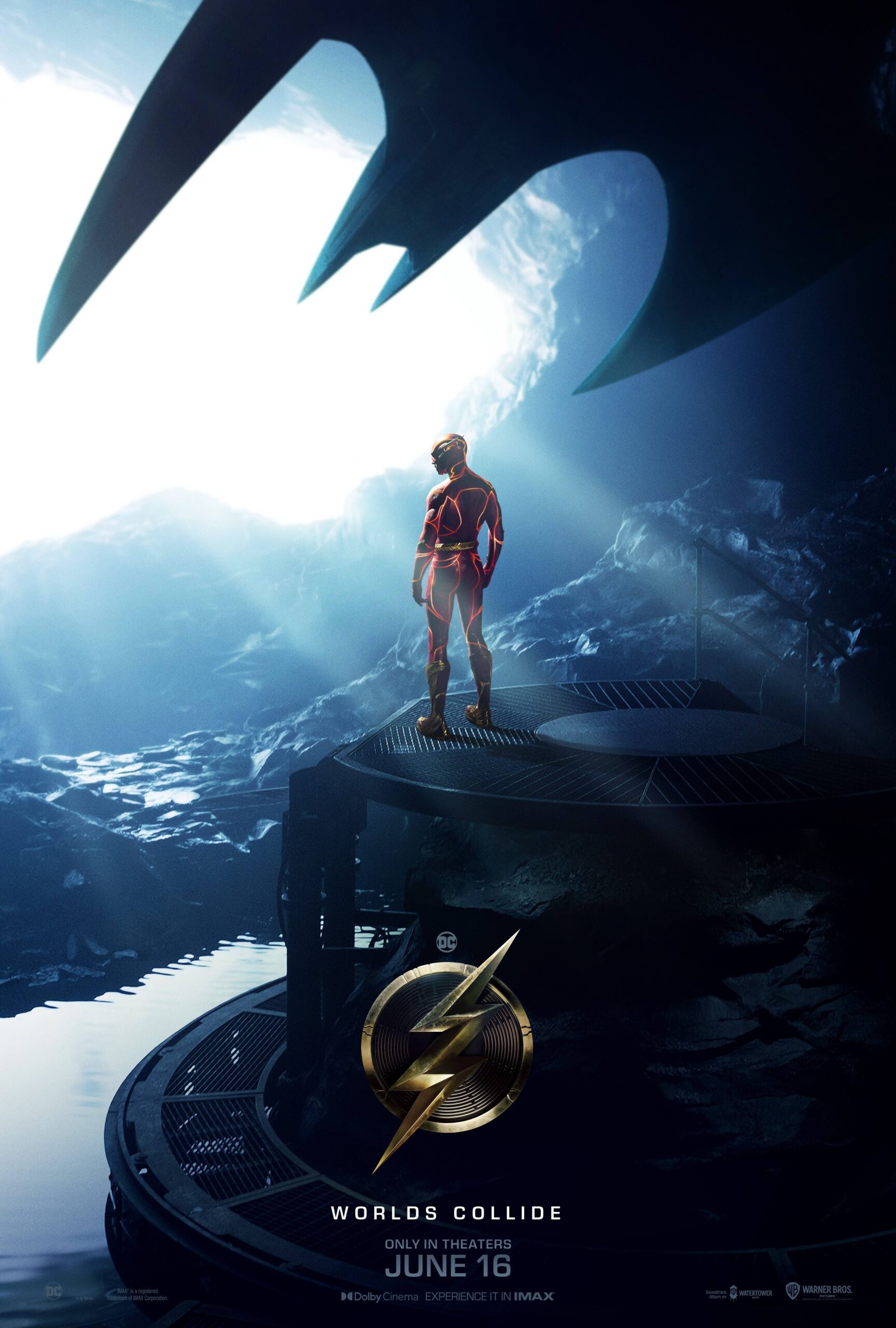 We have waited a long, long time for this movie and it is shaping up to be more than quite the spectacle. With early scores that are off the charts from focus groups, many are hailing this as the greatest superhero movie of all time. And while Ezra Miller works to get their act together, we really hope they can right any alleged wrongs and find the support they need to continue playing this remarkable character. Whether or not they continue on as Barry Allen/The Flash remains to be confirmed but one thing is for sure- after this, the DCU is never is going to be the same…
The Flash speeds into theaters on June 16th, 2023.