I have been doing a lot of reminiscing about the 90s lately. For whatever reason, I decided to dive down into this rabbit hole of classic animated shows that I grew up with that I had somehow just forgotten. But one animated series that stuck with me for years, that I refused to forget, is Mighty Max. And as it turns out, one dedicated fan is focusing on restoring this classic using modern tech in the hopes of remastering the entire series of 40 episodes in HD.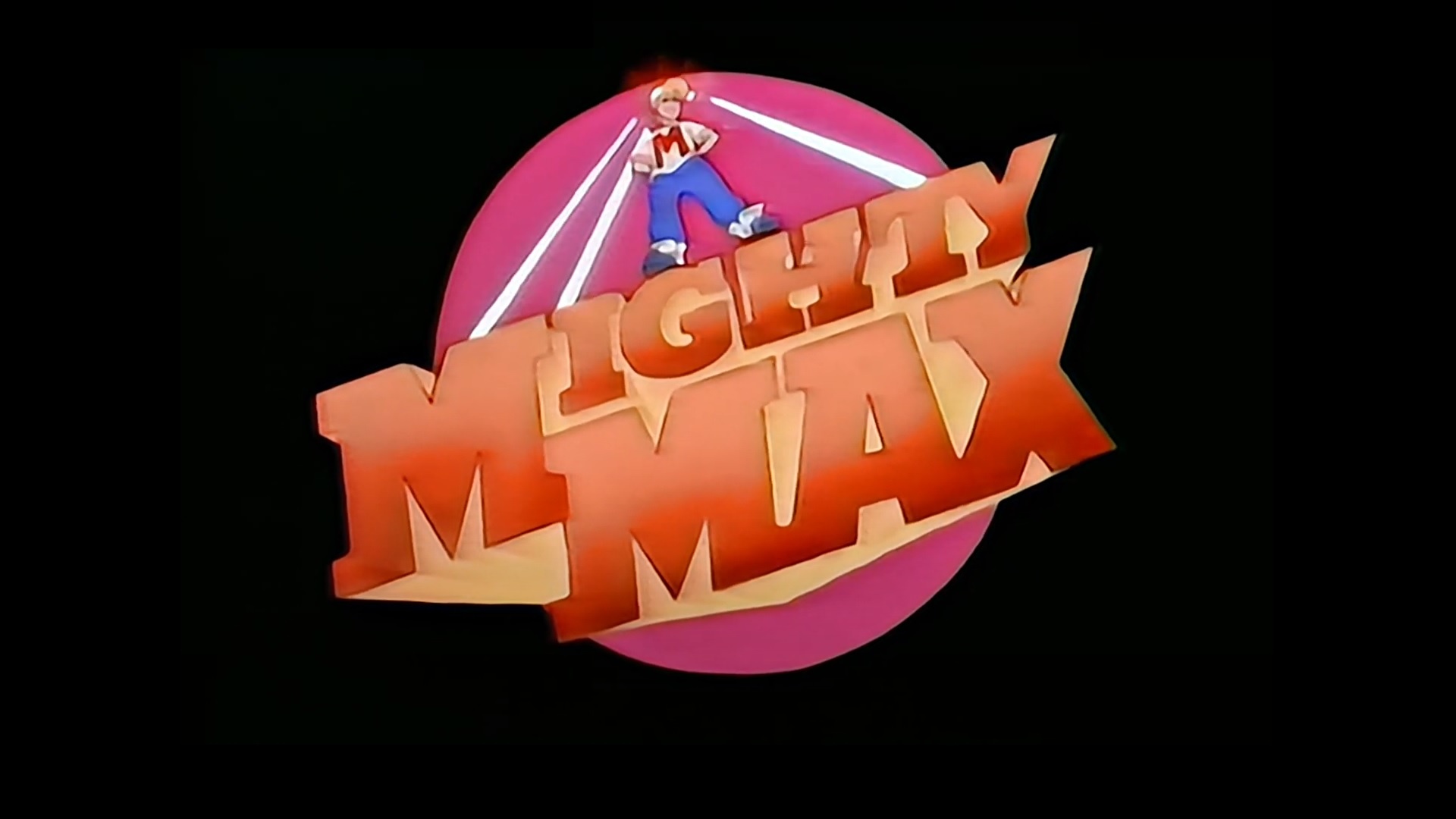 For those who aren't familiar with Mighty Max, the series was based on Mighty Max toys, a counterpart of Polly Pocket that was aimed at young boys (I had dozens of the MM toys). The show itself debuted back in 1993 and ran through 1994 with 40 episodes across two awesome seasons and followed a teenager named Max (voiced by Rob Paulsen) who has been prophecized to stop the evil sorcerer Skullmaster (voiced by Tim Curry) who aims to take over the universe. With the help of his powerful red cap, his Viking bodyguard Norman and his bird-like anthropomorphic mentor Virgil, the three heroes venture across the earth attempting to stop Skullmaster's rise to power.
The Mighty Max Restoration Project has been ongoing for years, as this YouTuber has been working on restoring and remastering the series in multiple versions, the most current of which appears to be version 4.0, as shown by the first episode, which you can see below. MMRP mentions that fans shouldn't expect Blu-ray-level quality since they are pulling footage from VHS tapes and upscaling to improve anti-aliasing in order to preserve as much detail as they can. While not perfect, the episodes that were uploaded look much sharper and significantly smoother than any VHS versions out there.
While MMRP has gone to great lengths in enhancing the watchability of Mighty Max, the channel hasn't uploaded anything new in three years so it is possible the project might be dead in the water. Still, there are a handful of uploads of full episodes from the show's first season in version 3.0 and version 4.0 that you can enjoy, including the show's first episode (below).
I recall many hours of playing alone in my room with Mighty Max figures and playsets along with Virgil and Norman at my side. The show is one of my favorites from when I was a little boy and I am happy to see it live on in at least one way from some dedicated fans out there. And while we have not seen anything new from MMRP, I really hope they aren't done yet. It's a big order to fill, no doubts there, but this YouTuber seems to be the one to do it justice, especially if there are no plans for any official release in the future. Let's just hope they aren't done.