These days there seem to be a lot of pressure on developers and publishers to push out games as fast as possible, often leading to poor reception from critics and fans. Destiny, Anthem, The Division, No Man's Sky, the list goes on and on and on, and it seems that it's almost inescapable at this point. However, as with nearly all of these titles, a complete overhaul has taken place or is in the process, and State of Decay 2 is next up in line to get a makeover of its own.
The development team behind State of Decay 2 is calling this free new upgrade the "Juggernaut Edition", which includes an insane amount of upgrades, enhancements, improvements, and house cleaning. Among the upgrades is a remaster of both the graphics and audio of SoD 2, which in and of itself is an intense undertaking for developer Undead Labs.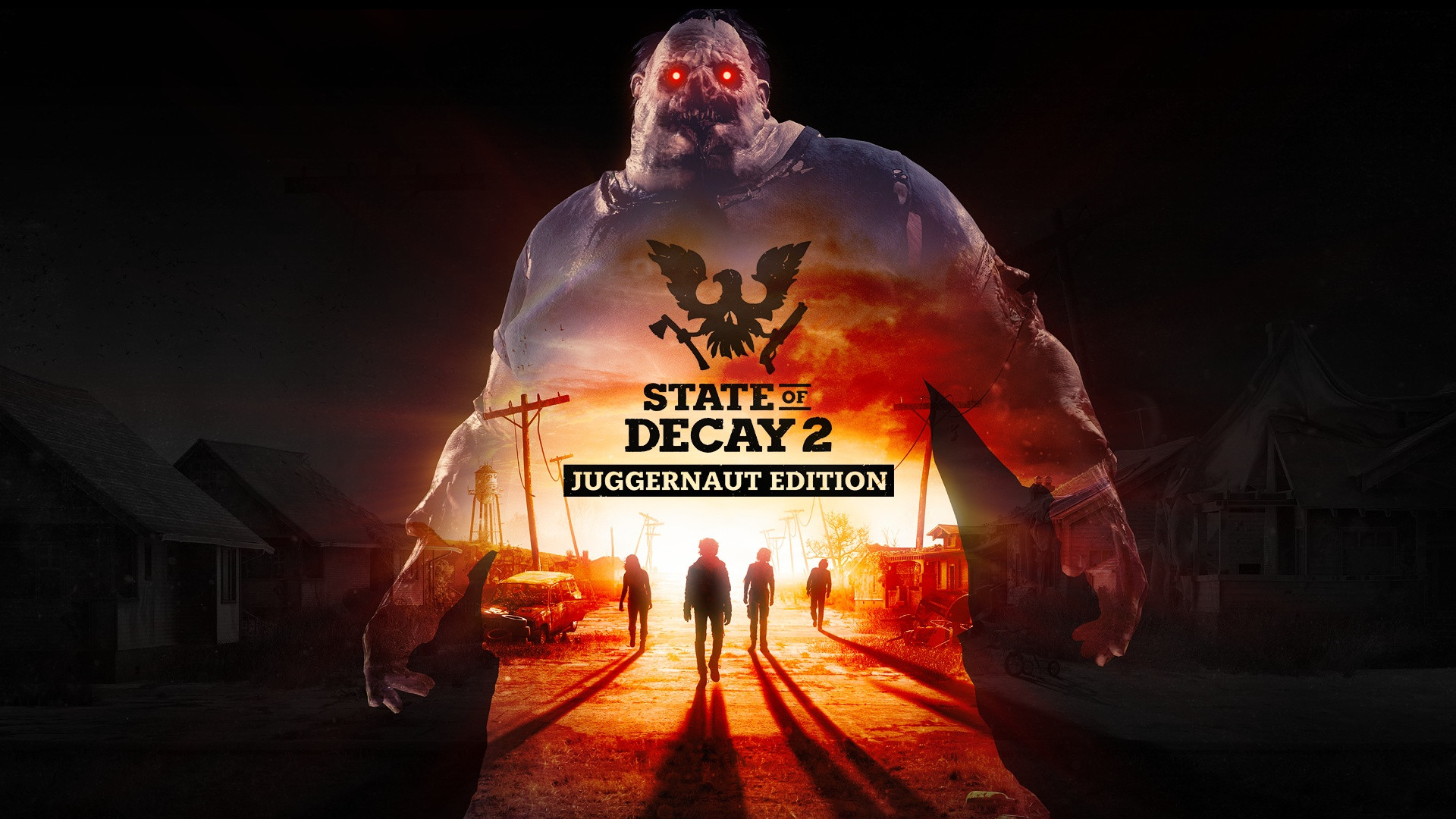 From the introductory tutorials to the combat and everything in between, it is all getting redone and improved. Additionally, the Juggernaut Edition will include various expansions like Heartland, which means it too will become free to all players.
Speaking to Polygon, product lead of Undead Labs, Henry Goffin stated that among the various issues with State of Decay 2 was that "it wasn't quite a linear campaign" nor was it "a daily grind". He adds that SoD2 players misunderstood the "scope of the sandbox and how they should play with it". I can only speak for myself on this but having picked up State of Decay 2 when it first launched on W10, I felt the beginning of the game did a poor job explaining things but having played the first game, I managed to figure things out. However, I stopped playing due to the bugs and poor combat experience, both of which are being addressed in the Juggernaut update.
"We have a lot of player telemetry. We can see where they aggregate, how many people reach what parts of the world, where they spend time, where they shoot bullets. One of the things we realized is we have a pretty steep drop-off of players who get into the open world."
-Henry Goffin
The Juggernaut Edition is basically State of Decay 2.5, which includes not just bug fixes, enhancements, etc., but also a lot of fresh new content. New events, a new map, weather effects, a new weapon class, and more are all coming along with the update. And Undead Labs is committed to improving the overall experience for new players while equally remaining focused on the end-game, which again, the Juggernaut Edition will also address.
As I mentioned before, I picked up State of Decay 2 on W10 but the game is also presently available on Steam (wish I held out), and both will get the upgrades for free with cross-platform across various launchers (including consoles) are still intact. To be clear, all versions of State of Decay 2 will receive these upgrades and enhancements, though you should expect the level of improvements to be different when examining or comparing a version of Xbox and PC side by side.
While State of Decay 2 will be the same game at heart, it does feel like it's getting a literal heart transplant. And a facelift, and a new skeleton, and- you get the point. Nearly every single aspect of the game will be touched in some way with the purpose of enhancing and improving. The UI will also be improved and cleaned up, among many other aesthetic changes, too. This includes making the various characters in SoD2 more beat-up looking when they are dealing with trouble, and retaining a fresher cleaner look when they are calm and at peace. Or, as much peace as you can have while occupying a world of flesh-eating zombies.
State of Decay 2's Juggernaut Edition update will be available on March 13th, free for everyone.