Set more than 4,000 years prior to the Skywalker Trilogy, Knights of the Old Republic (KOTOR) was the pinnacle of Star Wars RPGs beloved by fans worldwide. And for years now, many fans have attempted to take on the job of updating the original with promising visuals and gameplay only to face the swift hands of DMCA takedowns. And now we know why.
Earlier in the week, during the PlayStation Showcase, Sony blew us away with a handful of impressive looking sequels and remakes that have us more excited than ever to obtain a PS5 within the next few years when the are back in stock. Take a look below at the reveal video from this week's announcement event.
Confirmed to be a "console exclusive at launch", the KOTOR remake will first be available only on PS5 systems before migrating over to other platforms. No confirmation on which PC platforms will get the game nor did Sony state whether or not the title would come to Xbox, which they wouldn't dare during an event of their own making. But it is safe to assume it will be coming to Microsoft's flagship consoles eventually and Sony has been building a strong relationship with Valve and their Steam storefront over the last year or two so we bet we will see it there not too long after console launch day.
"We're rebuilding one of the greatest RPGs of all time for a new generation with modern tech, features, visuals and more, while maintaining the integrity of the story and characters that we've come to cherish."
If you aren't familiar with KOTOR then you definitely will be once marketing picks up for this title. As of now, you can try out the original and its sequel which are both available on Steam and earlier gen consoles (not sure if they are backwards compatible with current hardware so check that out on your own), but let us just say that we are beyond excited for this. Perhaps one of the greatest RPGs ever made, we can't wait to see what sort of overhauls and system improvements this game gets when it's released someday.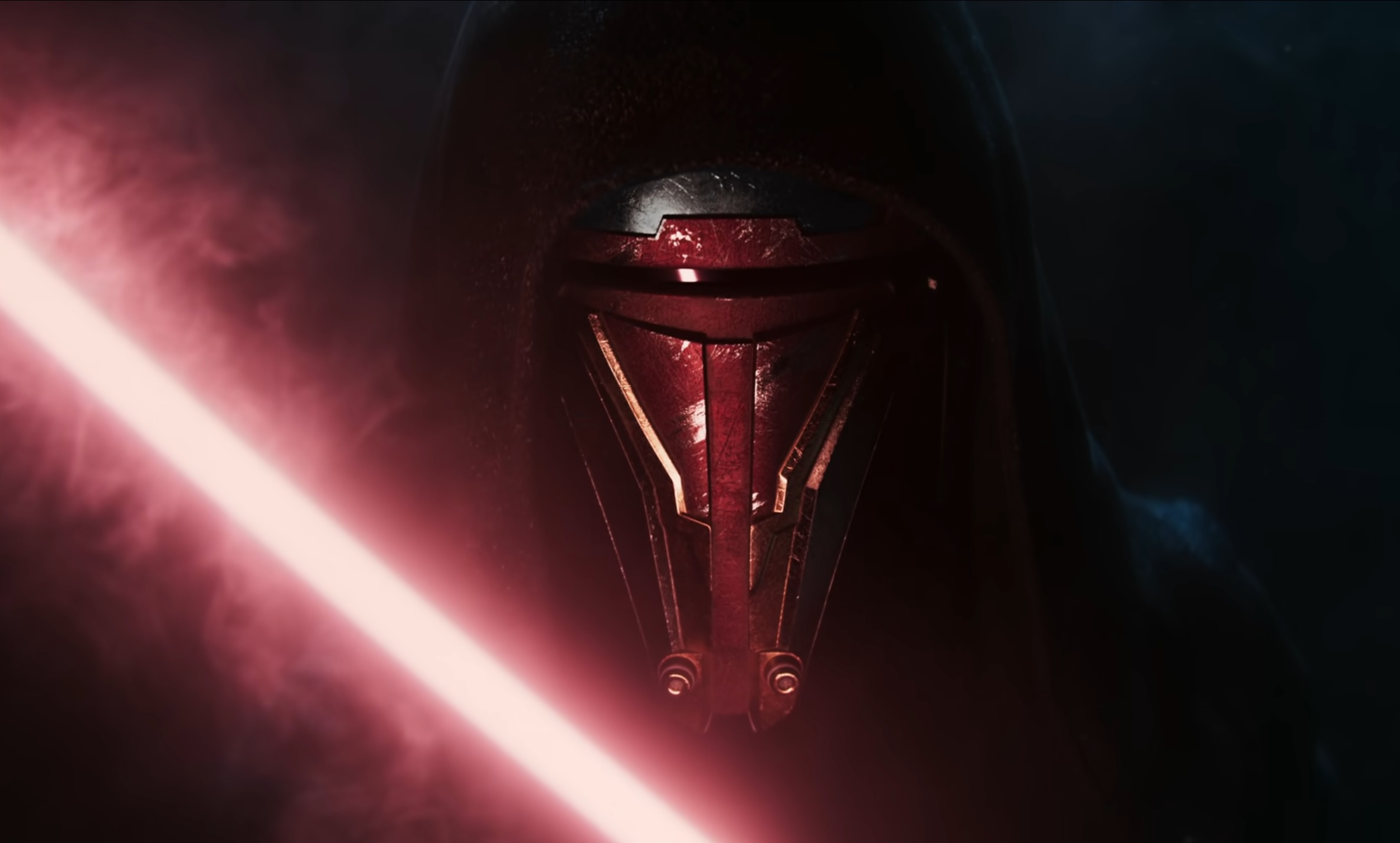 If you want to know more about the reveal during this week's event, head on over to the PlayStation Blog and have your fill. Though it seems mostly like fluff, it is clear that Sony is very excited to release this game and we hear that EA has nothing to do with it, which is all the more reason to add to the hype.
No details on the release have been provided but we assume that it will be here before you know it. Or at least, we hope. An announcement like this means it can't be too far out, right? Before 2023 holiday season, no doubt. But if not, we will be sure to let you know.