During Sony's PlayStation Showcase, we are pretty sure that Insomniac Games stole the show with their reveals of both Spider-Man 2 and Wolverine. However, one thing about the upcoming sequel to Marvel's Spider-Man that left us scratching our heads was whether or not co-op play would be available considering two different Spider-Men would be available. For now, it looks like the answer is pretty much a solid no.
If you head over to the PlayStation blog, you will see a post by Ryan Schneider, the Head of Franchise Strategy & Studio Relations for Insomniac Games. In the post, Schneider is pretty straight with readers that the game is meant to be a single-player only experience, which to be honest, doesn't kill our hype for the game whatsoever, but rather, makes ya wonder just why not?
"Let's start with the one most of you probably could've guessed: Marvel's Spider-Man 2. We're so thrilled to continue the journey of both Peter Parker and Miles Morales in their most epic single-player adventure yet, coming exclusively to PlayStation 5 consoles in 2023."
While the point of the blog post doesn't examine or go into why the game is focused only on solo play with nothing mentioning anything regarding multiplayer, the answer as to why this is, is probably more simple than you think. The story itself probably doesn't lend much to the co-op experience with players likely taking control of one Spider-Man at a time while the other is either doing something unworthy of playing or incapacitated.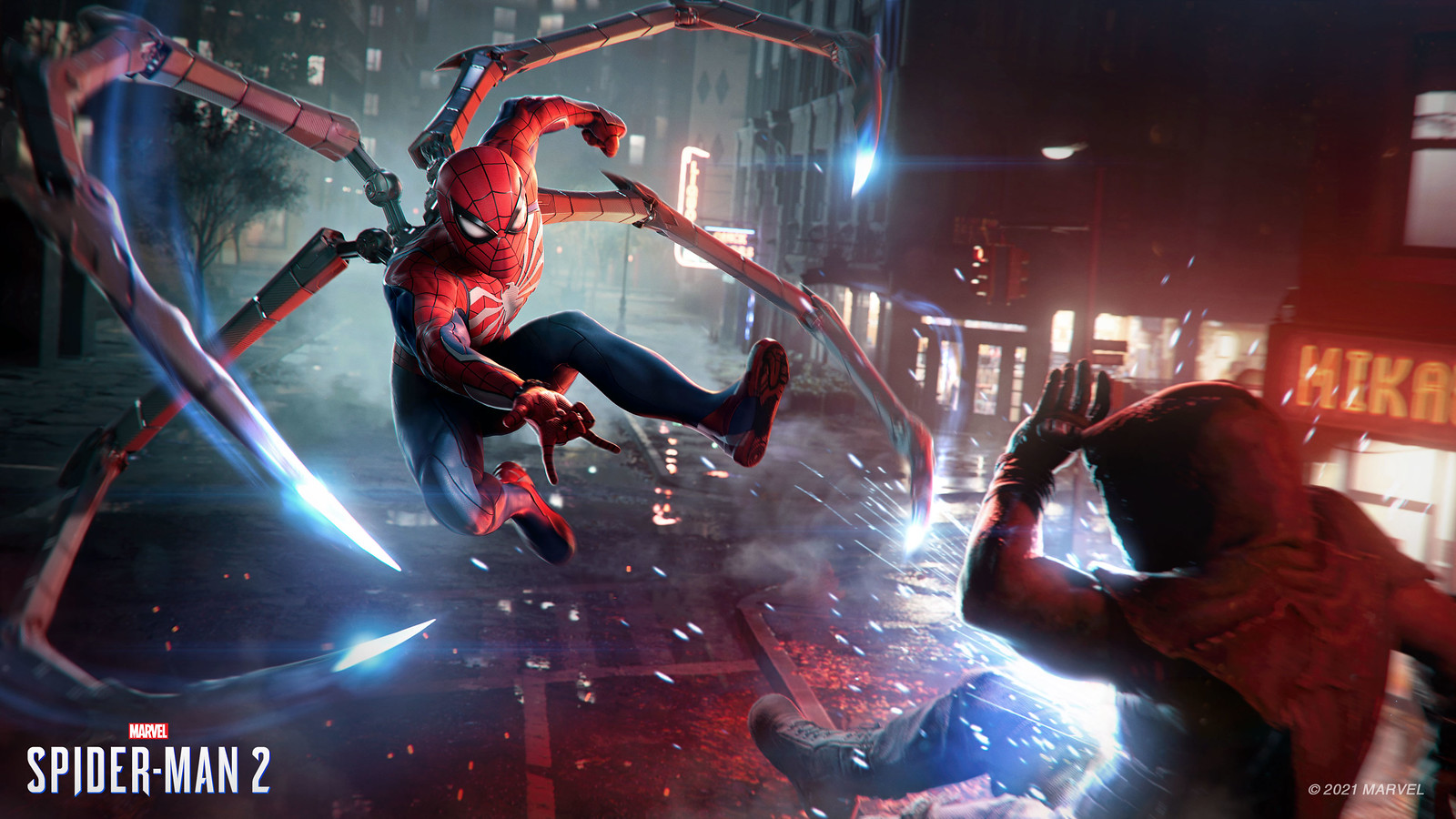 Sure, this is just conjecture but if we had to guess, the times where both Spider-Men are fighting side-by-side are probably few and far between and therefore not beefy enough to include a co-op experience. Of course, we can't confirm the why behind the what right now but it doesn't really matter. We are still excited for this title nonetheless.
As of now, it is safe to assume that Spider-Man 2 will be a PS5 exclusive and will likely remain that way permanently. No release date has been given but it sounds like 2023 is the target release window for the title so we have quite a ways to go before we jump back into the suit of either of these iconic Spider-Men.