During the highly anticipated PlayStation Showcase earlier this week, Sony blew us away with their announcements. Perhaps the title that has us most excited was the announcement of Wolverine, which is coming from those save devs over at Insomniac who made Spider-Man and the follow-up, Miles Morales. And the best news? It sounds like it will get the rating it deserves…
While sniffing around the interwebs, we tried our best to find evidence of the ESRB rating. The only thing we found that had us leaning toward feeling as if Sony would embrace the Mature rating was that YouTube required us to login in order to watch the trailer in order to verify the 18 and over age requirement. If that wasn't enough, Insomniac Games' Creative Director Brian Horton flatout replied to a Tweet saying the game would be "Full size, mature tone".
Full size, mature tone

— Brian Horton (@BrianHortonArt) September 12, 2021
Okay, sure. He didn't say it outright that the game has an M ESRB, but the blood in the trailer, the age verification, and now this all lead us to believe that yes, Sony is embracing the violent side of Wolverine, something that we saw in the last Wolverine solo title which was actually a really great game. Full of dismemberment, blood, and gratuitous violence, X-Men Origins: Wolverine was an absolute blast to play and we certainly have been missing seeing the character getting a follow-up after all these years.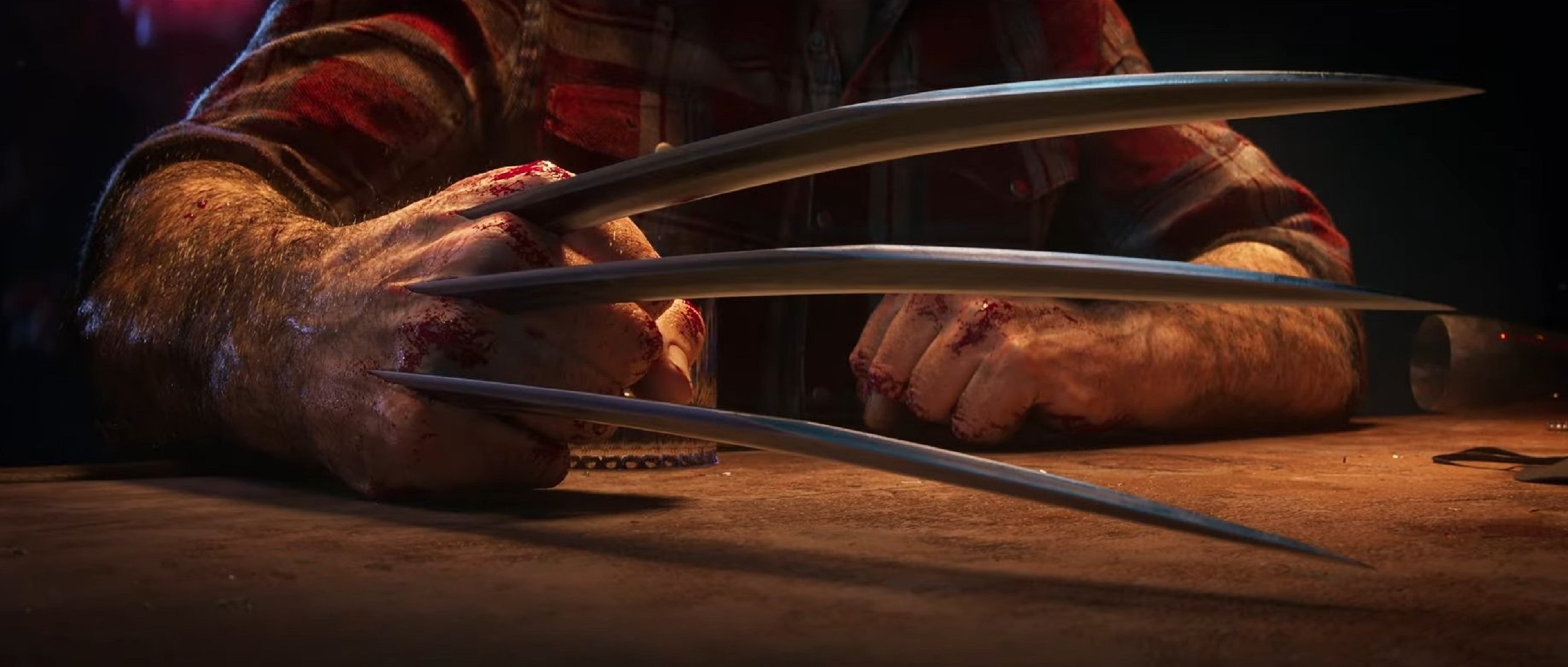 As of now, we don't have a confirmed release date but we do feel as though this will definitely be a PS5 exclusive. Like, forever. Or at least until years go by and Sony decides to release a PC version but sadly, Xbox owners will likely miss out unless they track down and secure a PS5 for themselves.
Regardless of all that, Insomniac is crushing it lately and we can't wait for more details of Wolverine when it releases… someday.