An untitled series featuring the Spider-Man of the 1930s (but not Peter Parker) is currently in development over at Amazon of all places, according to reports. Variety has learned that the series is now one of two confirmed Spider-people projects currently being developed by Amazon, the other being a series called "Silk: Spider Society" which would feature the titular Silk Spider/Cindy Moon and based on the title, presumably other Spider-adjacent characters.
EXCLUSIVE: A Spider-Man noir live-action series is in the works at Amazon. The show will follow an older, grizzled superhero in 1930s New York City. The main character will not be Peter Parker. https://t.co/3YU0axQ89Q

— Variety (@Variety) February 9, 2023
The report from Variety says that Peter Parker will not be the main character but it doesn't specify whether Peter Parker will or won't be in this series in some way. One could argue that in Matt Reeve's Batman, Bruce Wayne was not the main character, as he was barely in the show. It could be a play on words or it could be an entirely different person under the Noir mask. A curious choice of words, to be sure…
In a unique deal/partnership between Sony and Amazon, "several other shows" featuring Marvel characters in Spider-Man's world are also in the works. As to whom or what that all entails, we aren't sure just yet but if characters like Noir and Silk are getting their own live-action television series, it's safe to assume that more obscure and lesser-known characters could be getting their own shows as well.
Spider-Man Noir, who was voiced by Nic Cage in Into the Spider-Verse, was met with critical acclaim and praise from fans and critics alike but this wasn't the first time fans would have been introduced to Noir, or at least the Peter Parker version. The character had been playable in 2010's Shattered Dimensions video game, where he was voiced by Christopher Daniel Barnes. Barnes has voiced various Spider-people over the years, most notably in the 90s animated television series. A Noir costume was also available in various Spider-Man games including Marvel's Spider-Man for PS4|PS5. However, as Variety points out, the show will not be following Parker, suggesting that another Spider-person will be the focus in the universe which makes us wonder just who that could be.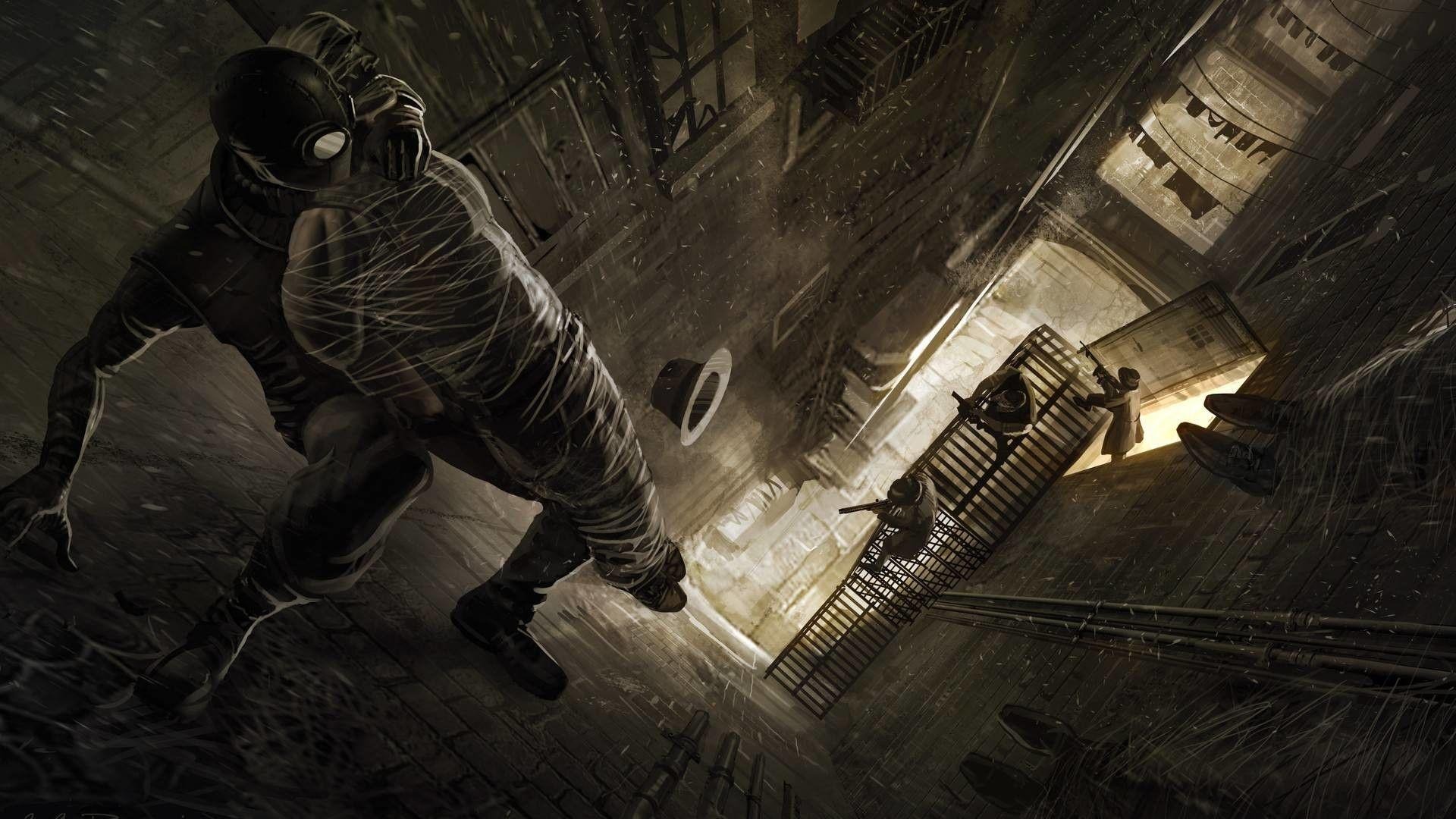 In Spider-Man Noir's 2009 comic book series, the character was depicted as a more brutal and detached version of Peter Parker who often carried and used a gun against criminals. This makes a bit of sense, considering his story took/takes place in the 1930s in his universe where the villains he went up against were among the more monstrous variants out there, especially when compared to their mainstream counterparts (Vulture (Noir) was a cannibal who killed and ate Uncle Ben).
According to reports, Oren Uziel (22 Jump Street, Mortal Kombat, John Wick 4, etc.) has been tapped as the writer and executive producer for the Noir series while Phil Lord, Christopher Miller, and Amy Pascal will all also serve as executive producers. Sony Pictures Television (SPT) will act as the studio behind the series while both Lord and Miller serve under a deal there at SPT.
We do not know if the Spider-Man Noir live-action series will try to emulate the sheer brutality and darker tone of its comic book counterpart, or who this version of Spider-Man will even be, but we hope it remains faithful to its source in other ways rather than putting a light-hearted spin on things to match the silliness of the Nic Cage Spider-Verse version. Considering that Sony Pictures Television is involved it likely will be lighter on the violence but we hope that Amazon sways the studio and its producers to be more open to the idea akin to Amazon's smash-hit superhero series, The Boys. Could you imagine?
No casting details or release date has been given for the live-action Spider-Man Noir series.