Across the Spider-Verse is only the beginning as Miles travels across many different universes and encounters uncountable Spider-Men and Spider-Women of all shapes and sizes, including Insomniac's very own Spider-Man from the PlayStation video game series.
But first, the trailer:
Miles Morales returns for the next chapter of the Oscar®-winning Spider-Verse saga, Spider-Man: Across the Spider-Verse. After reuniting with Gwen Stacy, Brooklyn's full-time, friendly neighborhood Spider-Man is catapulted across the Multiverse, where he encounters a team of Spider-People charged with protecting its very existence. But when the heroes clash on how to handle a new threat, Miles finds himself pitted against the other Spiders and must redefine what it means to be a hero so he can save the people he loves most.
If you watch closely, you will see a handful of recognizable Spider-People from various comic books, games, and animated shows including Manga Spider-Man, Spider-Man Unlimited, and many, many, many more.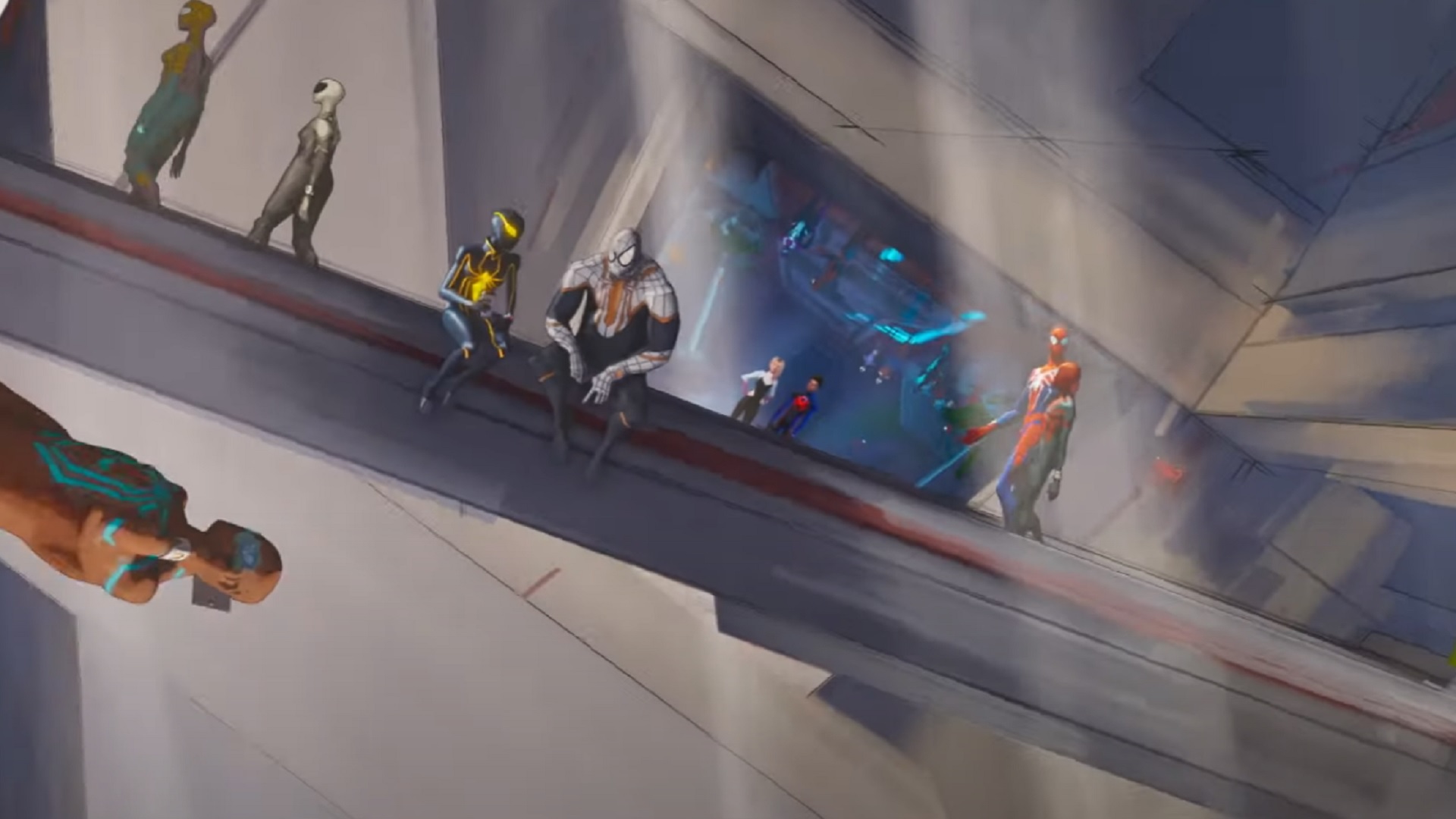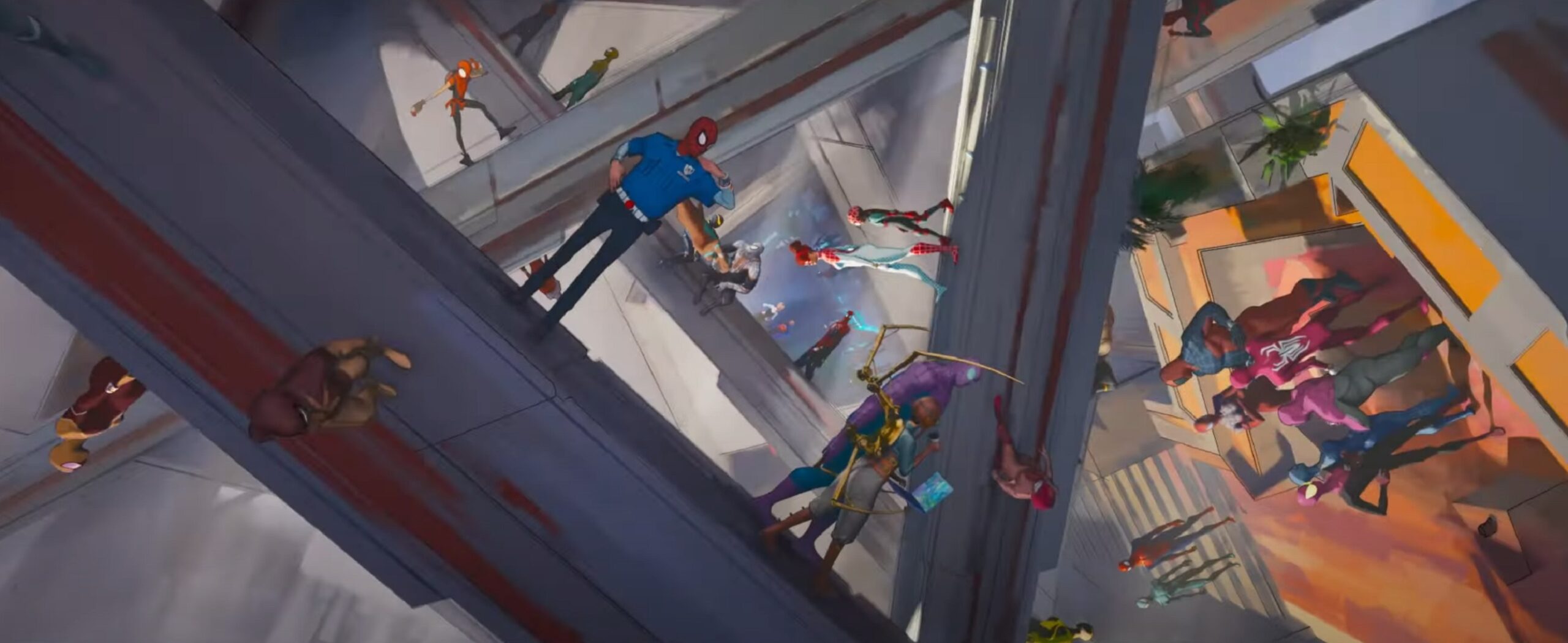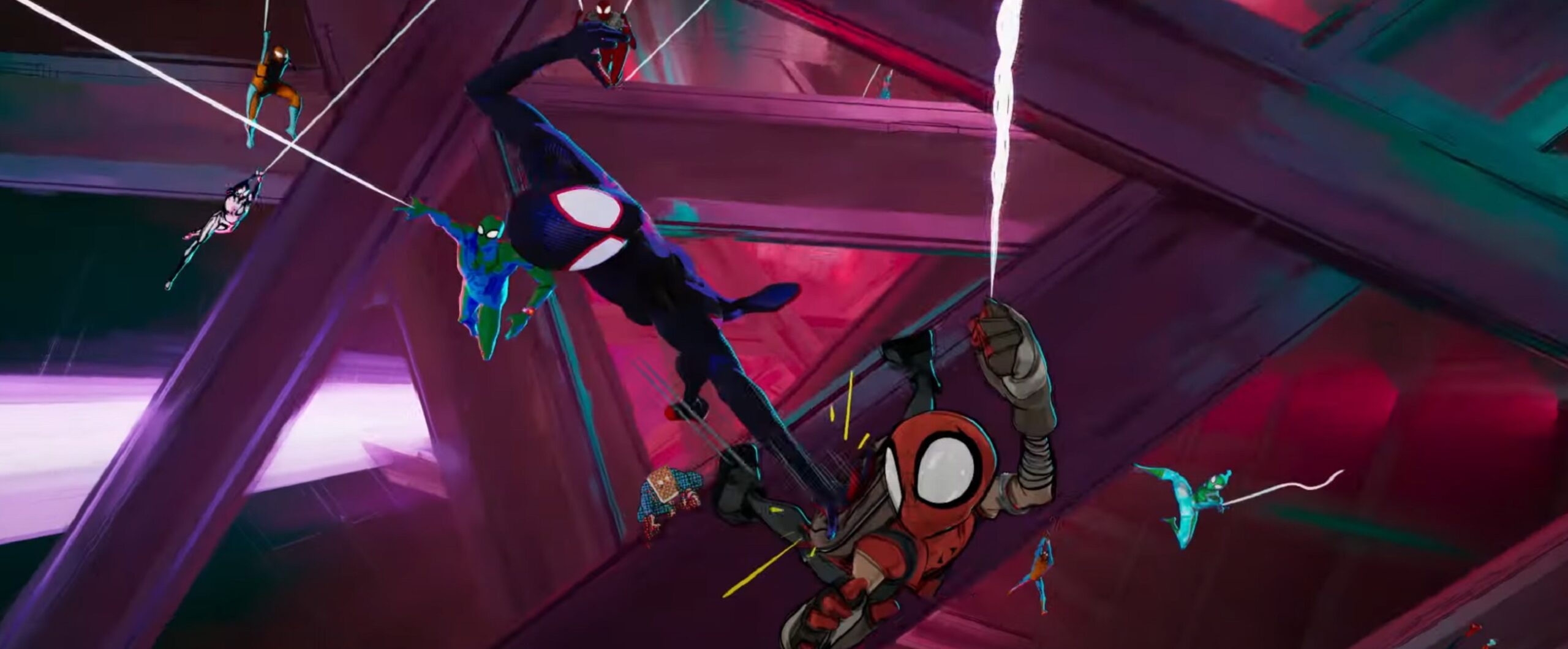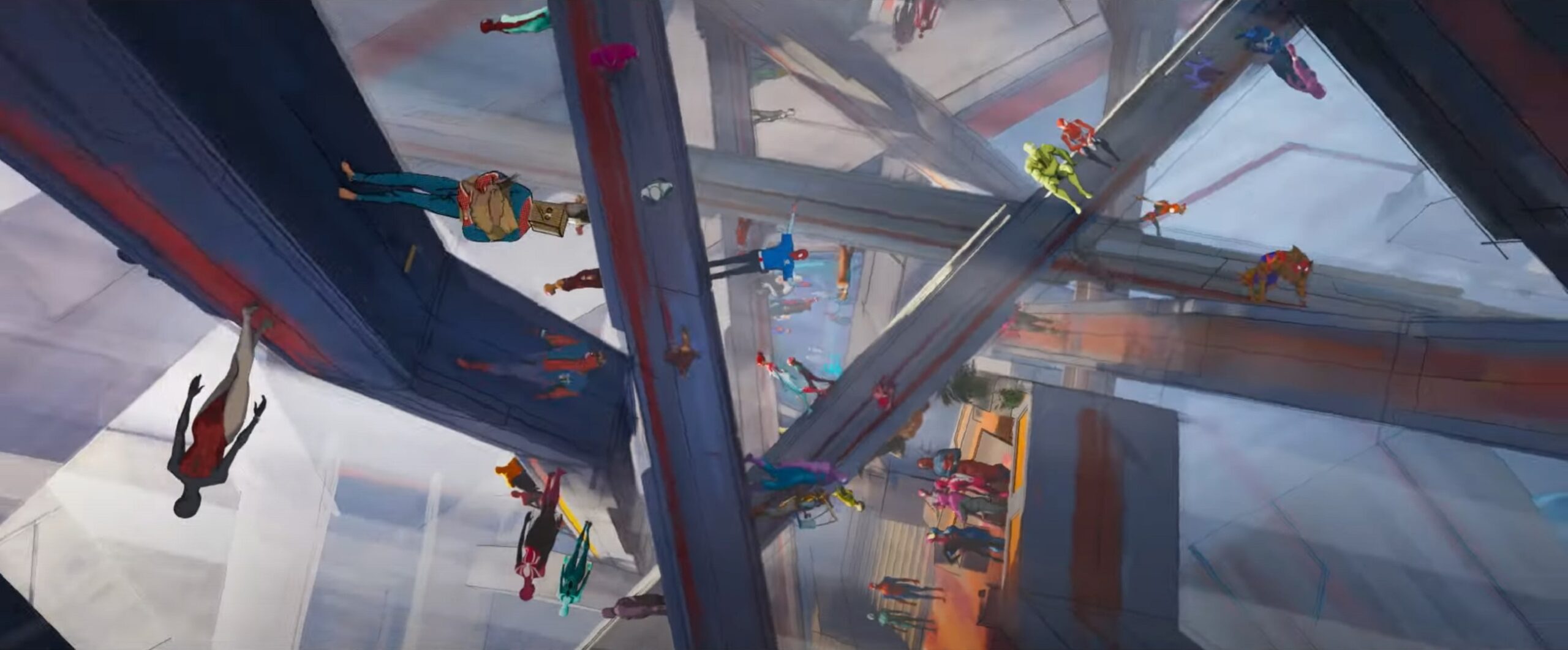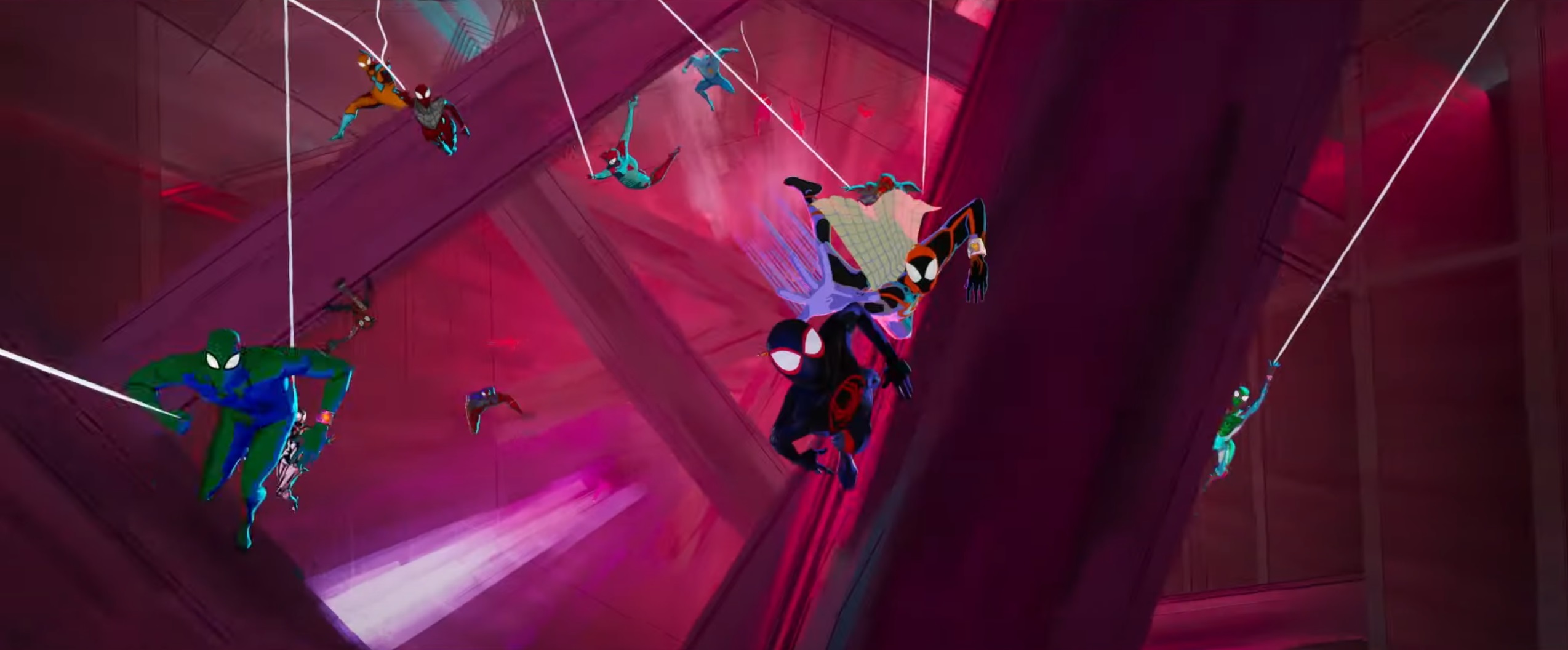 Across the Spider-Verse will undoubtedly introduce a handful of Spider-People both old and new, and from every possible medium you can imagine. We can't wait for this highly-anticipated sequel, which swings into theaters on June 2nd, 2023.