During the final Super Smash Bros. Ultimate DLC fighter presentation (hosted by director/GOAT Masahiro Sakurai), it was revealed that the last character coming to Smash Ultimate is…
Sora!
Sora is the lead protagonist of the now 20-year-old (oh god I'm old) action-RPG Disney-Square Enix series Kingdom Hearts. He's been one of the most requested video game characters to join Smash Bros. for years, and he's finally here.
By default Sora fights in Smash with his KH1 outfit and design, but his Kingdom Hears 2, Dream Drop Distance, and Kingdom Hearts 3 outfits can all be worn as alts.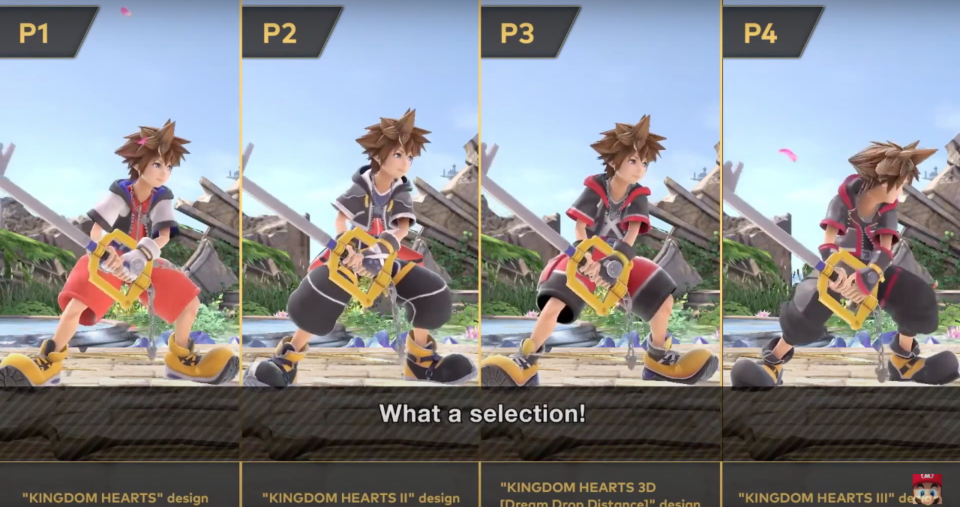 As well as his black and white 20's-cartoons inspired look from his visit to Timeless River in KH2!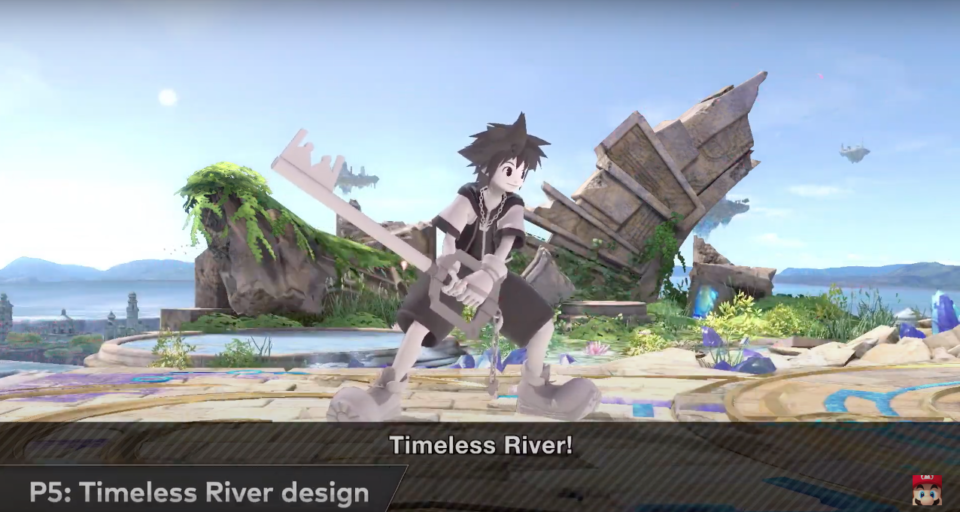 Showcased by Mr. Sakurai, Sora excels at airborne combat and can use magic in addition to his iconic Sonic Blade ability as special moves.
As with all DLC characters, Sora comes with a stage and accompanying music tracks. The stage is Hollow Bastion as it appears in KH1, but the stage will transform into the iconic Dive to the Heart area if time is running out or if a player is low on stock.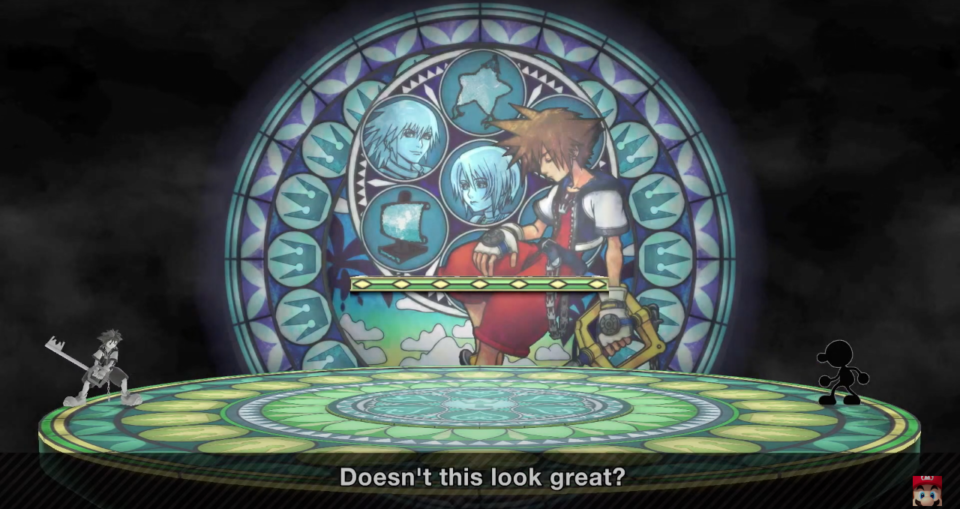 The music tracks include nine iconic tunes that appear throughout the KH series, but unfortunately no "Simple and Clean" or Disney tunes (probably due to complex/expensive licensing).
Why is Sora in Smash Bros. a Big Deal?
To say Sora is a wonderful way to end DLC for Super Smash Bros. Ultimate would be an understatement. Sora is one of the most iconic video game characters of all-time, and from a series with one of the most dedicated fanbases. More importantly, he was the most-desired character to join the roster – and he did.
From "Everyone is Here!" to Banjo and Kazooie to now Sora, Super Smash Bros. Ultimate really has been the ultimate video game crossover, and through it, the dreams of many (myself included) came true.
If only for a little bit, I think we've entered the best timeline.
Sora comes to Super Smash Bros. Ultimate on October 18.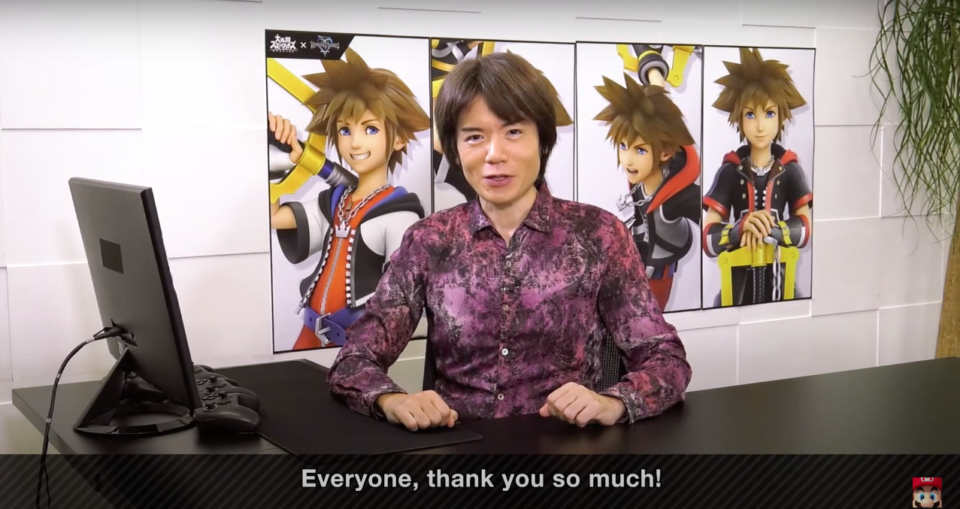 Thank you Mr. Sakurai. Thank you so much.