Nintendo is no the type of company or brand to leave fans disappointed in their showcase events, especially during a trade event like E3. Once again, we find ourselves most excited about what they had to show us this year over every other company. So, let's take a look and see what they revealed.
Note: You can watch the full Nintendo Direct at the bottom of this article. 
Breath of the Wild Sequel
Return to Hyrule – and the skies above – in this first look at gameplay for the Sequel to the Legend of Zelda: Breath of the Wild, planned for release on Nintendo Switch in 2022.
___
Super Smash Bros Ultimate
Nintendo showed us yet another fighter coming to Super Smash Bros. Ultimate. This time, Kazuya Mishima of Bandai-Namco's Tekken is coming and he plans to throw literally every other fighter off a cliff.
A new Super #SmashBrosUltimate fighter has been revealed! pic.twitter.com/mjyJQwZ2pX

— Nintendo of America (@NintendoAmerica) June 15, 2021
___
Mario Party Superstars
Mario Party Superstars arrives on Nintendo Switch, 10/29! Enjoy 5 boards from the Nintendo 64 era & 100 minigames from the series catalog – all of which can be played with button controls. Plus, all game modes work with online play! This means you get to enjoy matchmaking with randoms all across the globe. Yay!
___
Metroid Dread
The first new 2D Metroid game in nearly 19 years, Metroid Dread, arrives on Nintendo Switch on October 8th. So while Metroid Prime 4 is still coming, this new 2D game brings back the classic feel of Metroid to a modern era.
___
Warioware: Get it Together!
Lightning-fast microgame mayhem comes to Nintendo Switch in WarioWare: Get it Together! For the first time, YOU control Wario and his colorful crew in either solo or 2-player coop. Available 9/10.
___
Fatal Frame: Maiden of Black Water Remaster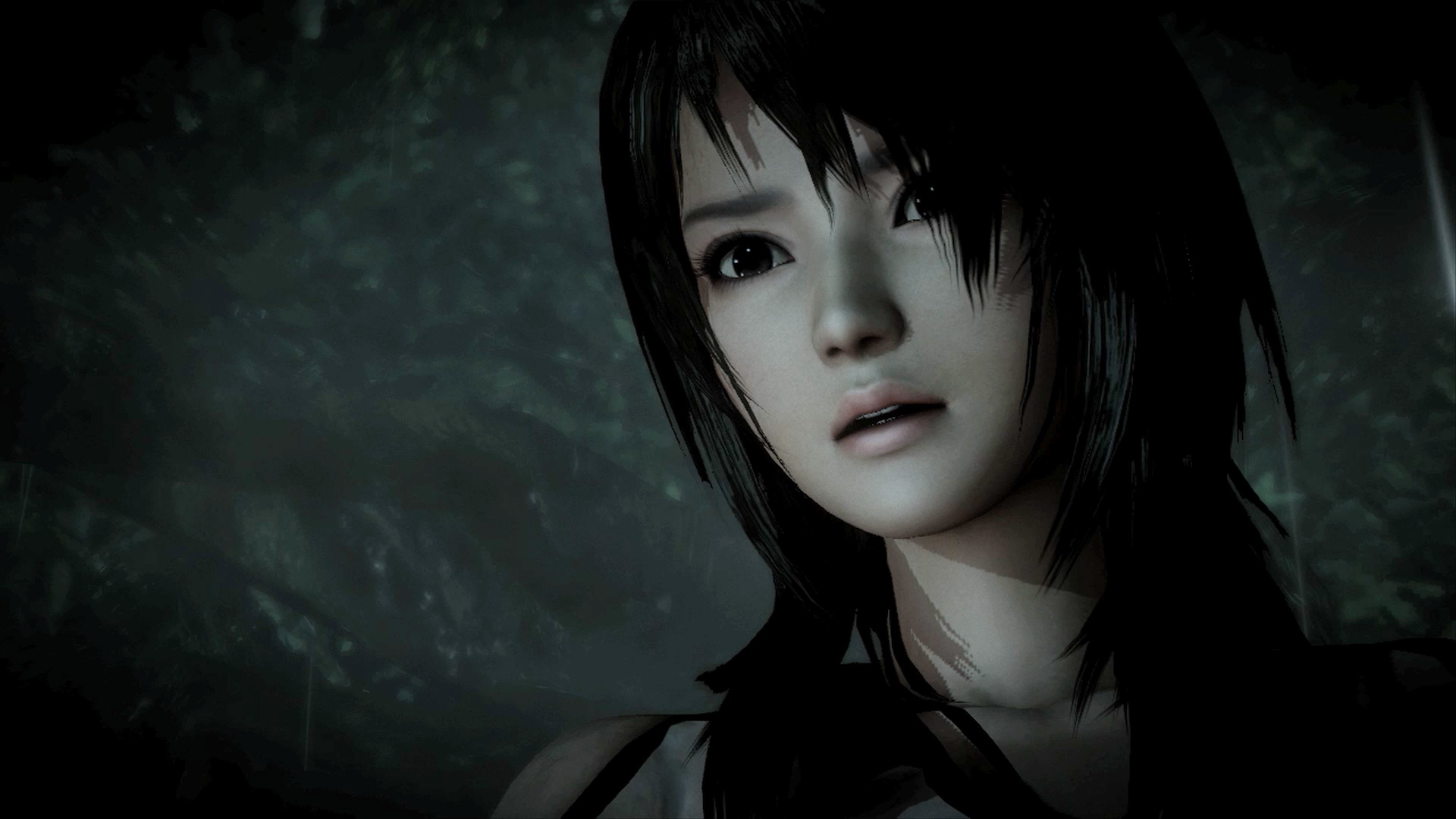 Fatal Frame: Maiden of Black Water is a survival horror video game developed by Koei Tecmo and published by Nintendo originally for the Wii U. The fifth main entry in the Fatal Frame series, was released in Japan in September 2014 and worldwide in October 2015.
The story, which is set on the fictional Hikami Mountain, focuses on three protagonists who are drawn into supernatural events revolving around the area, including an ancient ritual to seal away the Black Water, a malevolent force corrupting the surrounding spirits that are tied to the fate of the titular shrine maiden Ose Kurosawa.
The remaster is scheduled to come at some point in the second half of 2021 for all major console platforms and PC.
___
Shin Megami Tensei 5
Check out world premiere gameplay footage for the long-awaited Shin Megami Tensei V, launching exclusively for Nintendo Switch on 11/12.
___
Life is Strange
A trio of Life is Strange games are coming to Nintendo Switch! Play two award-winning stories when Life Is Strange Remastered Collection comes to Nintendo Switch later this year and experience the newest story in the series with Life Is Strange: True Colors, launching 9/10!
___
Super Monkey Ball
Go bananas with the ultimate Super Monkey Ball experience! Bounce, tilt, and roll through over 300 delightfully recreated stages from the original three Super Monkey Ball games when Super Monkey Ball Banana Mania rolls onto Nintendo Switch on 10/5.
___
Danganronpa Decadence
A COLLECTION HAS BEEN DISCOVERED!
4 Danganronpa games come to Nintendo Switch in Danganronpa Decadence, launching later this year! The collection includes the new Danganronpa S: Ultimate Summer Camp. All 4 will also be out individually on Nintendo eShop.
___
A handful of other games were announced such as Cruis'n Blast, Advance Wars 1+2 Re-Boot Camp, and a new DLC for Hyrule Warriors, Age of Calamity called "Pulse of the Ancients". Nintendo also shared Game and Watch: The Legend of Zelda which is a small handheld system that includes a handful of classic titles. You can see the device and the games listed in the Nintendo UK Tweet below.
To see the full direct as well as the Treehouse Live event, take a look at the Nintendo YouTube channel which we have linked for your convenience at the bottom of this page.
This Game & Watch: The Legend of #Zelda system launches 12/11!

Includes:
✅ The Legend of Zelda
✅ Zelda II: The Adventure of Link
✅ The Legend of Zelda: Link's Awakening
✅ Vermin (Link Version)
✅ Interactive digital clock + timer pic.twitter.com/AtmyW5h0se

— Nintendo UK (@NintendoUK) June 15, 2021
Full Nintendo Direct | E3 2021
Featuring roughly 40 minutes of information focused exclusively on Nintendo Switch games mainly releasing in 2021. Immediately after the Nintendo Direct, continue watching for around three hours of deep dives on gameplay for a handful of Nintendo Switch games in Nintendo Treehouse: Live.