He isn't the only new survivor to be joining the Zombieland franchise!
Production started on Sony Pictures' Zombieland 2 back in January, and we are now learning that there will be some new human faces joining our favourite zombie slaying team.
HBO's Silicon Valley star Thomas Middleditch, has been confirmed to be joining the cast, but he won't be the only fresh face. The Emmy nominee will also be joined by other newbies Zoey Deutch (Why Him?, Vampire Academy) and Rosario Dawson (Netflix's Daredevil, Men in Black II). They will be teaming up with returning cast members Woody Harrelson, Jesse Eisenberg, Emma Stone, and Abigail Breslin. 
Zombieland 2 will see our slayers face off against some new kinds of zombies, because, as it turns out, evolution also occurs in zombies, too…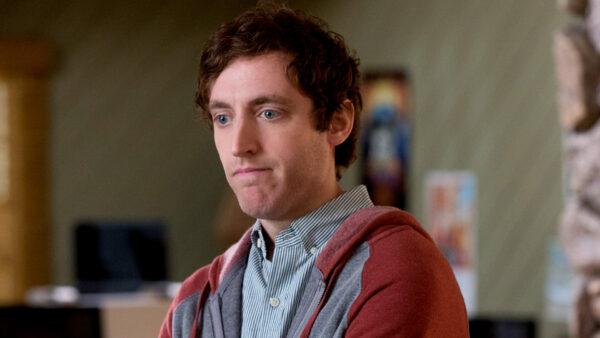 Ruben Fleischer, original filmmaker of Zombieland has returned to helm the film. This follows just shortly after his success with another Sony film, Venom. He will be joined by original writers Paul Wernick and Rhett Reese, and Gavin Polone, who will be producing with Wernick and Reese. 
The original Zombieland was heralded as a huge success when it was released back in 2009 and was recognised for earning $75 million at the USA box office alone when the film itself was made on a budget under $25 million. 
The film is set to be released in cinemas on 11 October 2019, which is fittingly on the 10th anniversary of the release of the first Zombieland film. But we will see Middleditch sooner on the big screen in Godzilla: King of Monsters, which comes out 31 May 2019.