Recently, Mark Ruffalo appeared at Tokyo Comic Con, where he revealed that he and Marvel Studios President Kevin Fiege were discussing where Hulk can go now that Phase 4 is starting to open up.
Ruffalo recounts his conversation with Fiege stating, "Kevin Feige just asked me last week if I had any more ideas or stories for the Hulk. And I said yeah, I think there's still some stories to tell," said Ruffalo. Kevin Fiege then allegedly responded saying "Well why don't you come in and tell me about them and we'll see if we can find a place for you in the Marvel universe?"
"Hulk vs. Wolverine. I'd like to see that. Hulk vs. Wolverine."
After Disney's acquisition of Fox Studios, hundreds of Marvel characters and the rights along with them, returned back to Marvel, giving Marvel Studios countless possibilities for future films, and not just with X-Men and Fantastic Four. On that subject, Kevin Fiege had this to say:
"I'm extremely excited about those characters and about bringing Marvel's First Family up to the platform and the level that they deserve. The truth is, I'm excited for all of them. I'm excited, and it's not just the marquee names you know — there are hundreds of names on those documents, on those agreements. And the fact that Marvel is as close as we may ever get now to having access to all of the characters, is something I've been dreaming about for my almost 20 years at Marvel. And it's very exciting."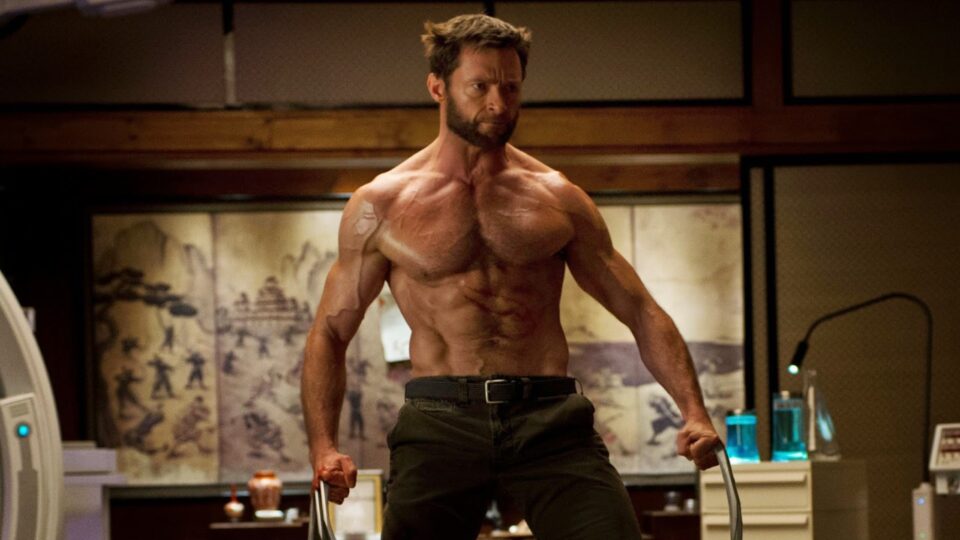 It may be some time before we get F4 and the X-Men, as both franchises had seem some major cinematic blunders in recent years, and Disney/Marvel would likely want to distant themselves from those missteps for as long as possible before bringing them back to the big screen. However, that doesn't mean that we may get cameos or surprise appearances in the MCU's Phase 4 to set them up for a triumphant return. That said, there are still many characters outside of the Avengers, X-Men, and F4 that can be explored in the near future.
Whether or not this means that a Hulk v Wolverine is in the cards is anyone's guess, but don't be surprised if this is the way that Marvel Studios and Kevin Fiege decide to reintroduce Wolverine and the X-Men. And while it seems that End Game marked the end of an era for Marvel, we would counter by saying that even bigger things are on the horizon for Marvel Studios. Call it a hunch, but we are more excited than ever for what is in store for the superhero genre and we would only be so lucky to see Ruffalo as Banner/Hulk in a film where he smashes Logan to bits *snikt*.