Anthony Robert McMillan, known as Robbie Coltrane in the entertainment industry and as an actor who has touched the lives of millions across the globe, passed away today at the age of 72.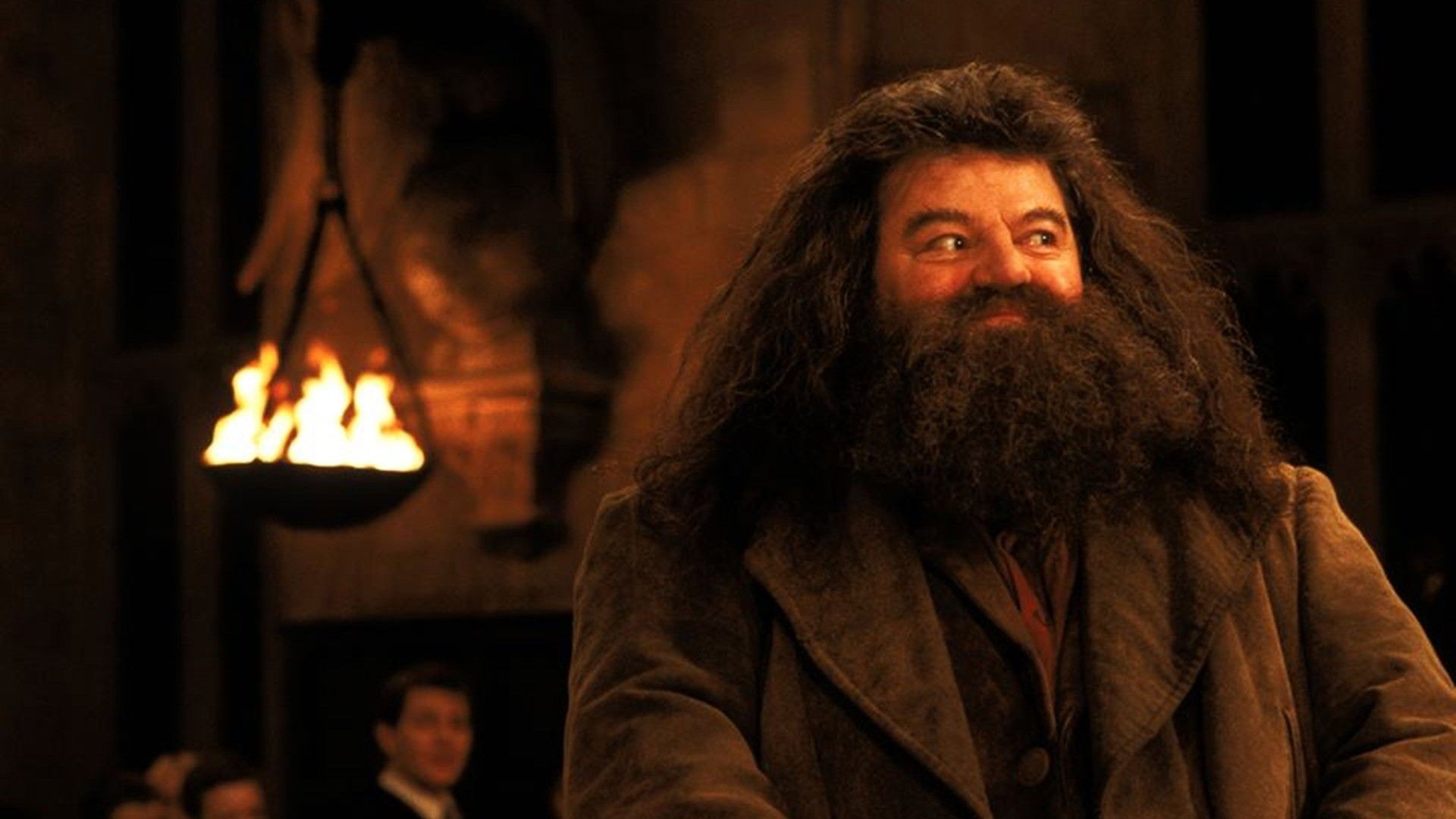 Coltrane had a long history of remarkable performances in drama and was appointed an "OBE" (Officer of the British Empire") by Queen Elizabeth II in 2006. He first stole our hearts as Hagrid in the eight Harry Potter films but his performances date back much earlier with notable works in the James Bond films and various period pieces.
At this time, we do not know the cause of Coltrane's passing but we wish his loved ones and those close to him the best during this time of loss.